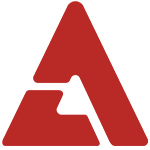 On March 11th, rock band trio '
MATE
' kicked off their comeback activities with the release of their latest digital single, "
Transform
." Due to member
Im Hun Il
enlisting in the army this year, this will be the group's last release until his discharge.  The single contains two tracks, their title track "
Yeah
," and "
Run
," both of which exemplify the group's departure from their previous style. They introduced the album by stating, "
We wanted to tell a story about the things we feel in love and about the dreams of the youth.  Since we're musicians that represent the youth, we wrote our music while thinking of the energy of concert halls."
When asked about their style transformation, they replied, "
We'd like for people to think of it as the characteristic of those in their 20s.  We're always wanting to try new things."
MATE will be holding a two-day concert on March 25th and 26th at the Mary Hall in Sogang University. [caption id="attachment_235803" align="aligncenter" width="520" caption="Jung Jun Il (vocal, keyboard), Lee Hyun Jae (drums), Im Hun Il (vocal, guitar)"]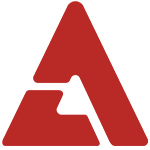 [/caption] Check it out below! Source + Photos: DongA News via Daum