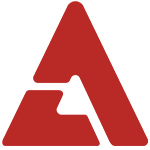 At 1:30 PM KST on March 7th, actor Hyun Bin (29) enlisted with the marines training camp in Segyeri, amidst the support of over 700 fans and reporters. For a total of seven weeks, he will receive basic training before beginning his 21 months of service. His date of discharge has been set for December 6th, 2012. Hyun Bin bid his fans farewell for about 10 minutes before he withdrew inside. "Hello, this is Hyun Bin. A lot of people have come today. I, too, left Seoul this morning at 7:00 AM. On my way over, people told me that a lot of you came despite the cold weather. Thank you all so much."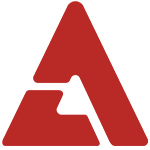 He continued, "Ever since last year, I've received a vast amount of love and support that I can't handle on my own. I truly do not know how to pay it all back. I'll make sure to spend my two years wisely to repay all of the love I'm receiving now two years later." He added, "I heard fans from not only Korea, but Japan and Hong Kong came as well. Time is, of course, precious and I'm thankful that they chose to spend that time on supporting my enlistment. I will make sure to come out of the army as a better man."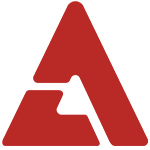 After greeting fans, Hyun Bin excited fans by revealing his buzz cut, before bowing deeply on the floor with tears in his eyes. Fans showed their avid support for the actor throughout the event. Large banners were held up everywhere, and cars were restricted from parking near the entrance Hyun Bin was expected to walk through.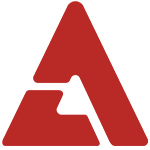 In order to avoid distracting Hyun Bin's fans and reporters, his young marine juniors entered through a different entrance. Hyun Bin's girlfriend, Song Hye Kyo, was unfortunately unable to accompany her boyfriend to the office because of her filming schedule for her new movie, "Today." However, we're sure that the actor was still greatly warmed by the energetic sendoff he received. Good luck, Hyun Bin! Source: Star News via Nate