[caption id="attachment_195119" align="aligncenter" width="600" caption="Fun times last night!"]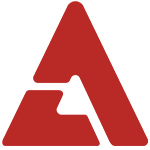 [/caption] Yesterday, YG Entertainment released a statement through OSEN stating, "On the 8th, Big Bang's Taeyang left for America through Incheon Airport. He will be staying there for around two weeks... It wasn't a personal reason, but it was for him to receive dance lessons. In order to show an upgraded performance, he went to meet with famous choreographers." Recently, famous choreographer TK Nguyen posted some photos of Taeyang hanging out with himself, Shaun Evaristo, Aimee Lucas, and Movement Lifestyle in Los Angeles, California. They even had dinner at the famous Nobu Hollywood. Unfortunately for fans, his whereabouts are top secret but if you're in the LA area you might be lucky enough to get a glimpse of Taeyang in the next few weeks.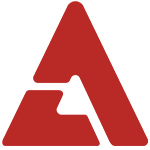 "Last night I headed back up to LA to meet up with Shaun Evaristo and Aimee Lucas for dinner at Nobu Hollywood. They were playing host to K-Pop superstar Taeyang while he was in town visiting. It was my first time meeting him and he's definitely a super down to earth guy. We were going to take him out to My House but he was still to jet lagged so we'll have to save it for tonight… I didn't want to tweet about it last night because I heard all of his fans have been wondering where he is in LA. Wish I could tell you, but its top secret information."
Tip: francine dionisio Source: thetktimes.com