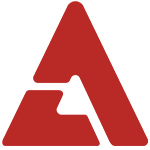 On December 9th, the "2010 Golden Disk Awards" presented an impressive array of dazzling celebrity attendees. Fans cheered as SNSD and 2AM each took home the 'Disk Daesang' and 'Digital Daesang', while talented rookie artists like CNBLUE and miss A won many coveted awards. Some behind-the-scenes photos from the event were revealed recently, so check them out below! --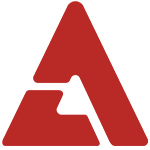 1. "Their beauty doesn't disappear just because they're wearing puffy jackets. Right before the live broadcast, the girls are waiting for the elevator. Living up to the rumors of their strong friendship, SNSD chatted with each other nonstop before the elevator reached their floor."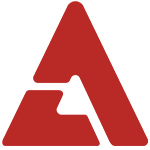 2. "SNSD won the 'disk daesang.' The greatest stars of 2010, the girls didn't even know that their mascaras were running and cried tears of joy."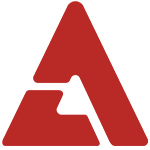 3. "Asia's star, BoA, checks her ear monitor right before she heads on stage. BoA's always been known to manage herself very well, and her efforts were made obvious with the thermos bottle she carried around to protect her voice." 4. "The hottest trend of the current industry, IU took home a bonsang for her digital song, 'Nagging.' Out of most of the artists present, IU was the youngest of them all. Straight after the live broadcast ended, she began bowing to her seniors. She's got cute looks, strong vocals, and even manners!"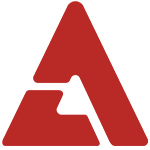 5. "2AM's Jo Kwon finishes up his makeup and smiles at the mirror, seemingly satisfied with the work."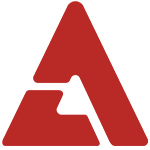 6~8. "2AM periodically enjoys playing games on their cell phones while in the waiting room. Im Seulong is pictured staring intently at the screen, while maknae Jinwoon and oldest hyung Changmin immerse themselves into the world of games."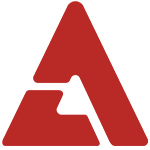 9. "Nam Gyuri showed off her glamorous body with a black dress. She's also a 'Golden' veteran, having won the rookie award in 2007 as a part of the trio group, SeeYa." 10. "Ju Sang Wook of SBS's 'Giant' helped the Golden ceremony shine as a part of the congratulatory envoy. He was seen with a content smile while enjoying the performances of girl groups." 11. "Min Hyo Rin's glamorous figure was another hot topic of the day, as her wine-colored dress left quite the impression on viewers. Just because she's an actress doesn't mean she doesn't get cold! Here she is seen wearing a coat in the waiting room."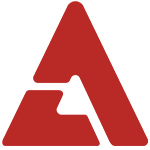 12. "Super Junior, 'Veterans of the 'Golden Disk'  Donghae and Siwon greet the camera by waving as they head up to the live broadcast stage."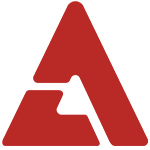 13. "'Lee Haneul, where are you going with your backpack?' DJ DOC's Lee Haneul walks through the halls with a 'Bayaba' jumper coat and a backpack." 14. "'Would you like a snack?' FT Island's vocalist Hongki enjoys a snack break while walking around."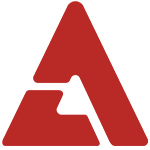 15. ""Her eyes will go bad", miss A's Fei reading during the intermission." Source: JoongAng via Nate