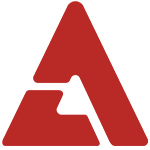 T-ara's Boram took on her first acting role in the one time drama special, 'Wearing Purple Heels, Grim Reaper is Coming'.  On the 7th, the special aired and her fans were impressed by her acting.
Boram plays the cute grim reaper in the drama, and becomes the love messenger for two other characters. Her mother,
Lee Mi Young
, is known for being a famous actress in Korea, so it looks like these genes were passed down. Netizens complimented,
"She's a cute grim reaper." "She's good at acting just like her mother." "Her acting wasn't awkward for it being her first time."
All that's left now is for Soyeon to take on an acting gig.