On the 6th, Kim C's last episode of 1 Night 2 Days aired. Though he's known to look a bit emotionless, he expressed his deep sadness about leaving the show. Kim C said on the program, "I asked myself a lot and I realized that I got to be myself on this show because everyone was free to express themselves. That's why it wasn't awkward here. But generally, variety shows are something I'm not comfortable with so it was hard at the same time."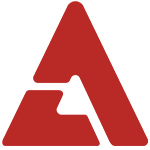 He continued, "I was viewed differently by people I did music with. I haven't been watching the show. It's something I've been fearing and I didn't know what to do (whether or not to leave the show). I'm happy that I'm leaving the show while it's doing so well. Now, I can go home and watch it with no worries." Kang Ho Dong said, "Whenever you change your mind, promise to come back." Kim C replied, "I will work hard and develop a better humor and come back."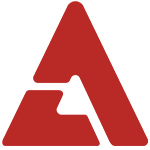 We'll all miss him dearly.