Rumors had been flying around that there had been a celebrity death in Korea and it's now been confirmed that actor Choi Jin Young (39) had committed suicide on March 29th. An official at Yongdong Severance Hospital said, "Choi Jin Young committed suicide today. There were visible red marks around his neck when he arrived and he had already passed away. We understand from the police that he had hanged himself with electric cables on his own rooftop."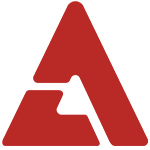 After his KBS drama Is It Okay to Love in 2007, it was difficult to see his face or work in the media again. Choi Jin Young had reportedly been suffering from a mix of personal and professional issues in recent times before his death. Choi Jin Young's older sister Choi Jin Shil also committed suicide back in October 2008 after suffering through depression as well. Since her death, he has had to take on the heavy burden of raising her children together with his mother. It remains to be seen exactly what led Choi Jin Young down the same path as his sister.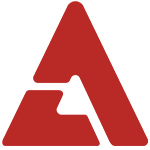 It's really tragic for Choi Jin Shil's children and her mother who now have to cope with 2 deaths in the family in the span of two years.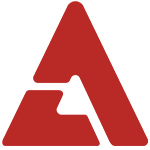 His funeral procession will happen on the 31st where his body will be cremated and his ashes laid to rest beside his sister's grave.