2009 hottest new girl group debutants 2NE1 and 4minute are going to be duking it out on MNET M! Countdown for the title of best new girl group on 18th June! These girls have caught the attention of Korea's netizens and are already starting to be compared even though 4minute hasn't even had their debut stage. 4minute will have to work hard to impress the crowd and make their presence known on stage, or they'll fall into the shadow of 2NE1's ever-growing popularity. 2NE1's debut single Fire has been topping the various online and offline charts ever since the song debuted 1 month ago, and their fan base has been growing larger by the second. However, 4minute doesn't seem to be too far behind with their song Hot Issue, just out yesterday, and it looks like they just might give 2NE1 a run for their money. Personally, I'm still for 2NE1 just because of Minzi and her lick&pop in 2NE1's street version music video, but I'll wait to see what 4minute's Hot Issue music video looks like before I decide. This just looks like a rehash of the "intense" rivalry portrayed by the media between the Wonder Girls and Girls' Generation not too long ago.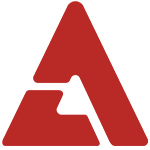 Gee syndrome starters Girls' Generation will be making their return on 25th June after a short break. Similarly, Kara will also be returning in mid July. After School will however be winding down their Diva promotions and on the other hand, T-ara hasn't even debuted yet. After the dominance of the Wonder Girls in 2008, who will take the title of the No.1 girl group in Korea? Be careful though, if you're looking for the one with the best music to win, you'll be disappointed. Everyone knows that the group that provides the most fapping material is the winner, hands down. If we include all the girl groups so far, I'm afraid Girls' Generation is going to be the winner. I mean, eight girls that you can fap to (Hyo Yeon doesn't count, she's a shim) in sailor suits, now that's quality.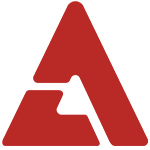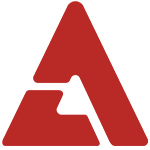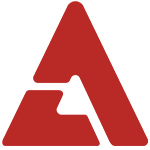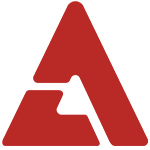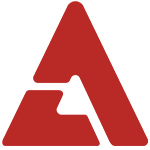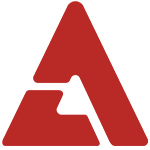 note: Poll does not include groups who have yet to release any new works in 2009.