Music Releases
G-Dragon actually goes crazy for "Michi GO"?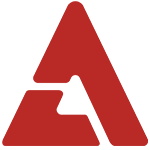 Has G-Dragon gone crazy for his new song "Michi GO"?

Well, not really, but he pretended like he was to promote his upcoming song! He posted photos of himself behind a mask during the filming for his new MV, and tweeted, "'Michi GO' MV SHOOTING". He also uploaded a photo of himself without a mask alongside a mask photo onto his Instagram and captioned it, "'Michi GO' MV Shooting. Me vs me".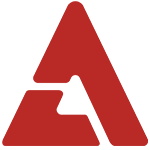 As if to prove that he was really fighting himself, G-Dragon started to tweet himself, "You can't do this here...". He replied (to himself), "Why, why? I'll do what I want". That was followed by, "If you keep doing this, we have a problem", and "Hmph. Bboong. Jeul."

When he tried to chastise himself by saying, "I'm going to punish you, really", he took his 'craziness' to another level and wrote, "Kuhehehehe you're funny. I'm you, so how can you do that to me? Kuhehelelele", to which he himself replied, "................". He finished up the conversation with, "'Michi GO' Coming Soon".

A few days ago, we had Onew talking to himself on Twitter as well. Do you think this might become a funny trend?

[Thanks to everyone who sent in this tip!]
Get the best of AKP in your inbox
DON'T MISS
Comments
There are 0 comments
Login With...