Music Releases
Site Announcements
Pictorials
Pictorials
San E releases 'LoveSick' MV + autographed album giveaway!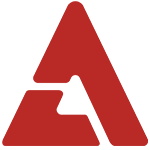 "LoveSick...I think I am...LoveSick..." In September, San E debuted with "Tasty San", a colorful criticism about the shortcomings of the Korean music industry. Yet for his follow-up track, "LoveSick", San E toned it down to deliver a wistful story about a man asking his doctor why he's in pain when he thinks about a certain girl. San E recruited the help of his labelmate, Wonder Girls' Sohee, to portray a pretty nurse for his MV. The rapper himself naturally took on the role of the "LoveSick" patient. Paging Nurse Sohee for broken-hearted patient #290348209342, San E!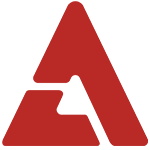 As if that music video wasn't enough, allkpop has a special giveaway for all you San E fans out there (courtesy of JYPE). We've got three autographed CDs that need homes - all you have to do is: 1. Follow San E's Twitter (@san_e). 2. Like this post by clicking the Facebook "Like" button at the bottom of this post. 3. Tell us what you think about San E's new music video by leaving a comment below! Winners will be announced on Friday, November 12th. Good luck, everyone! Make sure to support San-E by purchasing his album on itunes!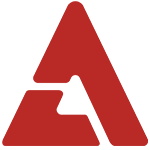 Get the best of AKP in your inbox
DON'T MISS
Comments
There are 0 comments
Login With...