TV Chosun's drama 'Love (ft. Marriage & Divorce)' season 2 has released their latest OST!
This OST entitled "For You" is sung by actor Sung Hoon, who portrays Pan Sa Hyun in the drama.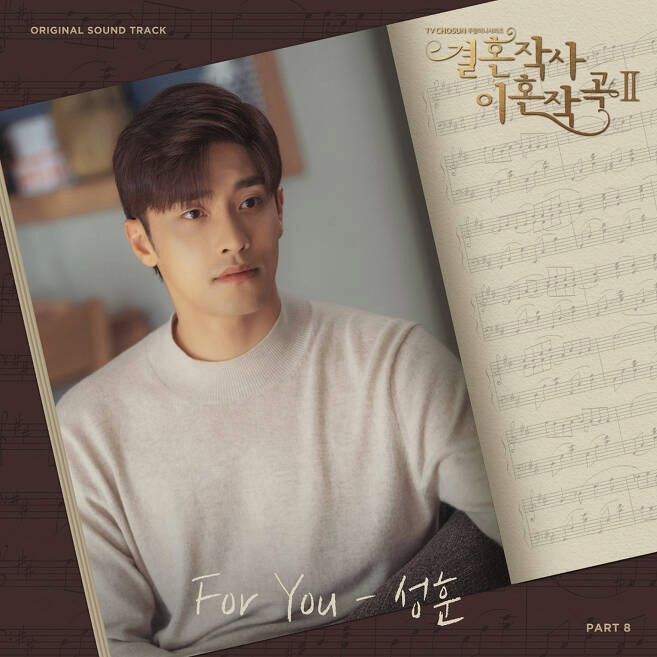 "For You" is a bright, contemporary ballad soundtrack with a sophisticated atmosphere. Utilizing a combination of cozy string instrumentals, a soft piano melody, and a catchy top line. This is a song that is composed and written by Day6's bassist, YoungK. Fans of both the actor and YoungK have been anticipating the release of this OST, and evidently the quality of the song matches up to fans expectations.
Check out the OST above!