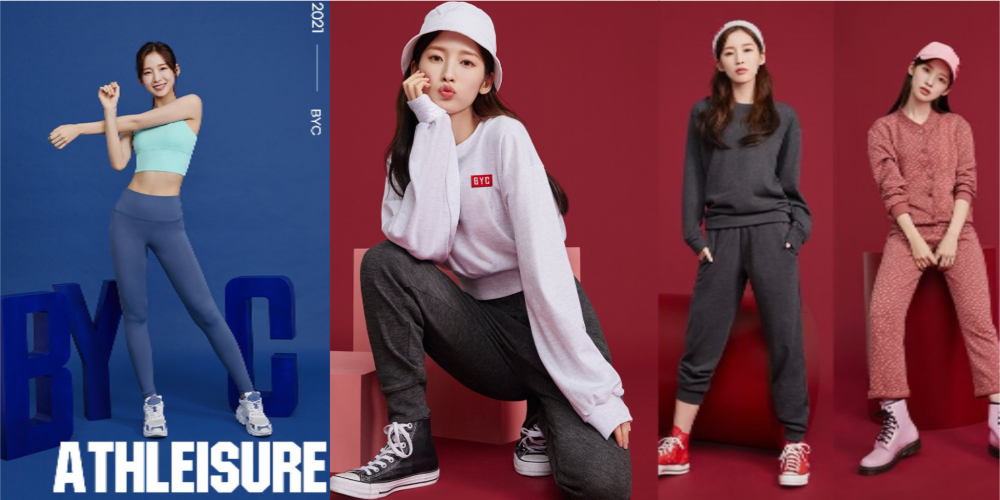 BYC shared new pictures of Exclusive Model Oh My Girl's Arin on their official website.


BYC [Beyond Your Clothes] is a clothing manufacturer based in South Korea. It is Korea's first underwear manufacturer. Their products also include running shirts, thermal wear, and stockings.
The company exports worldwide to the United States, Canada, Japan, Europe, and Asia-Pacific Region.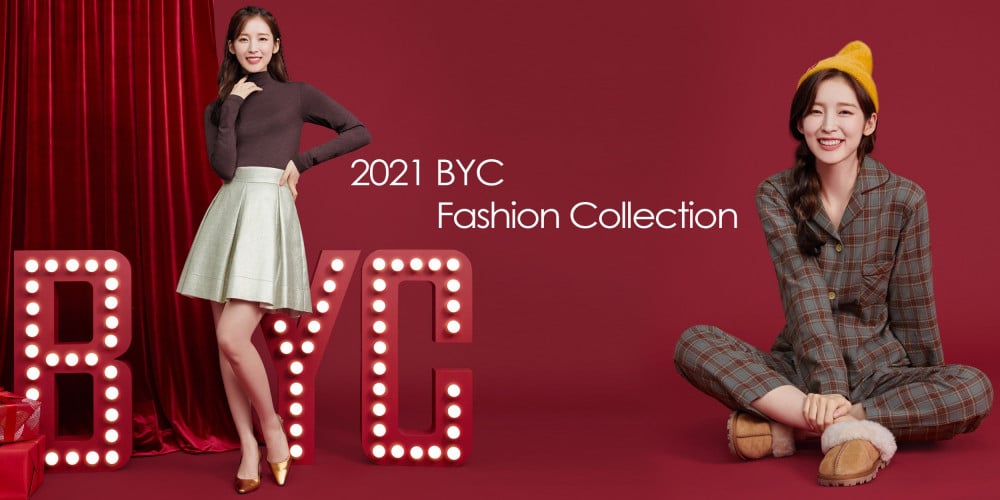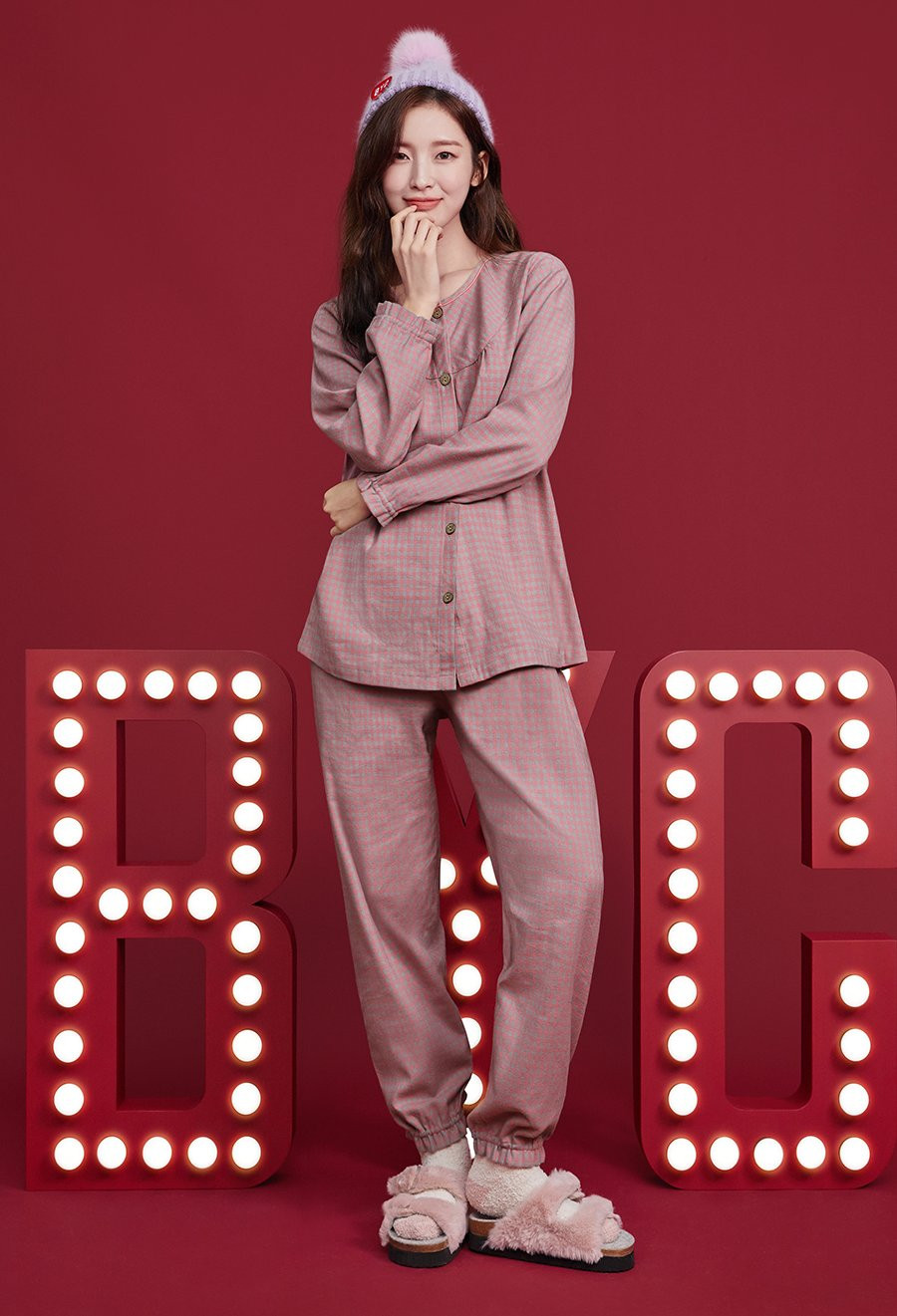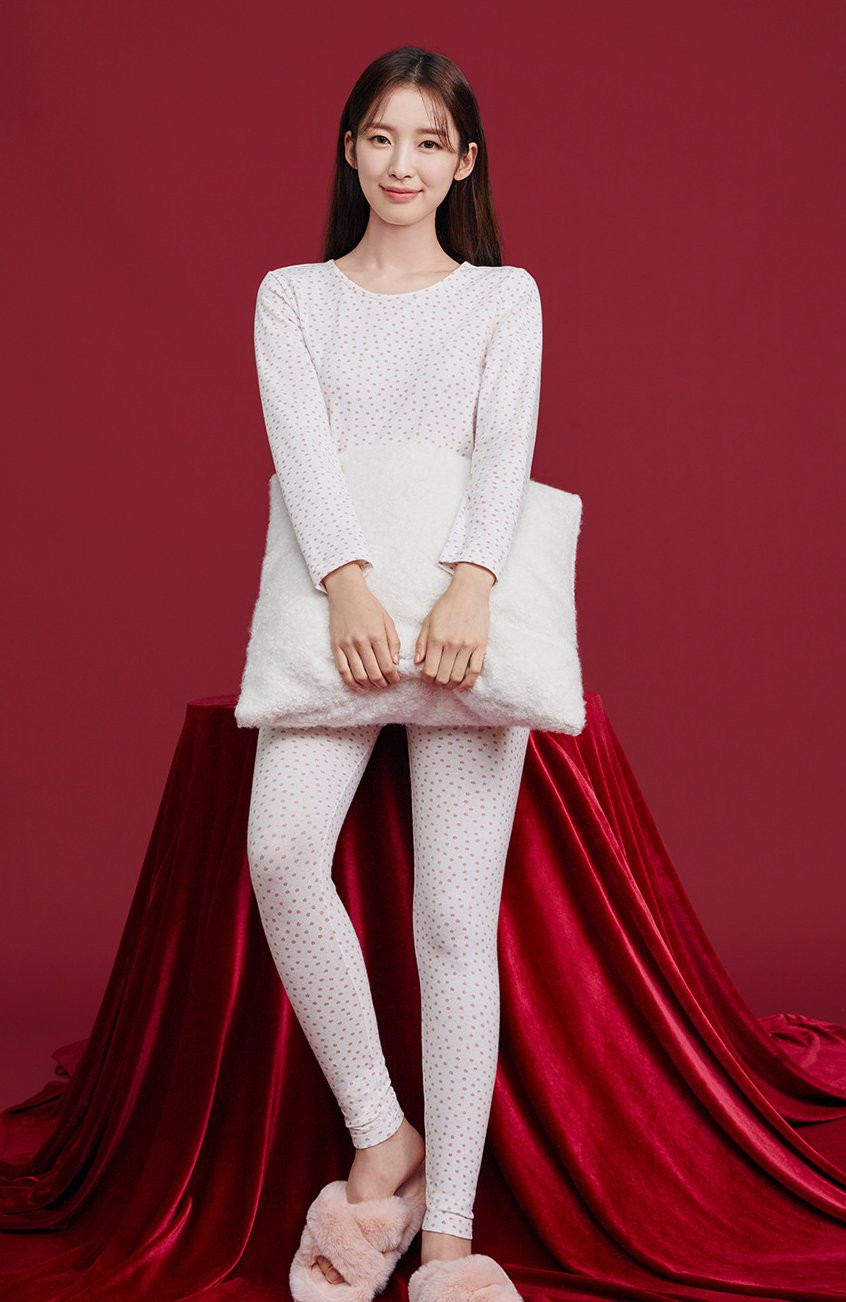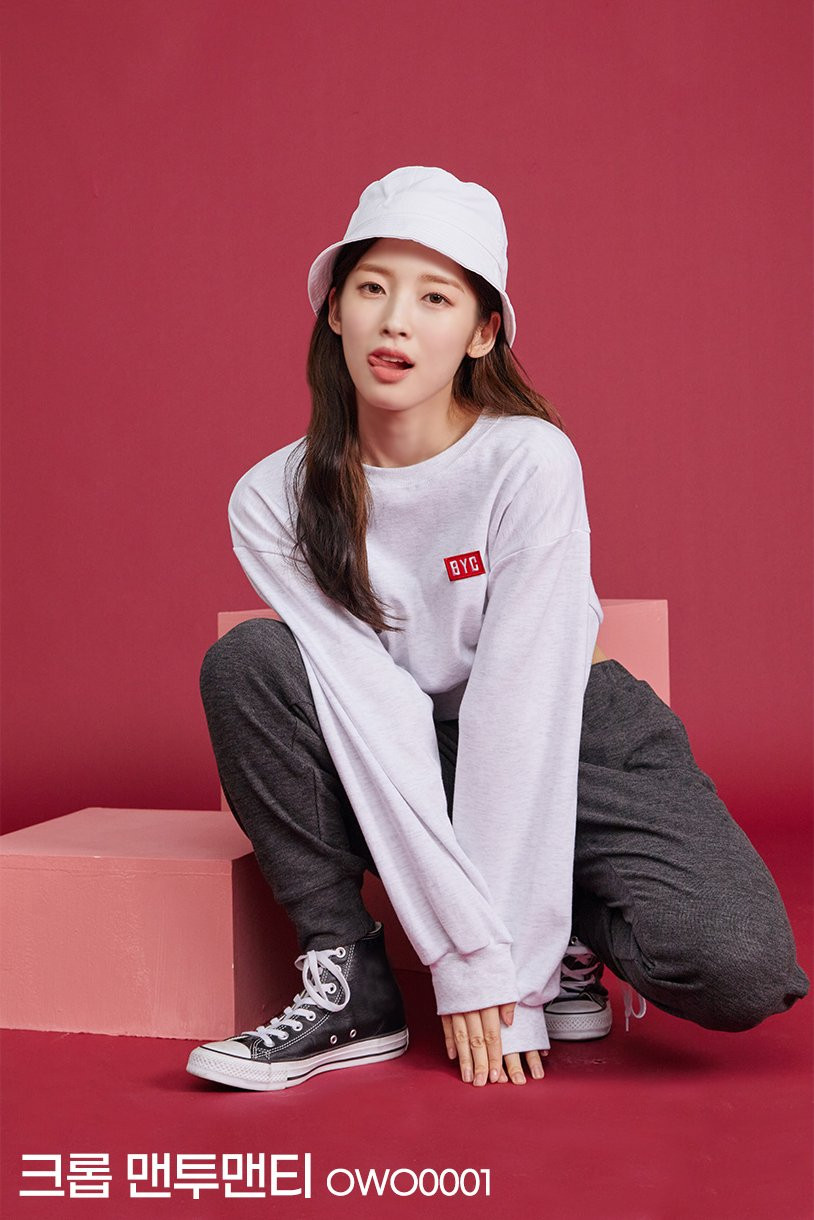 In the pictures, Arin displayed the new collection by striking cute and lovely poses.
Since Oh My Girl's Arin became their exclusive model, their sales increased by 26.4%. Especially last season, their "Body Dry Arin Cool Wear" sold out quickly, showing its growing popularity. BYC explained that they chose Arin as their advertisement model to reinforce their fresh and trendy image.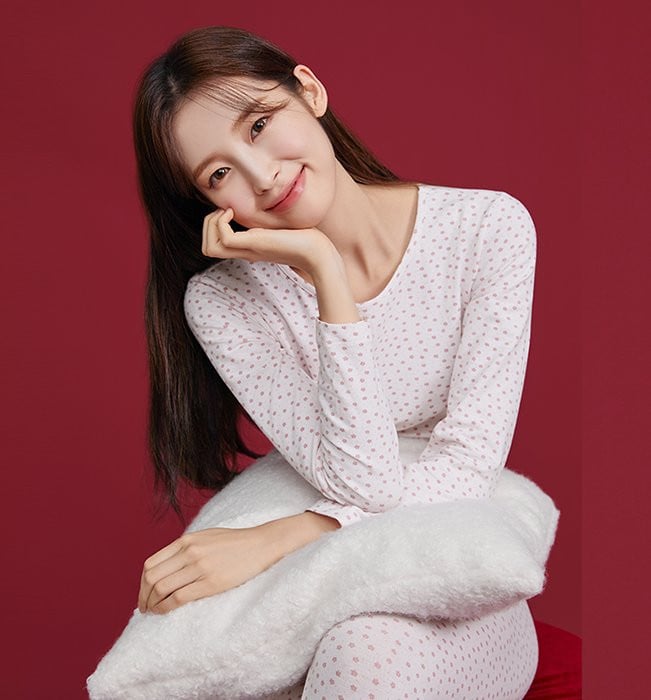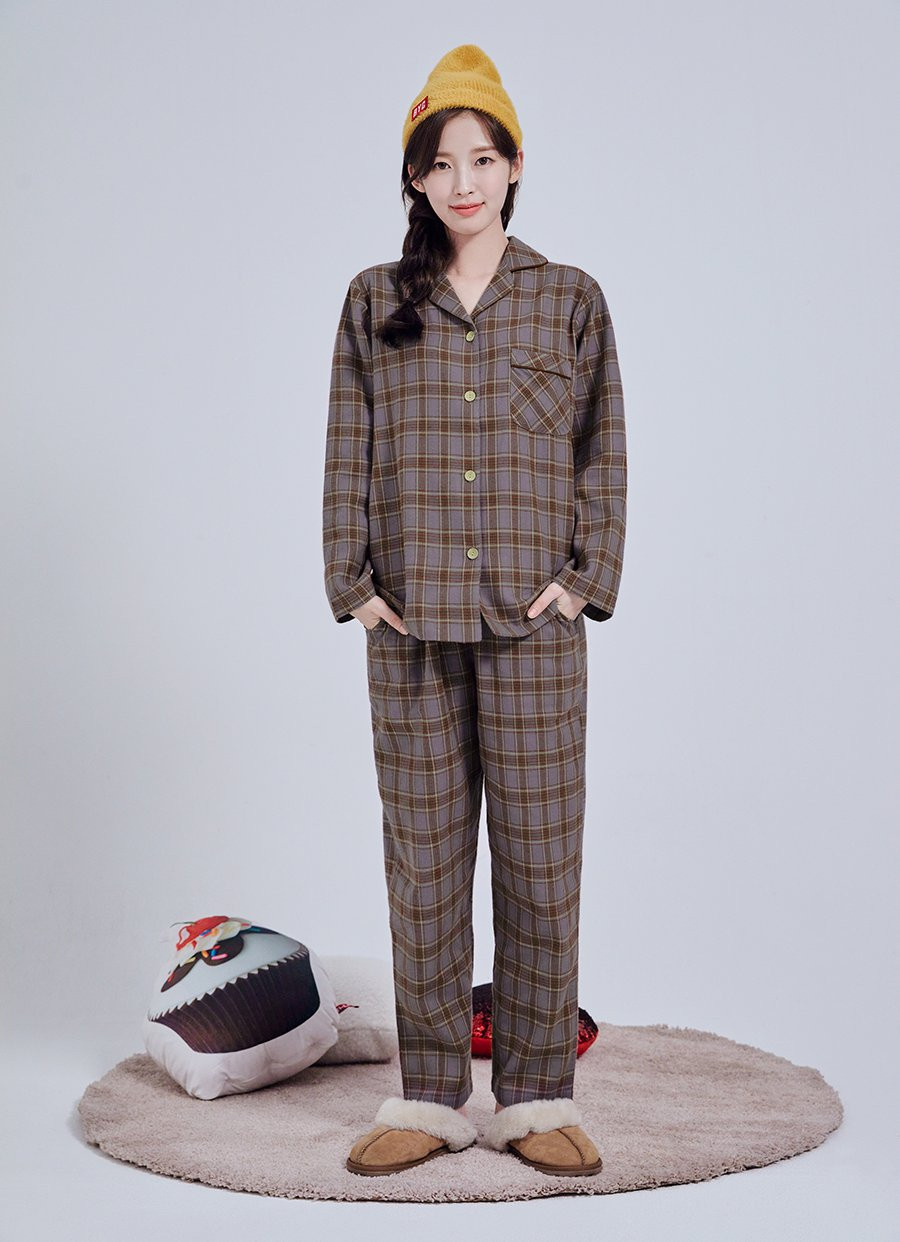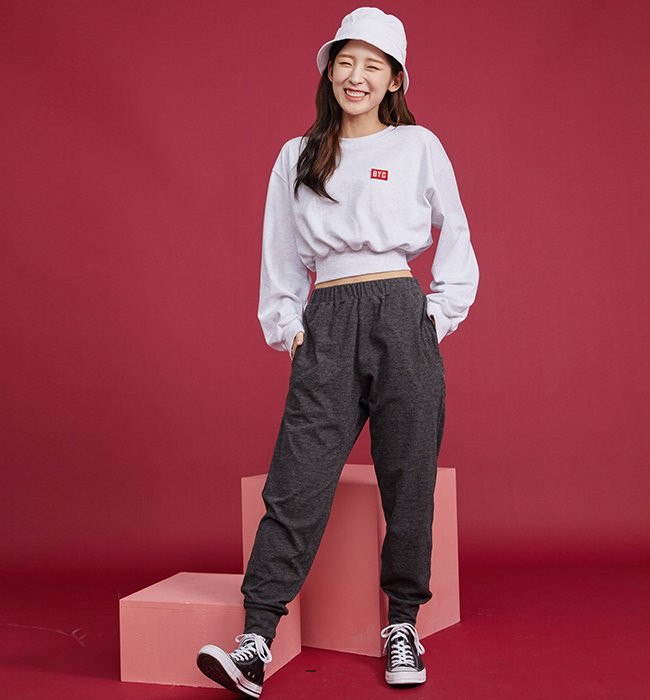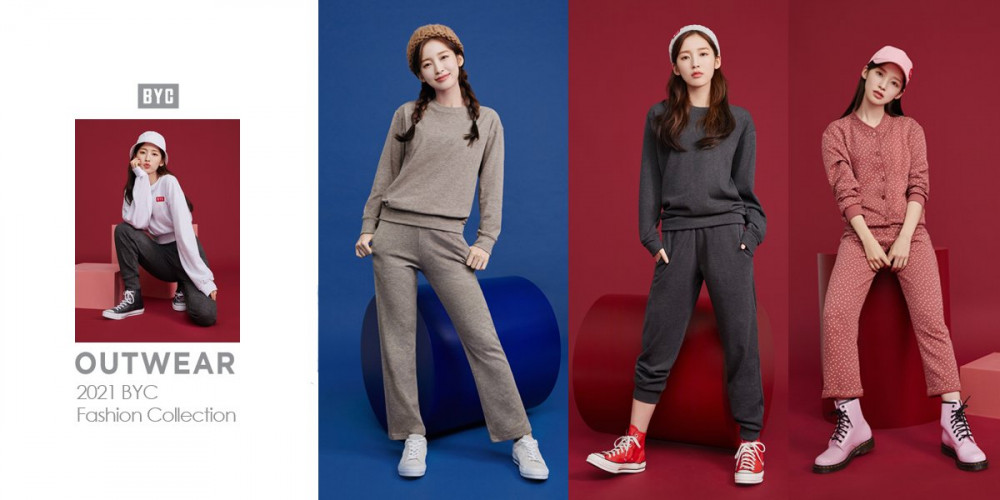 See more pictures and videos of Arin on their official website, Instagram page, and Youtube official channel.