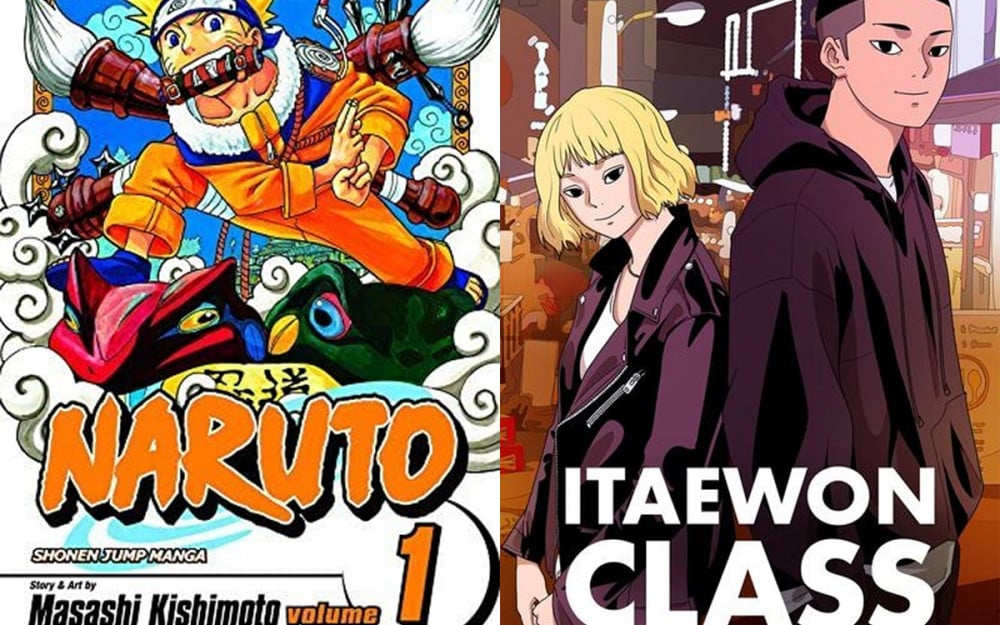 It appears that the heyday of the seemingly untouchable Japanese manga industry is gradually coming to an end with the rise of Korean web manhwas (comics), also known as webtoons.
In the latest issue of The Economist, an article with the title "Japanese Mangas are being eclipsed by Korean webtoons" was published.
The Economist brought to attention the decreased size of the Japanese manga market compared to the growth of the Korean manhwa market. The article states, "Last year the manga print market shrank by 2.3% to ¥265bn ($1.9 billion). The size of the global webtoons market was meanwhile valued at $3.7 billion—and projected to reach $56 billion by 2030."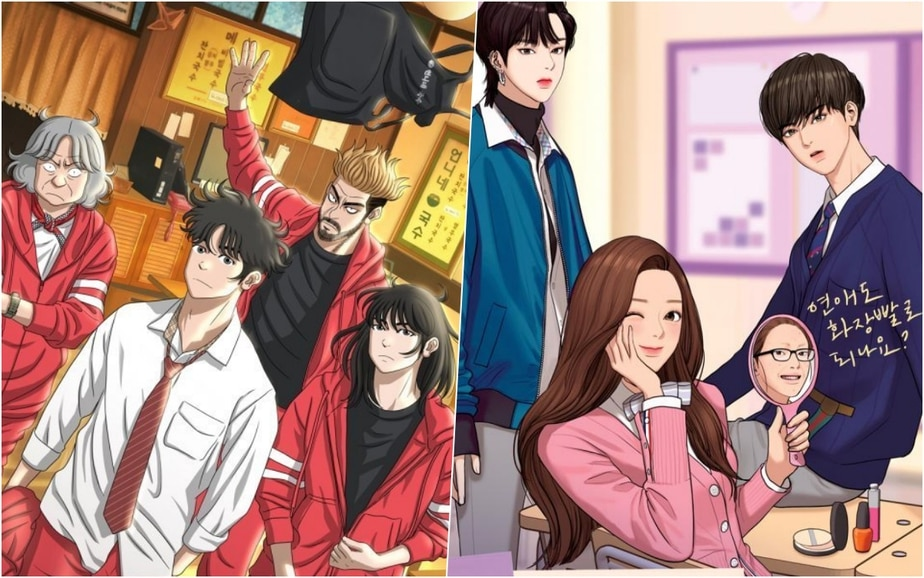 Manga began being published only in book form in the 1960s. In particular, the structure of Japanese manga is set for the pages to be turned from right to left and read vertically, which is only familiar to Japanese, Koreans, and Manga fans in the west. Although mangas are gradually transitioning to digital form, the design of the format is still better suited for print, resulting in small lettering and panels that require the reader to constantly adjust the screen.
On the other hand, Korean manhwas are already designed to fit smartphone screens, and the market proliferated, gaining popularity through easy-to-read formats and intuitive storytelling. According to the Korea Creative Content Agency, the size of the domestic manhwa market is 1.538 trillion KRW (1.2 billion USD) as of 2021.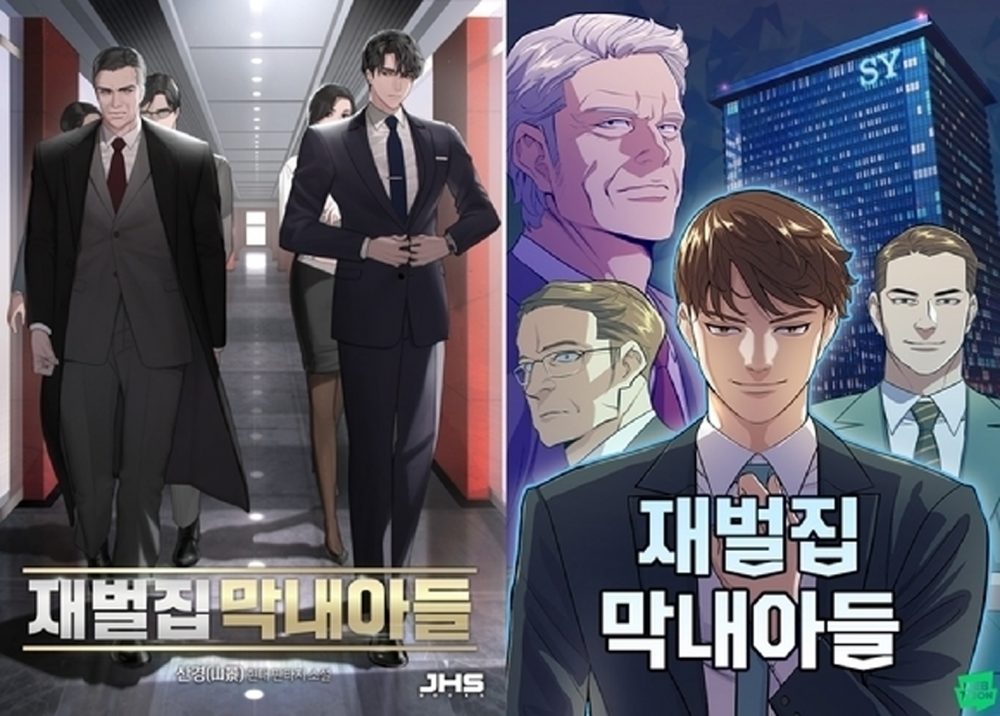 The Economist analyzed that Korean web manhwas are benefiting from "innovation" and "smart marketing" along with the global popularity of Korean content, such as the Netflix drama 'Squid Game' and K-pop groups such as BTS.
Of course, The Economist pointed out the artistry of mangas and stated, "by sticking to what it does best, the manga industry has at least maintained its strengths. Its complicated layouts can convey sophisticated narratives. And many manga are artistic wonders, with designs manipulated at the millimetre level. Witness the intricate ink drawings in 'Vagabond,' an epic martial-arts series, or the surrealist illustrations of 'Berserk,' a medieval fantasy."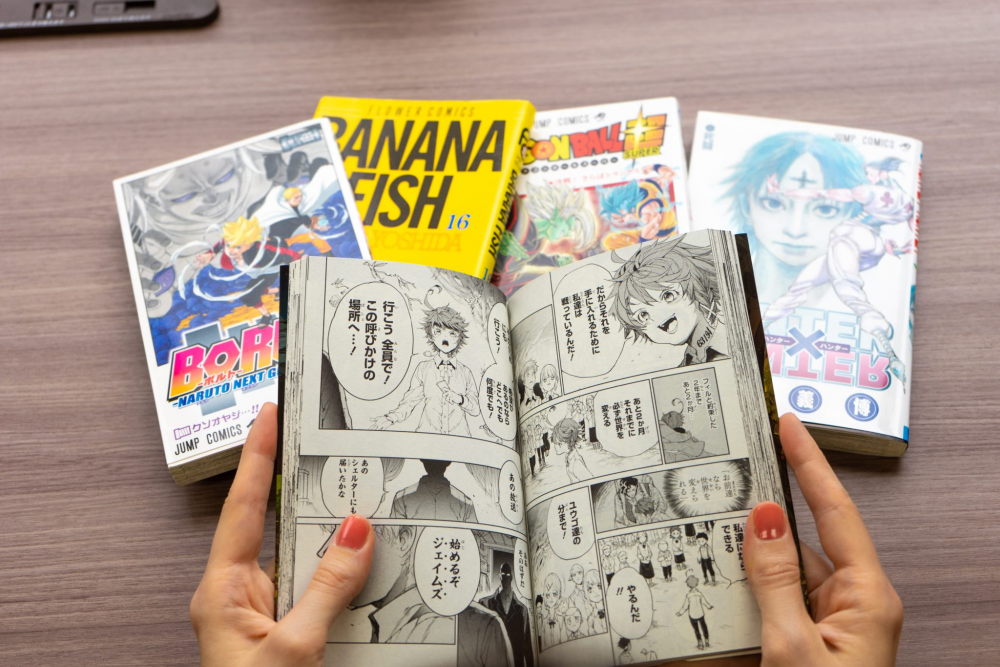 The article analyzed that manga's strong stories and craftsmanship have enabled them to maintain a loyal domestic audience. However, this has given publishers little motivation to innovate or change. Although growth in their core business may be flagging, they can still find opportunities to boost revenues through anime adaptations or by collaborating with businesses that create manga-themed merchandise.
Nevertheless, there is a constant concern for the future since Japanese manga fans are growing older. The average readership of the famous Weekly Shonen Jump Magazine, which serializes popular manga series, has decreased as more young people transition to reading Korean manhwas on their smartphones.