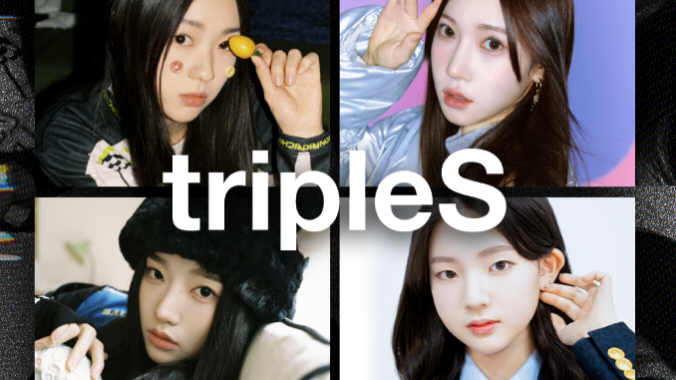 Four members of tripleS to stage their first-ever Southeast Asian performance on September 21! Philippine fans can look forward to watching YooYeon, SooMin, NaKyoung, and YeonJi perform live, while a privileged few will have the chance to participate in an exclusive Meet and Greet.
The group will be performing multiple hits from tripleS' previous albums: "ACCESS", "ASSEMBLE", "AESTHETIC", as well as LOVElution's newest release, "ↀ".
YooYeon, SooMin, NaKyoung, and YeonJi are also the members of EVOLution, introduced in April 2023 as tripleS' fourth official sub-unit. From the full 24-member roster, 8 members were selected by fans via their blockchain-based voting event, "Gravity".
Bringing further excitement, P-pop girl group G22 will participate as tripleS' opening act.
The show will take place at Newport World Resorts Marriott Grand Ballroom as part of
Philippine Blockchain Week (PBW), alongside the first-ever NEXUS FAN FAIR, an epic celebration of gaming, technology, entertainment, music, and more!