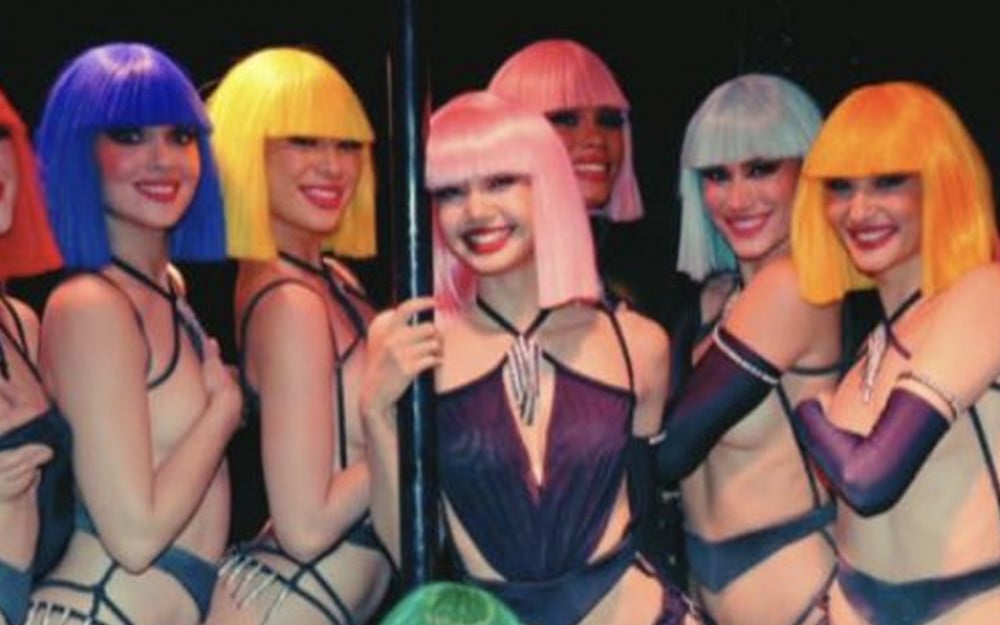 BLACKPINK's Lisa had her debut performance at the iconic Parisian cabaret, Crazy Horse. The world-renowned Parisian cabaret scene was electrified as Lisa demonstrated her extraordinary talent, captivating the audience with her presence and performance.

Despite appearing only six times in short segments, amounting to a duration of just 10 minutes, Lisa made a powerful impact on the Crazy Horse audience. Her performance, though brief, was memorable and captivating, leaving an indelible impression on the crowd.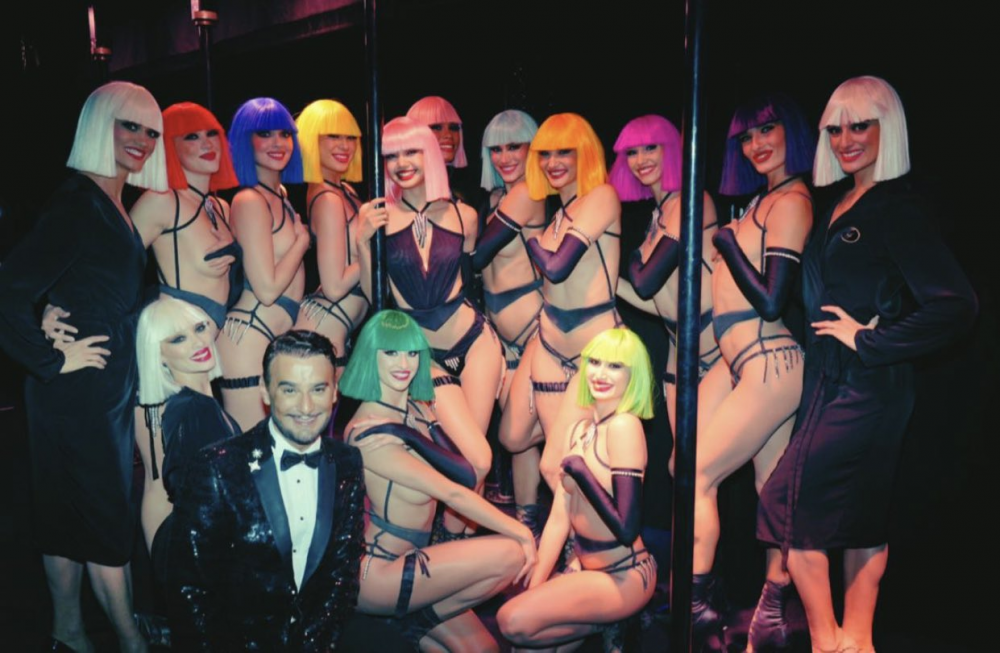 Following the performance, a photograph of Lisa with the Crazy Horse dancers widely circulated online, garnering immense attention. Fans loved the behind-the-scenes glimpse and shared various videos of Lisa leaving the venue, showing her swarmed by an affectionate crowd.
The buzz around Lisa's photo created waves on various social media platforms and online communities, particularly within the Korean online community.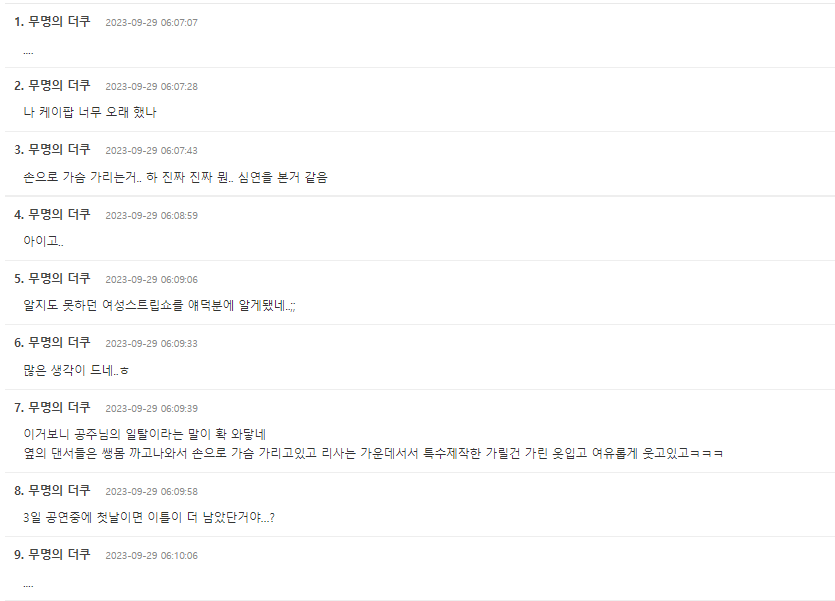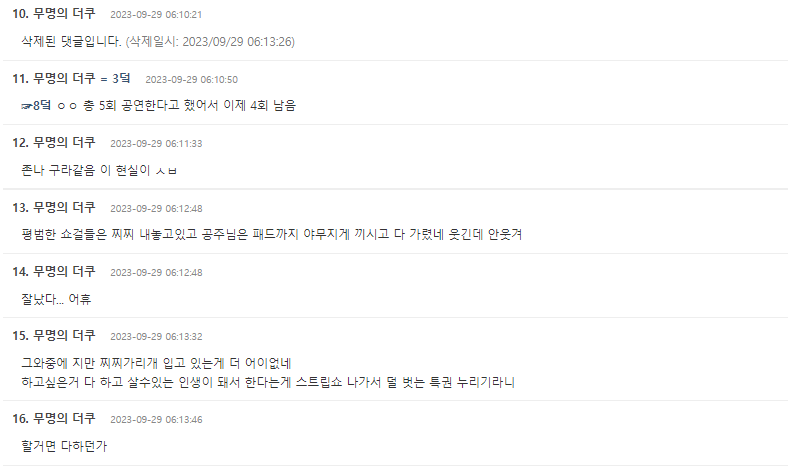 K-netizens commented, "..." "Have I been into K-pop for too long?" "Covering their bare chest with their hands... Ugh, seriously, what is this... Feels like I've seen the abyss," "Oh dear," "Thanks to her, I found out about the female strip show that I didn't even know existed," "A lot of thoughts are coming to my mind..." "This makes the term 'princess's escapade' really hit home. The dancers next to her are baring it all and covering their chests with their hands, while Lisa is standing in the middle, wearing a specially made outfit that covers what needs to be covered, and she's smiling leisurely," "If it's the first day of a 3-day performance, then there are two more days to go, right...?" "This situation feels f***n unreal, seriously..." "Ordinary showgirls are revealing nipples, and the princess is confidently wearing even pads and covering everything up. It's funny, but not funny..." "Good for her...geez," "It's more absurd she's covering her chest. She wants to do everything because she can but what she chooses to do is go on a strip show with the privilege of not being completely naked," "If she was going to do it, might as well go all the way right?" and more.