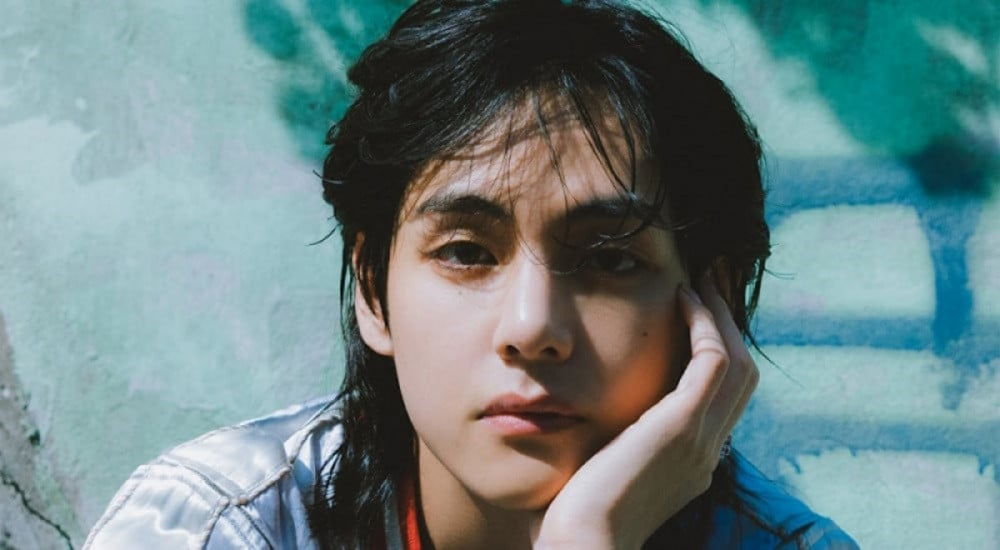 Mnet's 'M! Countdown' is back for its weekly show featuring performances by your favorite artists!
On this week's episode, APOKI returned with "Space", Fantasy Boys came back with "New Tomorrow", BLACKSWAN made a comeback with "Cat & Mouse", EVNNE debuted with "Trouble", JO1 made their comeback with "Venus", Jaechan made his solo debut with "Hello", TEMPEST returned with "Vroom Vroom",


As for the winners, BTS' V and AKMU were the nominees, but it was V who took the win with "Slow Dancing." Congratulations to V!

Other performances included POW, mimiirose, H1-KEY, TRENDZ, cignature, PURPLE K!SS, RIIZE, BOYNEXTDOOR, Rocket Punch, EL7Z UP, Lee Chae Yeon, Yaosobi, Youngji, HWASA, SHINee's Key, and CRAVITY.

Watch the performances below!


COMEBACK: APOKI



==
COMEBACK: Fantasy Boys



==
COMEBACK: BLACKSWAN



==
SOLO DEBUT: EVNNE



==
COMEBACK: JO1



==
SOLO DEBUT: Jaechan



==
COMEBACK: TEMPEST



===
POW



==
mimiirose



==
H1-KEY



==
TRENDZ



==
cignature



==
PURPLE K!SS



==
RIIZE



==
BOYNEXTDOOR



==
Rocket Punch



==
EL7Z UP



==
Lee Chae Yeon



==
Yaosobi



==
Youngji



==
HWASA



==
Key



==
CRAVITY



===