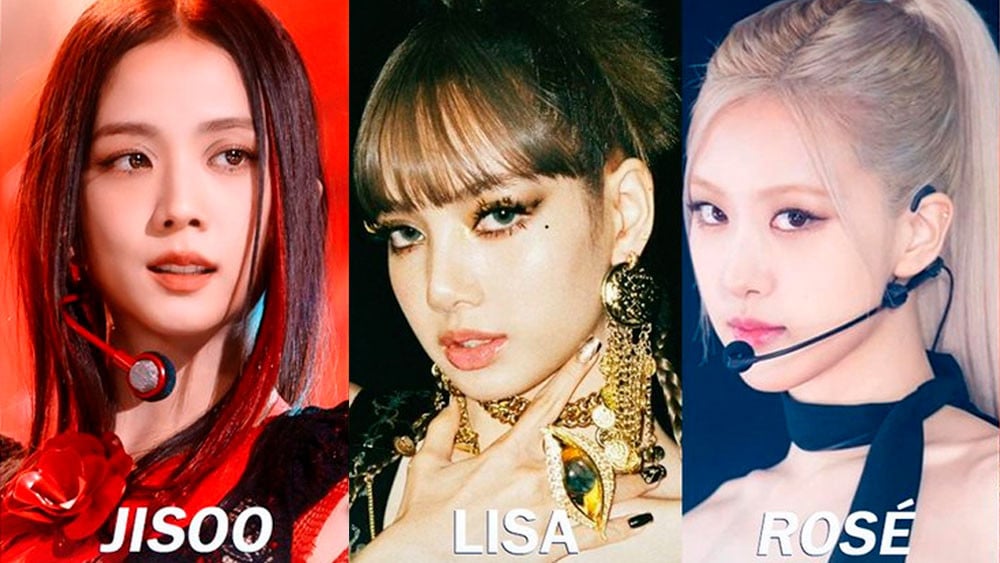 BLACKPINK continues to dominate music charts while selling out arenas around the world, this time with Jisoo, Lisa, and Rosé being the soloists responsible for new records within South Korea.
In particular, Circle Chart, which is a chart that tabulates the popularity of songs and albums in South Korea, has reported that JISOO's first single album "ME" has sold 1.5 MILLION units, extending its record as the best-selling album of a female soloist in the history of Korea (Note: Circle Chart didn't exist when solo female artists such as BoA sold millions of albums in the 90s). With this figure Jisoo has been in charge of showing its stability in sales since it is constantly growing also becoming one of the best-selling albums of this year, surpassing albums that have been in circulation for many more months and that previously held the record such as D- DAY by BTS's Suga (1.36M copies, released on April 21, 2023), Jack In The Box by BTS's J-hope (1.11M copies, released on July 15, 2022) and The Astronaut by BTS's Jin (1.04M copies, released on October 28, 2022).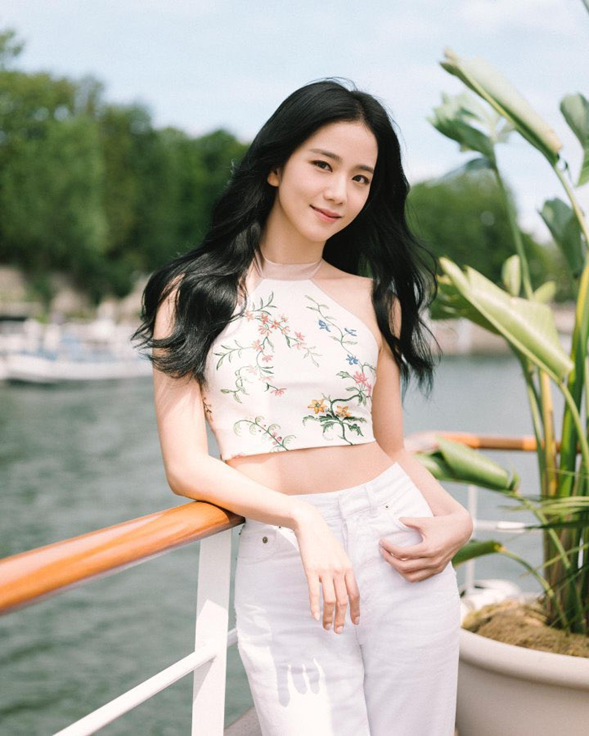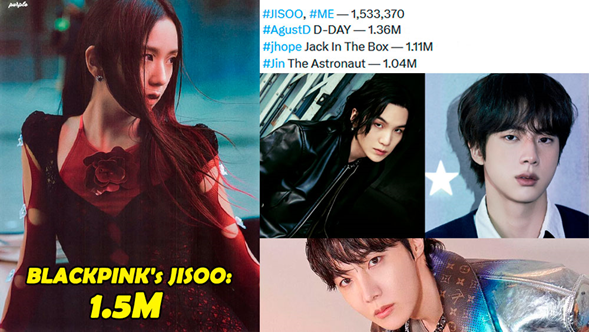 On the other hand, BLACKPINK's Lisa recently earned triple platinum certification for her debut solo single album "LALISA," which has sold more than 750,000 copies since its release and currently has 831,205 copies sold, joining Jisoo as the highest sales albums for female soloists within the Circle Chart.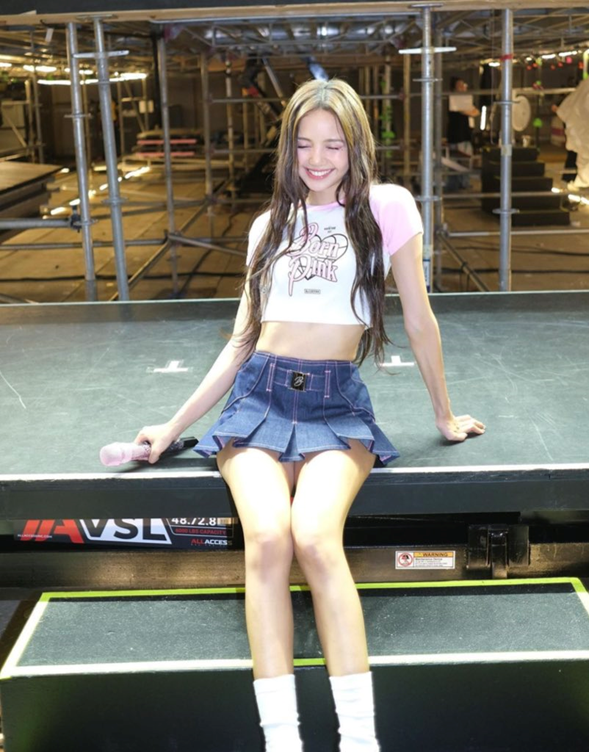 In third place and very close to reaching Lisa, is the first single album by Rosé -R- which has already recently surpassed 830,000 copies sold on the Circle Chart, currently being the third best-selling album by a female soloist in Circle Chart history.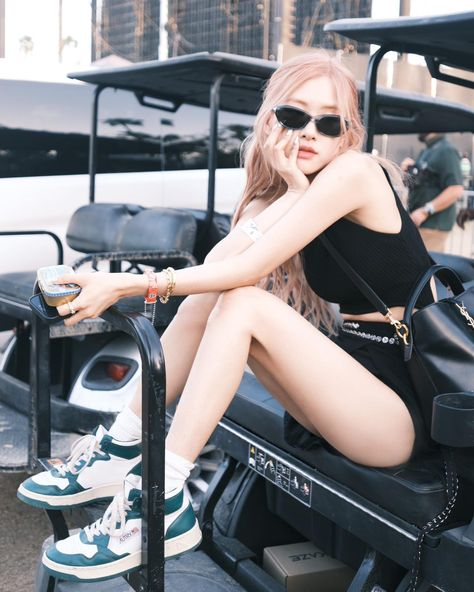 Congratulations on the new achievements!