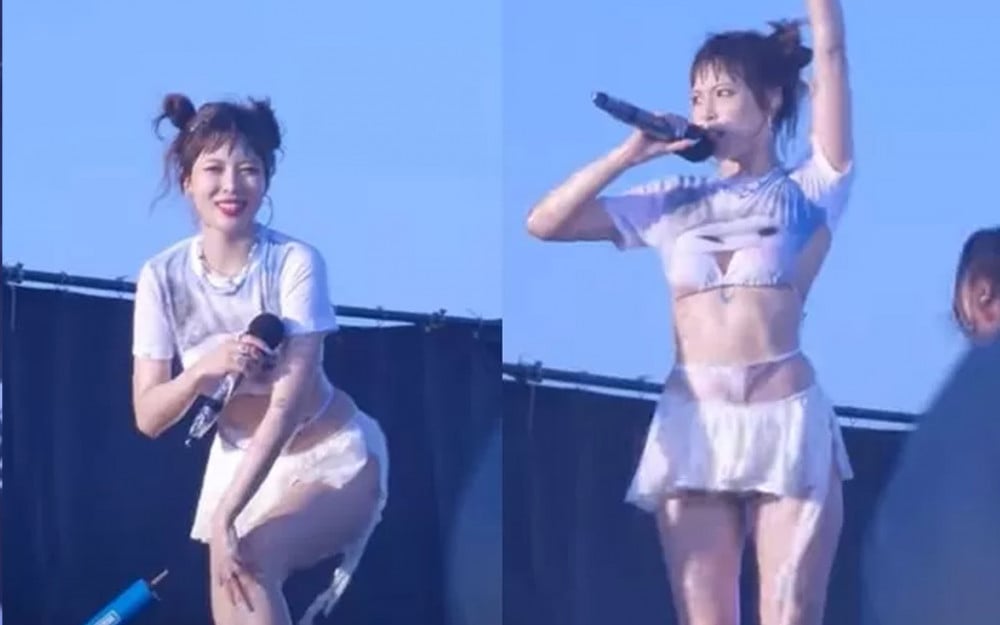 HyunA mesmerized the audience with her captivating beauty during the 'Water Bomb Festival Japan 2023' held in Nagoya on July 22.

Taking the stagconfidentlyce, HyunA delivered an electrifying performance that lasted about 30 minutes, featuring hit songs like "I'm Not Cool" and "Lip & Hip."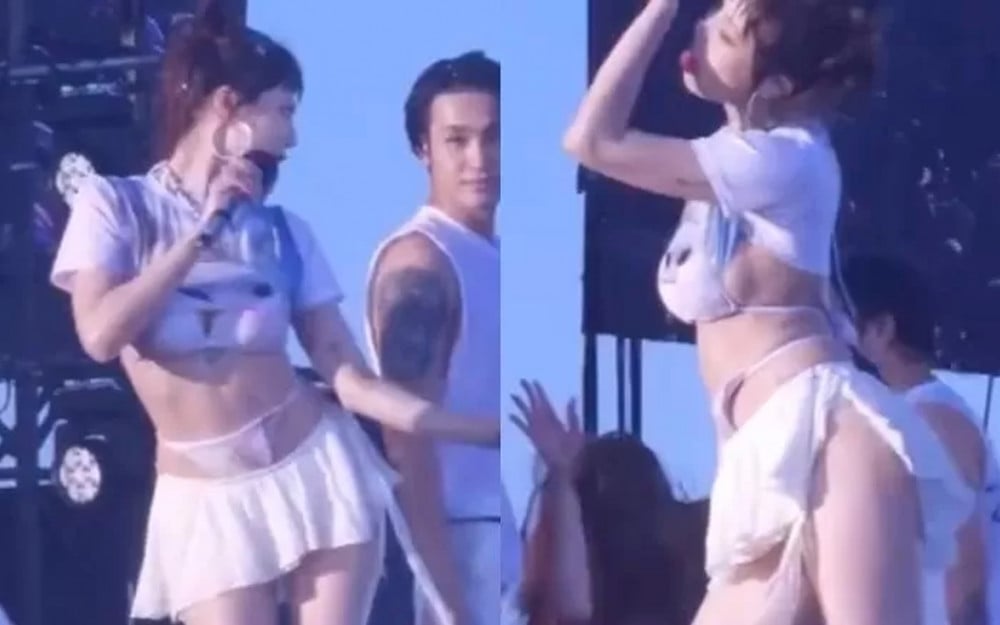 Clad in a stylish short skirt and top, HyunA's fashion sense garnered much attention, particularly the unique strap-layered fashion she incorporated into her skirt.

Her devoted fans showered her with praise, commenting, "HyunA being her authentic self," "Another legendary performance," and "This is the recognition she deserves."