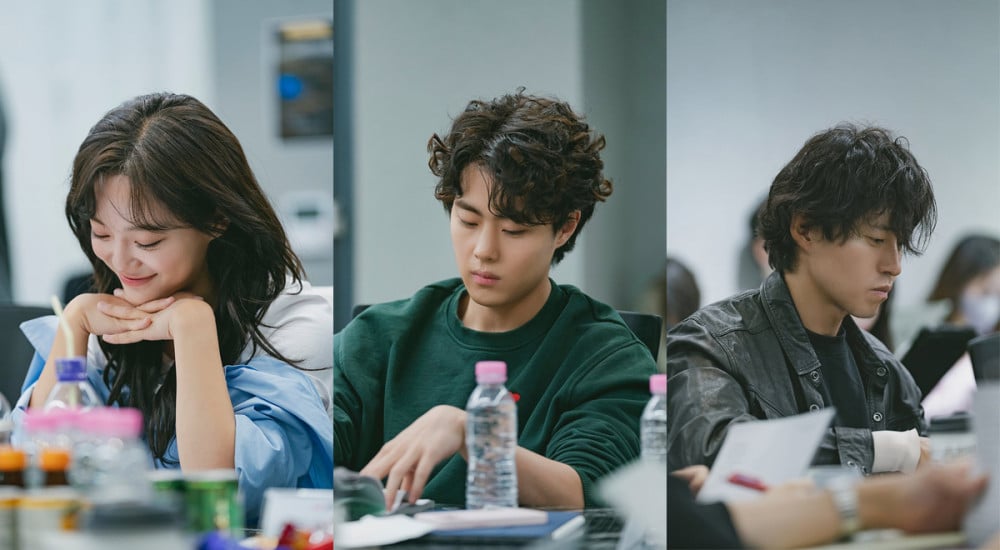 On June 8 KST, tvN raised anticipation for the return of 'The Uncanny Counter' season 2, 'The Uncanny Counter: Counter Punch', with still cuts from the cast's first script reading.
Season 2 of the hit fantasy action series will see the return of the complete original cast including Jo Byung Kyu (So Mun), Yoo Joon Sang (Ga Mo Tak), Kim Se Jung (Do Ha Na), Yeon Hye Ran (Choo Mae Ok), and Ahn Seok Hwan (Choi Jang Mul), as well as new characters played by Jin Sun Kyu, Kang Ji Young, Kim Hieora, and Yoo In Soo. The story picks up some years after the events of 'The Uncanny Counter' season 1, with So Mun now known in the counter scene as an ace player, looking after a new rookie recruit in his team.
However, some K-netizens are expressing their disappointment at the fact that the lead actor of the series, Jo Byung Kyu, was not replaced.
Previously, Jo Byung Kyu became wrapped up in allegations that he was a school bully in middle school some time in 2021, shortly after the massive success of 'The Uncanny Counter'. Jo Byung Kyu went on to deny the allegations and announced his intention to pursue legal action against the accuser, and has been on a hiatus from promotions for approximately 2 years since.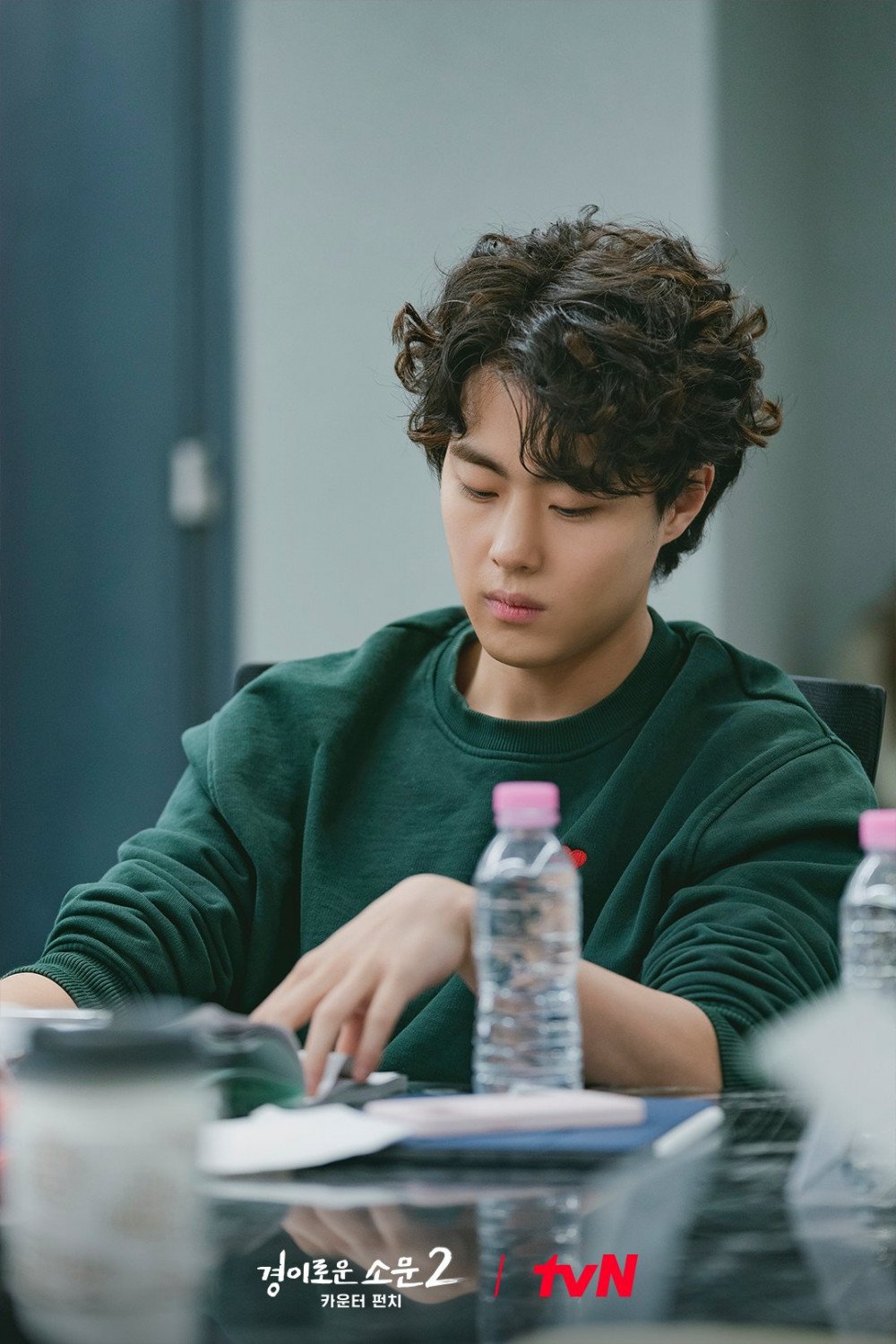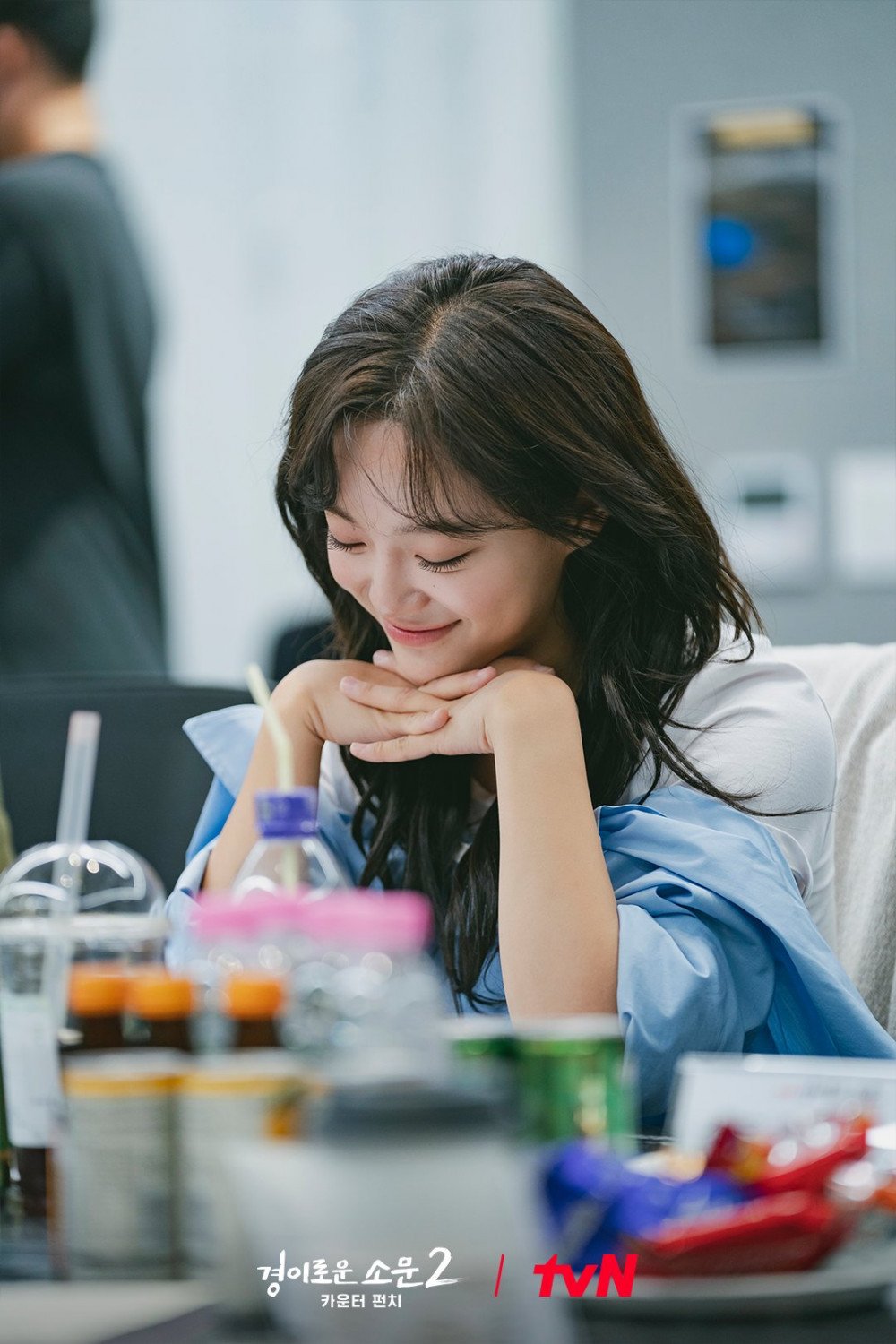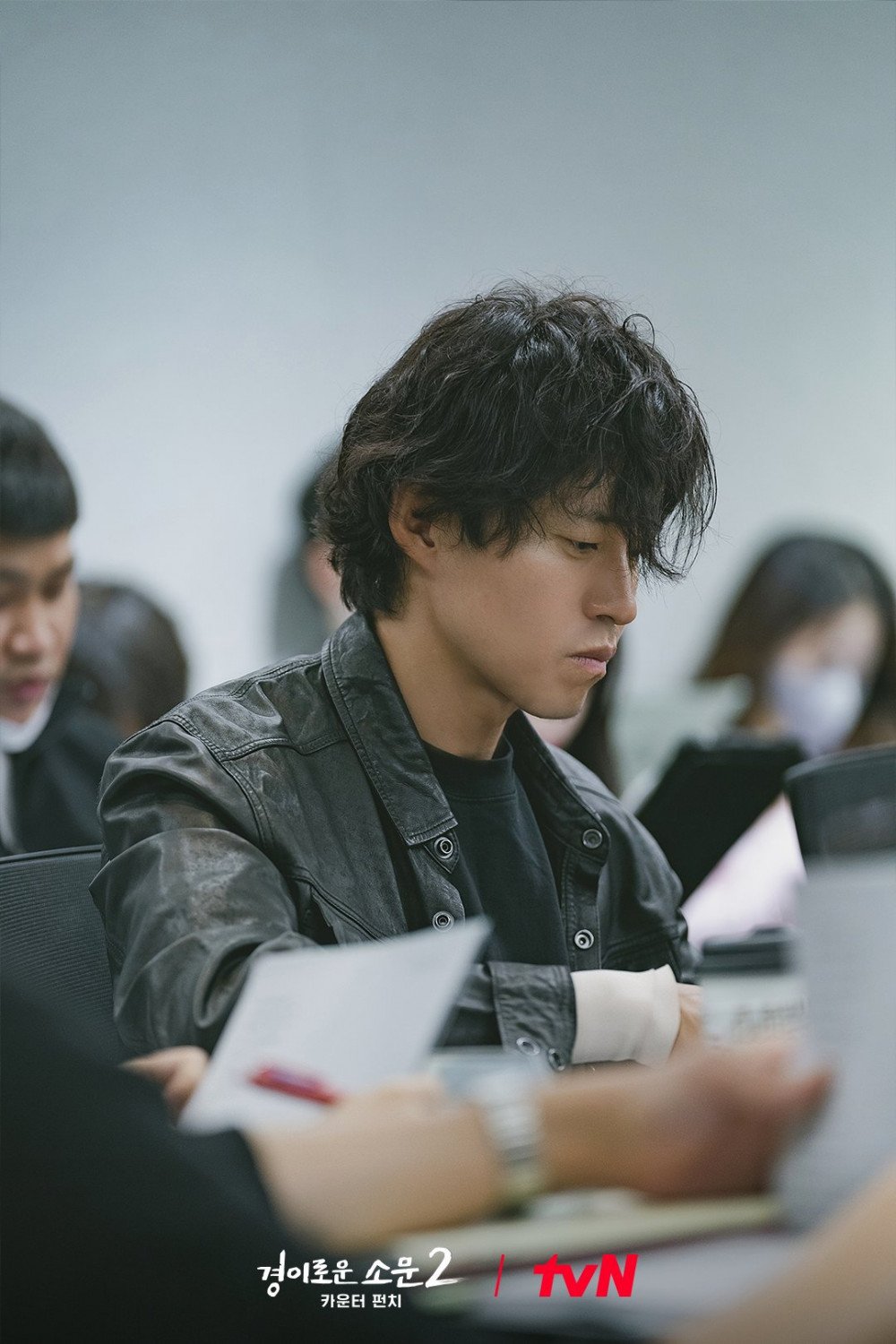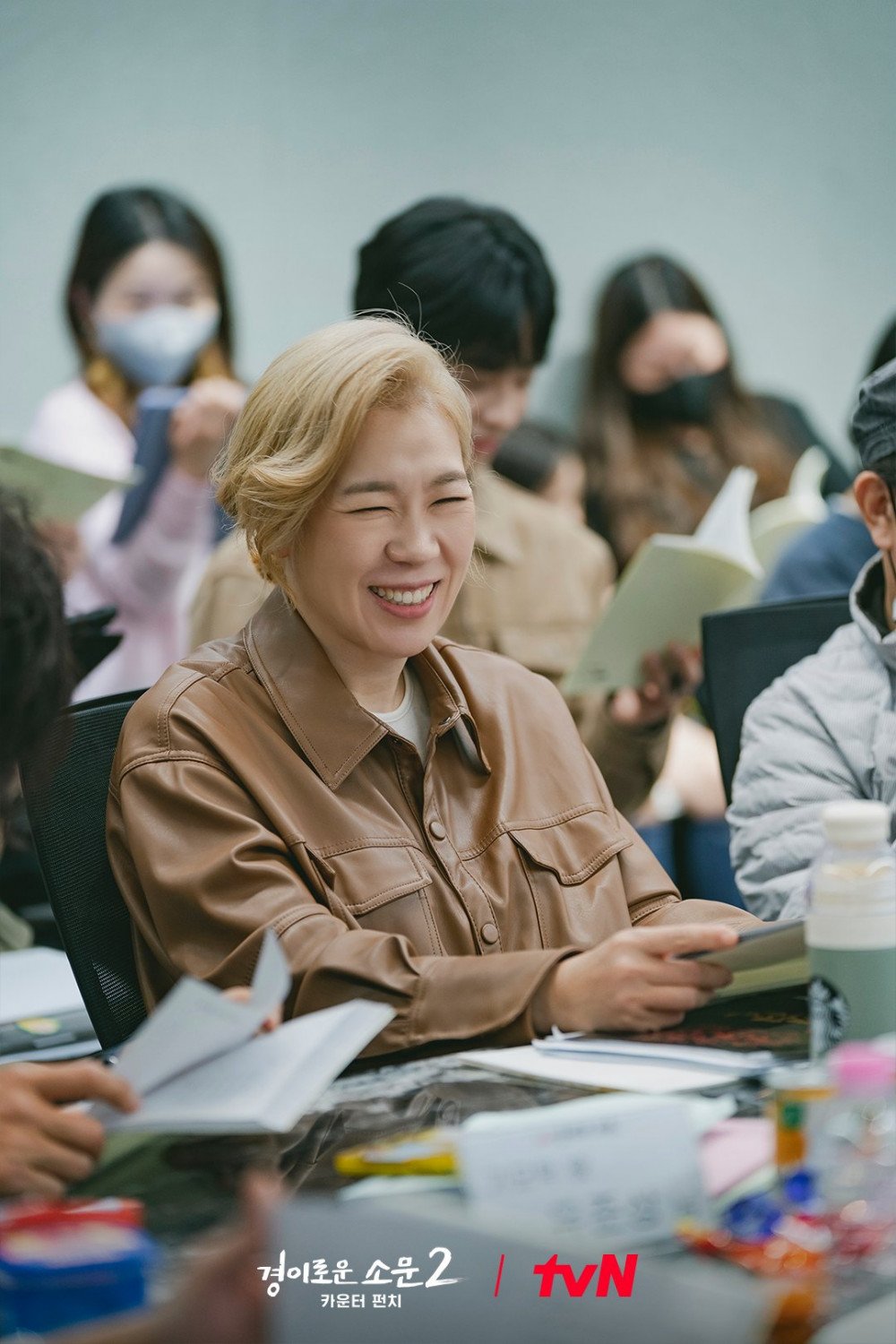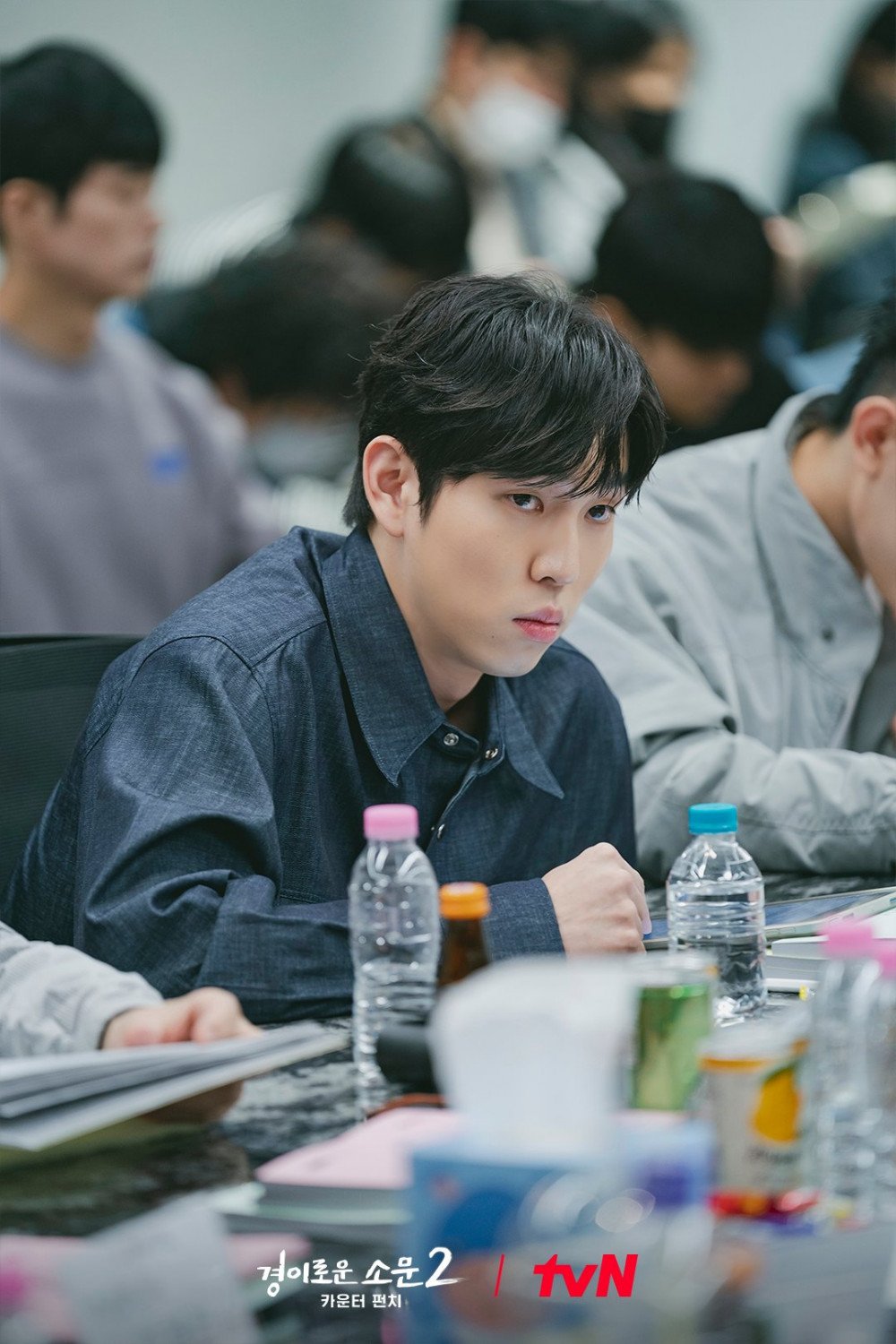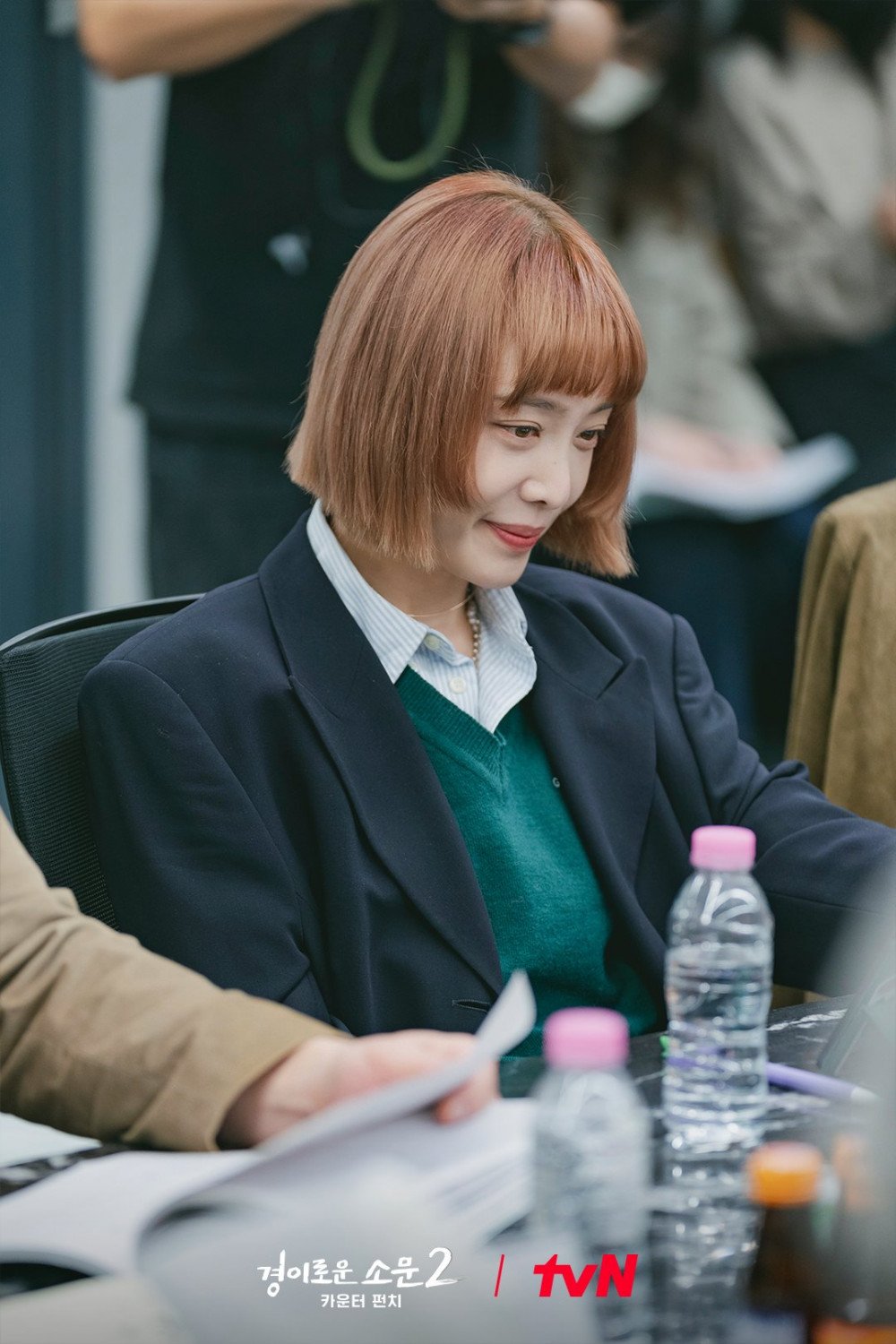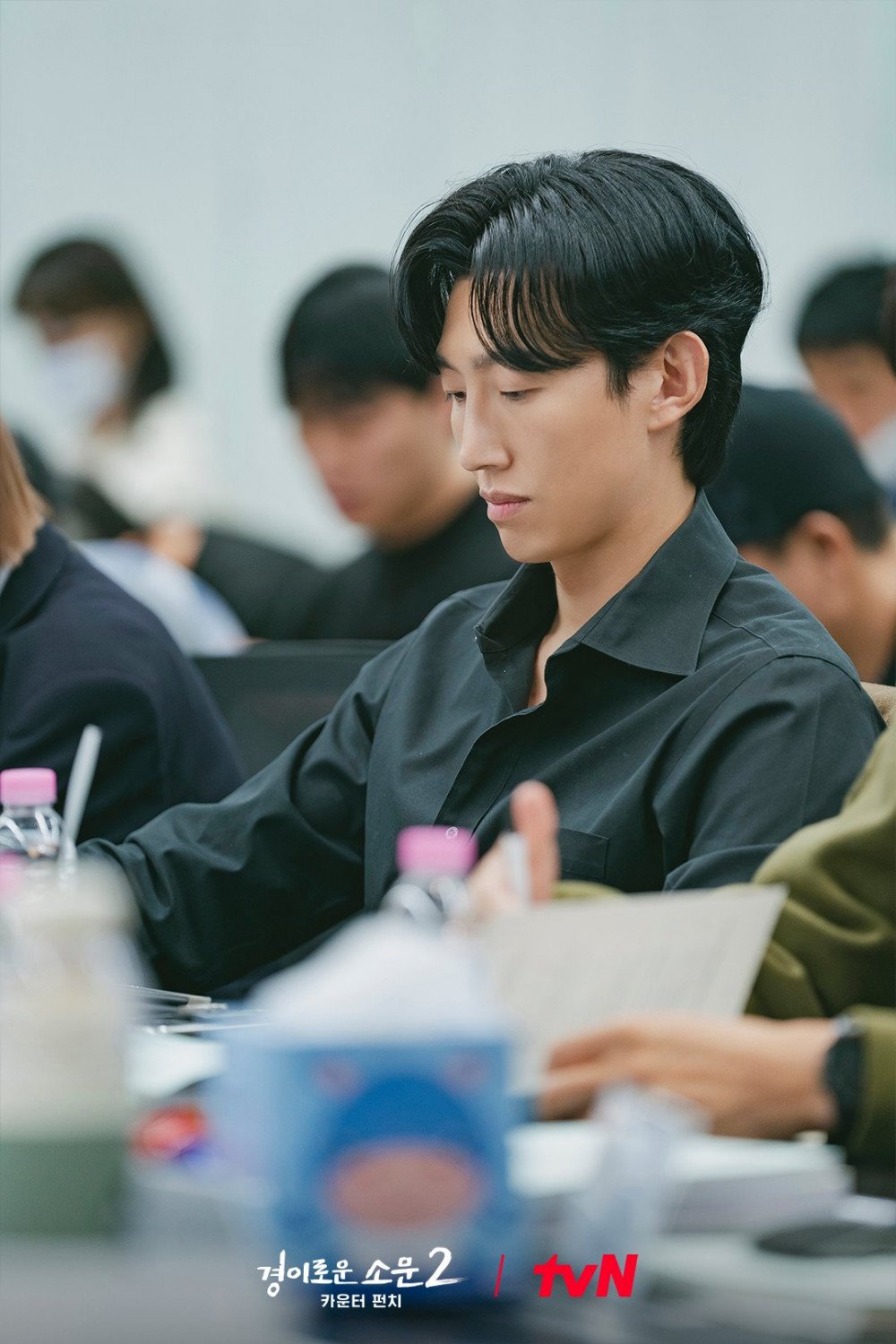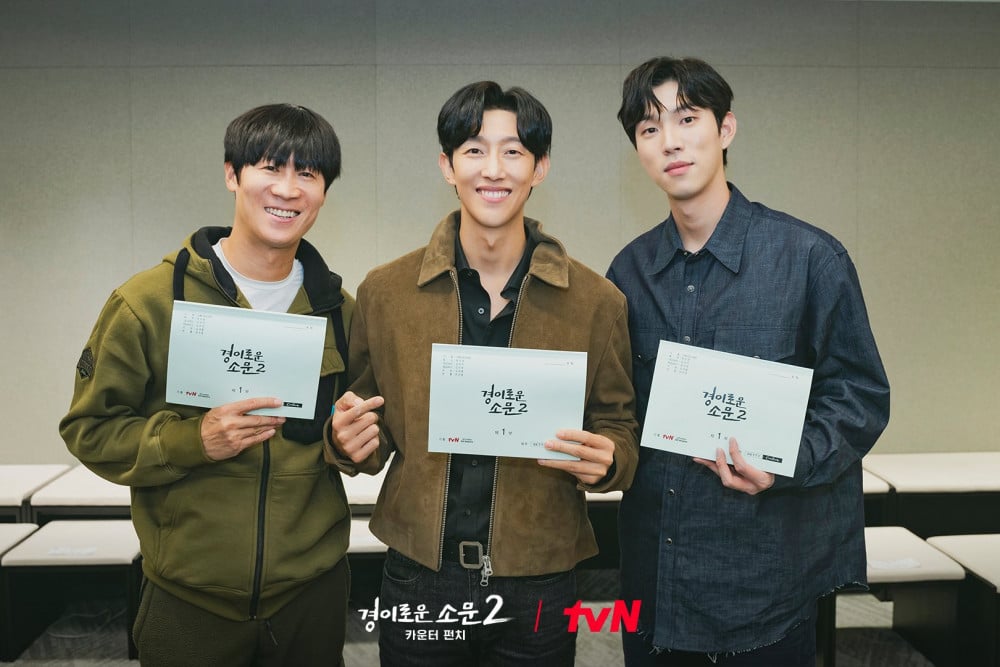 For some netizens, it seems that the lack of a resolution in Jo Byung Kyu's "school bullying controversy" case gives the actor an "uncomfortable" image.
After seeing the cast of season 2 gathered together for their script reading, some netizens on one particular online community noted their dissatisfaction with comments like:
"The casting for this is so good... except for one person..."

"I really would have tuned in without a peep if they'd just switched out the actor for So Mun."
"I feel so bad for all of these amazing actors and actresses who have to work with him as the lead actor. It's not as if he has some kind of unbelievable talent that he's irreplaceable. Why couldn't they replace him?"
"I don't understand why all of these bullies are crawling back out again like nothing happened."
"School bullies really don't have an ounce of shame. They think they're wrong."
"I enjoyed season 1, but I don't think I'll be watching season 2."
"I'm angry that all of these other talented actors and actresses will have this red flag of a production in their careers."
"If you have any sense of responsibility at all, shouldn't you bring your controversy to some kind of conclusion before damaging the careers of so many others?"
"This series had so much potential, and tvN just threw it all in the dump."
'The Uncanny Counter: Counter Punch' is scheduled to premiere some time in late July.