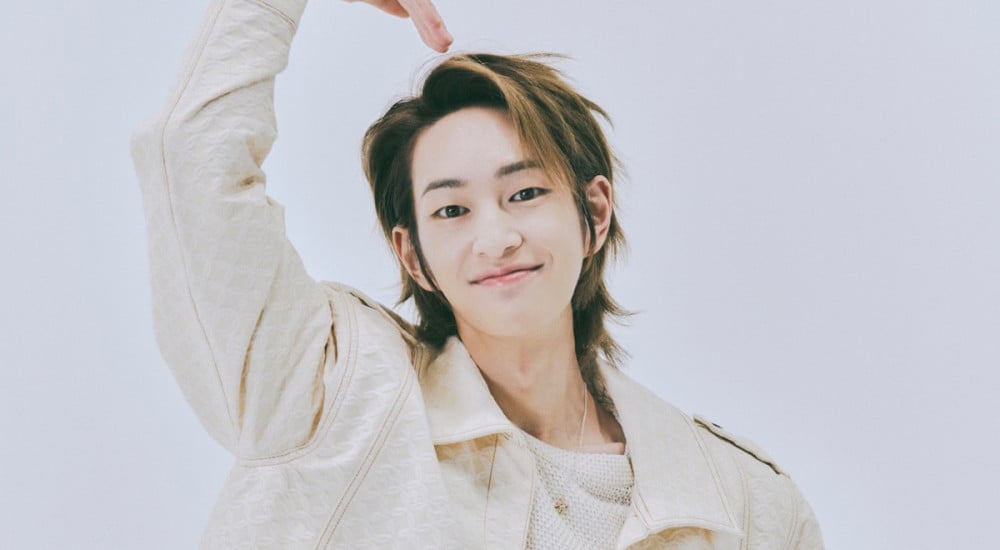 SHINee's Onew will be halting all of his promotions temporarily as a result of his worsening health, SM Entertainment announced in a statement released on June 9 KST.
According to the agency on this day,
"Hello, this is SM Entertainment.
We thank you for your love toward SHINee, and we would like to notify you of member Onew's health condition and SHINee's future promotion plans.
After wrapping up the 15th anniversary fan meeting in May, the members of SHINee most recently completed preparations for their 8th full album comeback and were beginning rehearsals for their solo concert in June.
However, member Onew continued to experience a decline in his health and visited an expert for a checkup and a consultation, and there, he was advised to rest and receive treatment.
As a result, based on a lengthy discussion with Onew and the other members of SHINee, it has been decided that Onew will not participate in SHINee's solo concert or comeback promotions, and will instead take a break temporarily.
SHINee's scheduled solo concert and comeback promotions will take place with three members, Key, Minho, and Taemin, and we plan on notifying you of Onew's return to promotions after carefully checking his condition.
Without a doubt, SHINee's comeback was a long wished moment that the members and fans have been waiting to share together for a very long time, but this decision was reached as to ensure that SHINee could continue on, healthy and active, for years to come, and so we ask for the fans' generous understanding.
Additionally, SM Entertainment will always prioritize the health of our artists as of utmost importance, and will exert great effort into aiding Onew so that he may focus on his recovery.
Key, Minho, and Taemin are currently immersed in practice and rehearsals as to show fans a good side ahead of their comeback. We ask the fans for your abundant love and attention toward SHINee's upcoming concert and their 8th full album promotions.
Thank you."
Celebrating their 15th anniversary this year, SHINee will hold their 2023 solo concert 'SHINee World VI [Perfect Illumination]' from June 23-25 at the KSPO Dome in Seoul, before making a comeback with the release of their highly anticipated 8th full album 'HARD' on June 26.