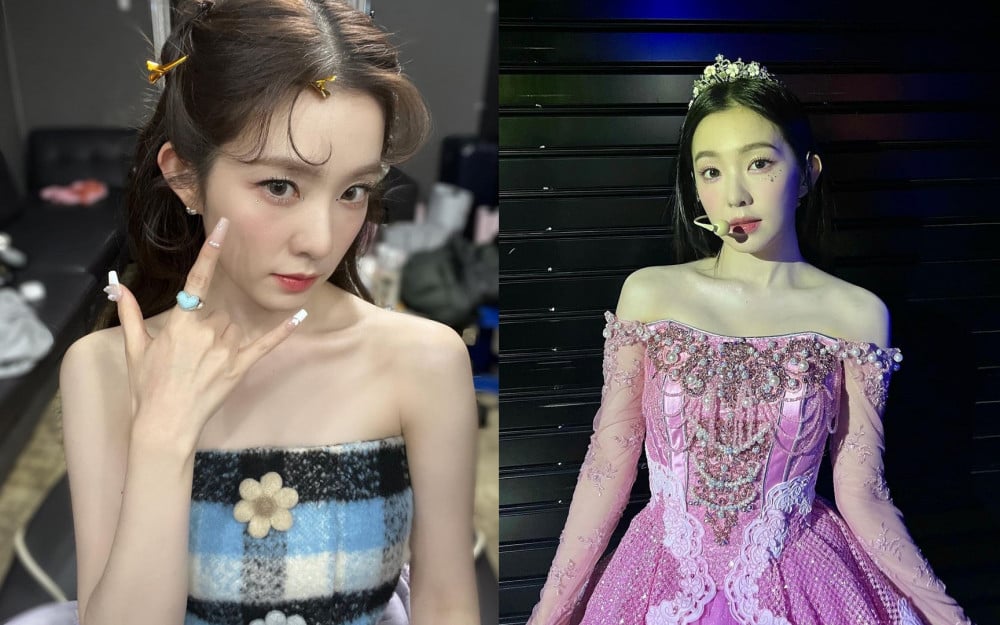 Red Velvet has been winning the hearts of fans worldwide with their incredible talent, catchy tracks, and mesmerizing visuals.
Among the members of Red Velvet, Irene has garnered significant attention for her stunning visuals. Yet, in an industry often fixated on appearance, it's inevitable for K-pop idols to face relentless analysis over their age and visuals.
Irene recently celebrated her 32nd birthday on March 29, and K-netizens were left stunned by her age-defying beauty.
One netizen began a discussion in a popular online community and mentioned that Irene is already 33 in Korean age. The netizen who started the discussion expressed their amazement at how young Irene looked.
Other netizens joined the community and commented, "She was born in 1991?" "I knew she was that age but it stills amazes me every time," "She's so pretty," "She is so gorgeous and she will always look this pretty even in her 40s 50s and 60s," "I knew she was 32 but it really fascinates me," "I really think that celebrities' ages don't matter anymore," "She does look younger than 32," "Time flies I remember when Red Velvet first debuted and it's already been 9 years," and "She looks like she's in her 20s."