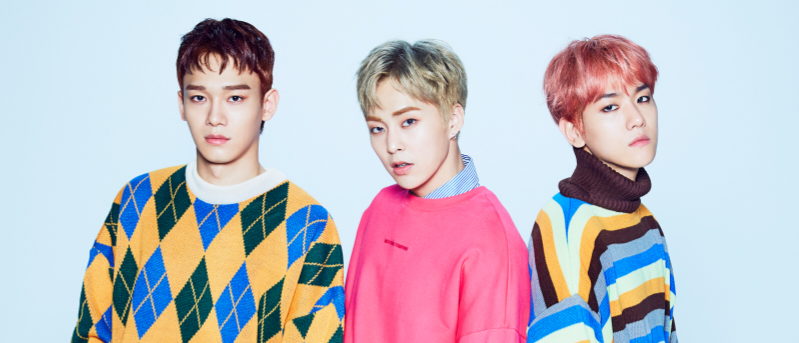 EXO is renowned not just for their stellar musical performances, but also for the respect and care they extend towards their crew. They've repeatedly impressed observers with their humility and their natural tendency to treat staff members like family. Countless stories have surfaced about EXO members showing sincere appreciation for the crew's hard work. This can be seen in small gestures like ensuring that security guards are well-fed during concerts, or in grander acts such as inviting staff to their own personal events.

One particularly touching story involved EXO's Chen who, during the recording of EXO LADDER 2, personally made sure that all crew members received their snacks. Similarly, Kyungsoo has a reputation for ensuring everyone on set is well-fed and comfortable, always aware of when it's time to let the crew rest.

Jongin, on another occasion, was given an orange by a fan. Instead of keeping it to himself, he asked his manager to peel it and shared it with the entire team, a sweet gesture that speaks volumes of his character.


There are numerous accounts of staff members inviting EXO to their weddings, even asking the members to sing their wedding songs, which the members always graciously accept.

Suho, as EXO's leader, is especially known for showing gratitude to the SM staff during concerts and music shows. Xiumin has penned heartfelt letters thanking the crew for their relentless efforts, and Sehun has publicly expressed his wishes for the crew's health and well-being.
These stories, while they may seem small, paint a larger picture of the kind of idols EXO members truly are—kind, humble, and genuinely appreciative of everyone they work with.