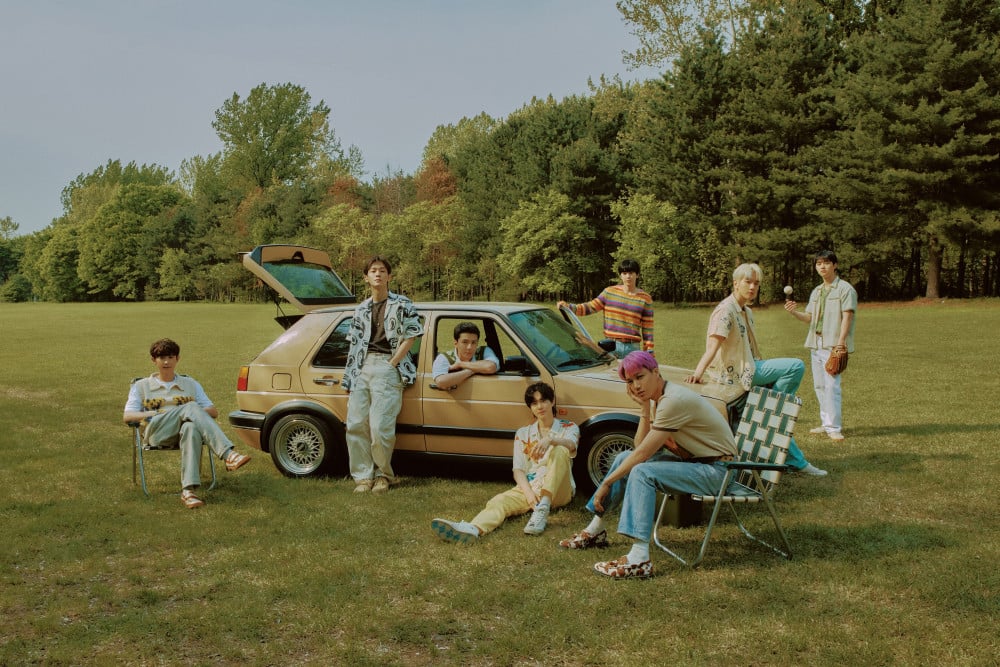 "Hear Me Out," a captivating b-side track from EXO's 7th full-length album, EXIST, was unveiled on June 30. This tune, bathed in a chill R&B genre with a nod to the old-school, gracefully weaves an earnest plea towards someone hesitant to embark on a new love journey. Intriguingly, a week before its official release, "Hear Me Out" climbed to the 4th spot on Billboard's Hot Trending Songs List, while the album's main track, "Let Me In," topped this chart. This achievement underscores the considerable anticipation and excitement surrounding EXO's latest musical offering.

In a testament to its global appeal, "Hear Me Out" ascended to the top of the Worldwide iTunes Song Chart just 12 hours post-release. The track also resonated in Europe, securing a 4th place position on the European iTunes Song Chart. Notably, it also climbed to 11th place on US iTunes, marking it as the quickest SM Entertainment song to crack the top 20 on the US chart. This swift success underscores the song's wide-reaching appeal and the enthusiastic reception from fans across the globe.
Moreover, "Hear Me Out" scaled impressive heights, clinching the number 1 spot in 37 countries on iTunes, reflecting its universal acclaim. In the process, EXO set new records for SM Entertainment artists, many of which they themselves previously held. Noteworthy achievements include becoming the first SM song to debut at #1 on the Worldwide iTunes Song Chart in 2023 and achieving the most number 1 rankings on iTunes charts in the highest number of countries. The group's continual record-breaking success attests to their consistent ability to captivate audiences worldwide.
The song's music video also ranked 8 on the Music Videos Trending WorldWide chart on YouTube.
Congratulations to EXO!