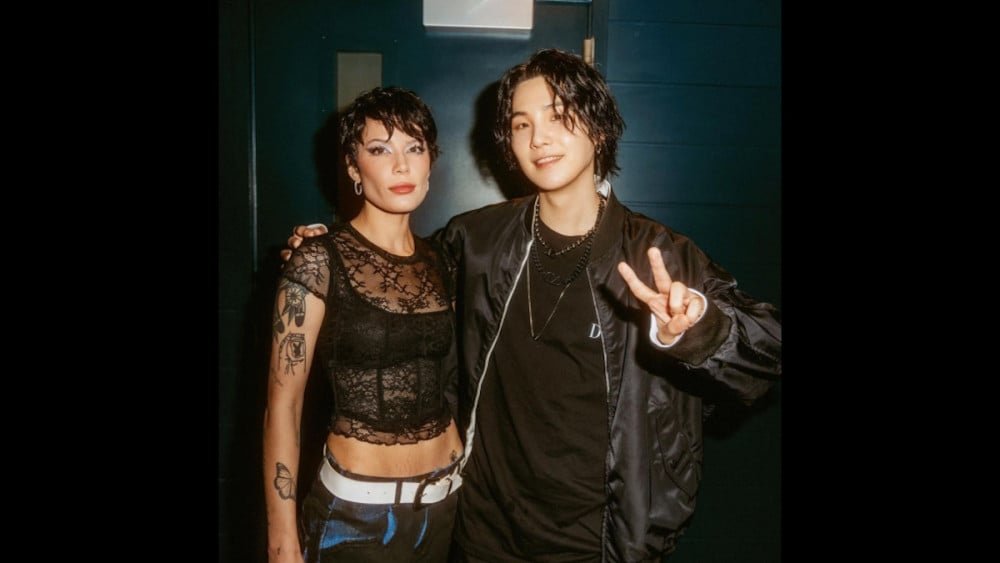 BTS' SUGA and Halsey have dropped their music video teaser for "Lilith".

As previously reported, SUGA and Halsey are collaborating to remake her track for the upcoming Blizzard game 'Diablo IV'. "Lilith" will serve as the anthem for the game, and it's set to drop on June 5.

Check out Halsey's MV teaser for "Lilith" featuring SUGA below!