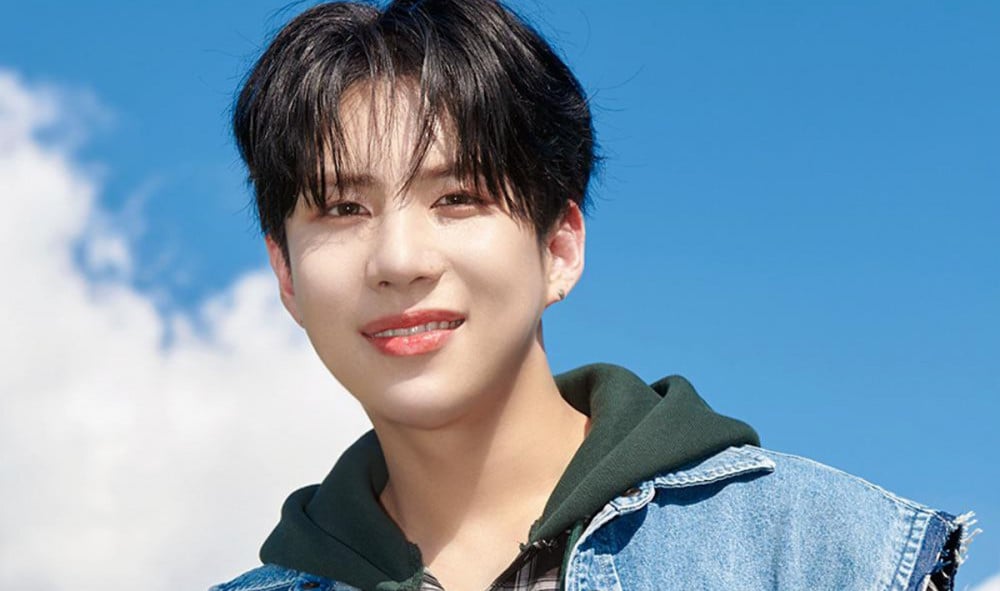 A.C.E's Wow has been officially discharged from the military.

According to reports, Wow was officially discharged from his mandatory military service today on June 9 KST. To commemorate his return, he'll be holding an Instagram live session 'Welcome back WOW' on his personal account @5EHYOON on June 10 at midnight KST.

Wow enlisted as a public service worker in September of 2021 due to his mental health issues, including anxiety, depression, and panic disorder.

Stay tuned for updates on A.C.E and Wow!