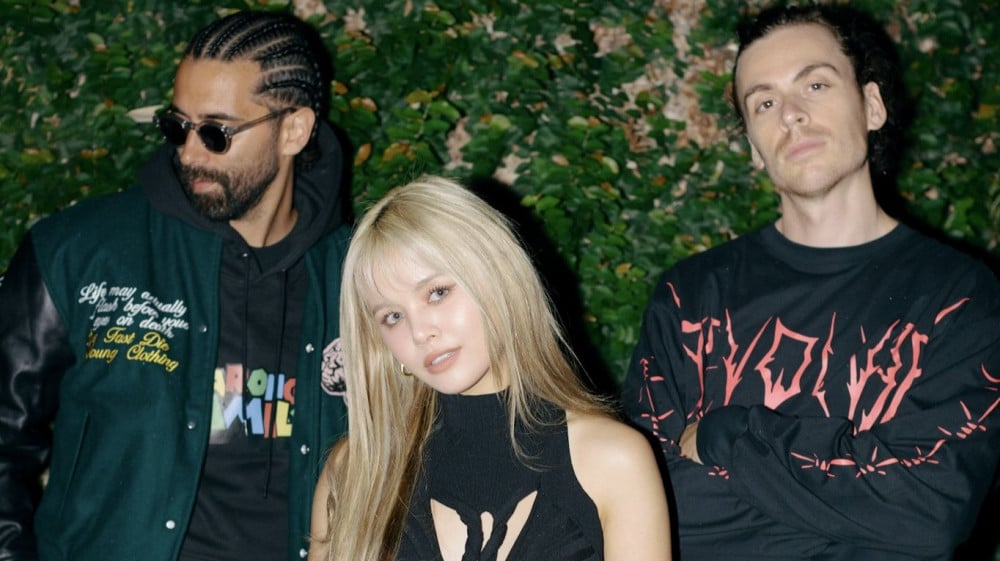 Sorn and world-renowned Dutch electronic duo Yellow Claw have released their new collaborative song "Cold Like Snow."

"We started off spontaneously recording a demo in a hotel room in Singapore, then I flew over to Bali to finish the song, and before I knew it we were performing on the main stage at a festival in my hometown [in Thailand]," says Sorn. "I've learned so much working with the guys. I really hope my fans will enjoy this track we made together."

Meanwhile, Yellow Claw are known for their iconic dance tracks that have been playing on dance floors across the world for more than a decade. The duo have performed at the largest festivals and nightclubs and have accumulated over a billion streams on their music, releasing collaborations with some of the biggest names in the industry, including DJ Snake, Steve Aoki, Tiësto, Tinashe, and A$AP Ferg.

"Cold Like Snow" is now available on all major streaming platforms.