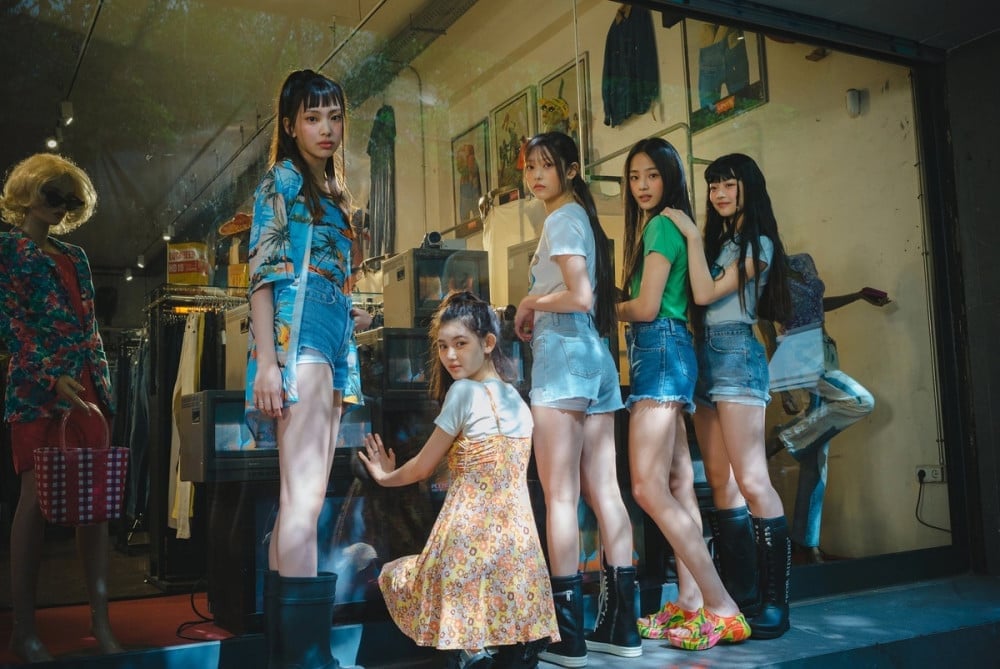 NewJeans' songs have collectively surpassed 1.5 billion streams on Spotify.

According to Spotify, the combined number of streams for all NewJeans songs exceeded the 1.5 billion mark as of May 26. The group was able to earn this achievement roughly 10 months after their debut.

NewJeans reached the 1 billion cumulative streams mark on Spotify back in March, setting the record for the shortest amount of time it took for a K-pop artist to reach the milestone after their debut (219 days). Since then, NewJeans has also released their Coca-Cola collaboration single "Zero," which accelerated the combined volume of streams.

Meanwhile, five of NewJeans' seven songs have surpassed the 100,000,000 stream mark, with "OMG," "Ditto," and "Hype Boy" all in the 300,000,000 stream range, "Attention" in the 200,000,000 stream range, and "Cookie" in the 100,000,000 stream range.

Congratulations to NewJeans on the achievement!