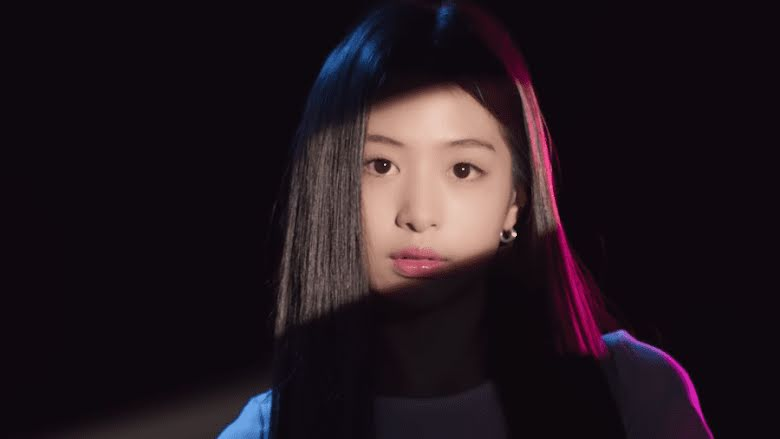 Controversy has erupted over a video recently uploaded featuring Ahyeon, a member of YG Entertainment's soon-to-debut group, BABYMONSTER. The video, posted on social media on May 29, 2023, showcased Ahyeon performing at Hanlim Arts High School. Despite her engaging performance, a cloud of concern has been cast by an allegation that Ahyeon used a racial slur during her act. Observant viewers alleged that they distinctly heard her use the n-word, which sparked a significant backlash amongst fans.
The video rapidly gained traction online, with Ahyeon facing immediate criticism from fans and internet users. Some even asked for her removal from the group, with many voicing their disappointment at her causing controversy even before her official debut.

As of now, YG Entertainment, the management agency of BABYMONSTER, has remained silent on the issue, with no official statement released in response to the controversy.