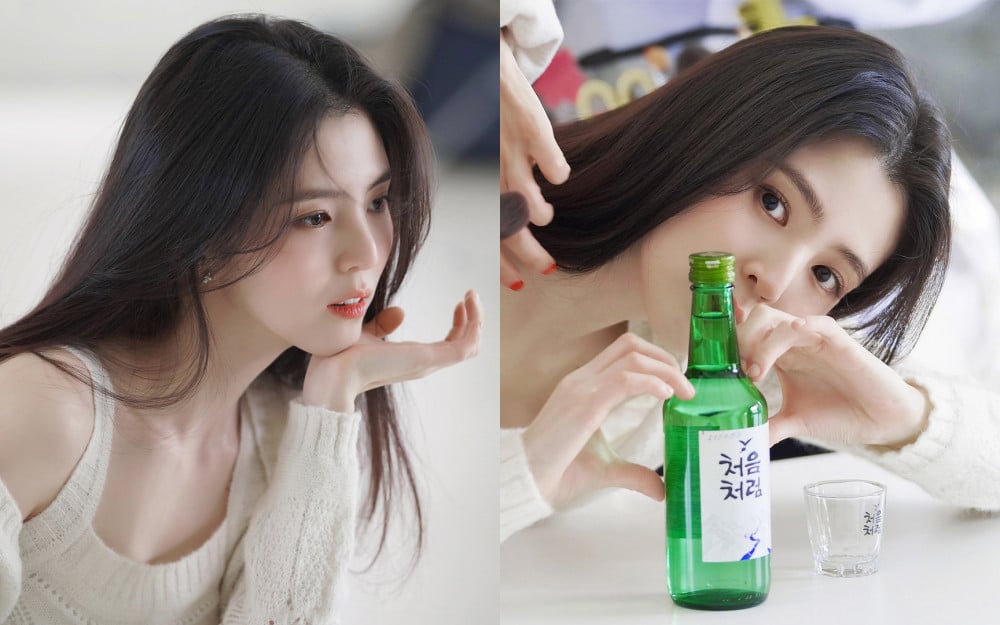 Han So Hee has recently made waves with her stunning still-cut photos from the latest Chum Churum soju advertisement. The 28-year-old starlet exudes effortless beauty and charm in the pictures, captivating viewers with her striking presence.

In the photos, Han So Hee can be seen in various poses and settings, showcasing her versatility as a model and actress. She effortlessly embodies the spirit of Chum Churum, a popular brand of soju in Korea, with her innocent yet sultry expressions.

In the photos, she is seen dressed in a simple white knit cardigan and shirt with natural makeup and hair.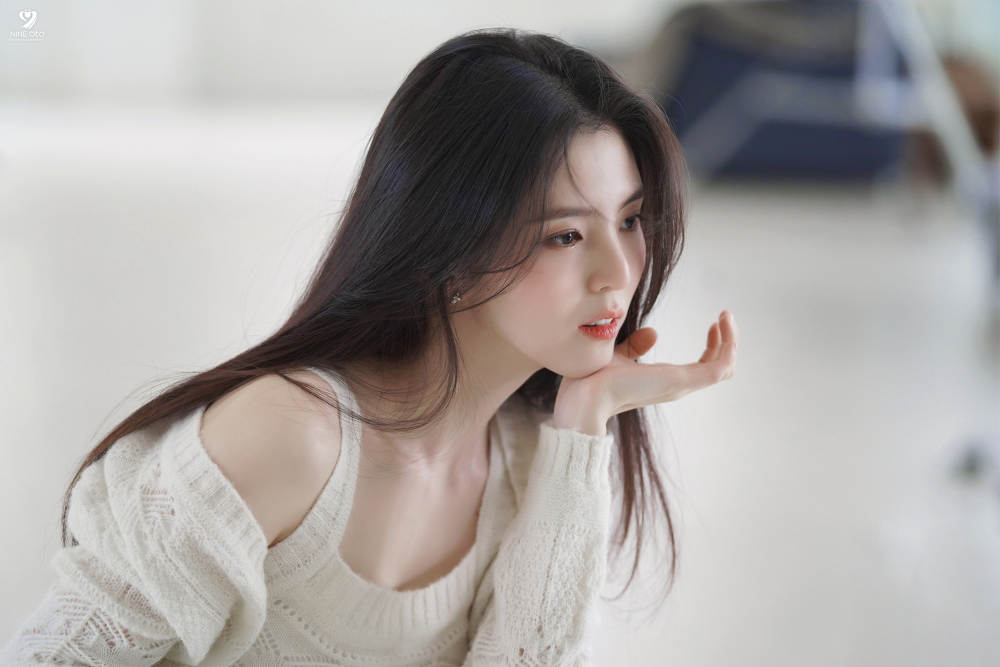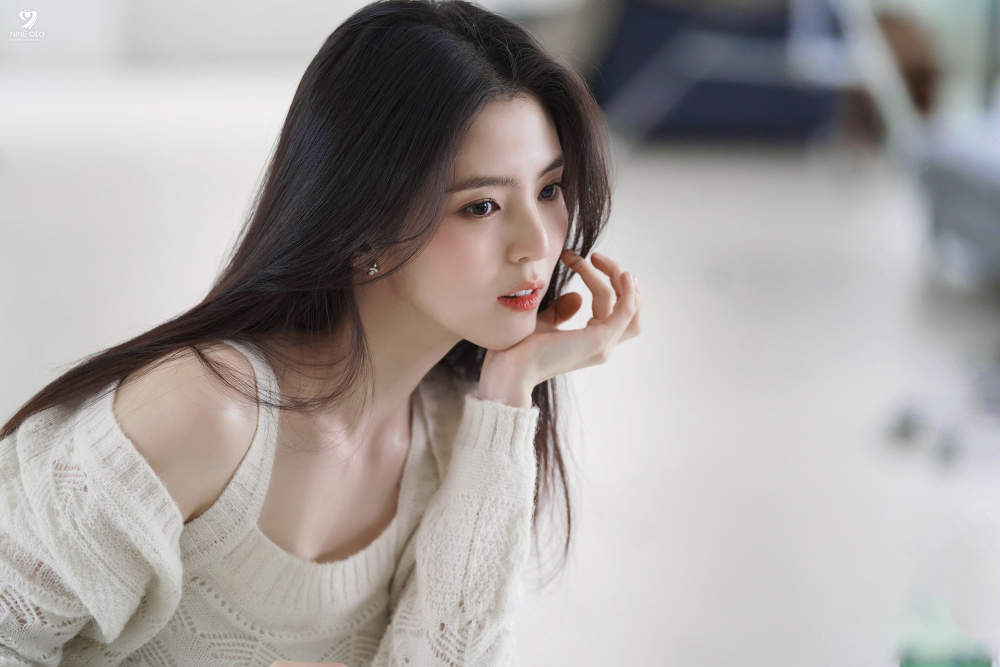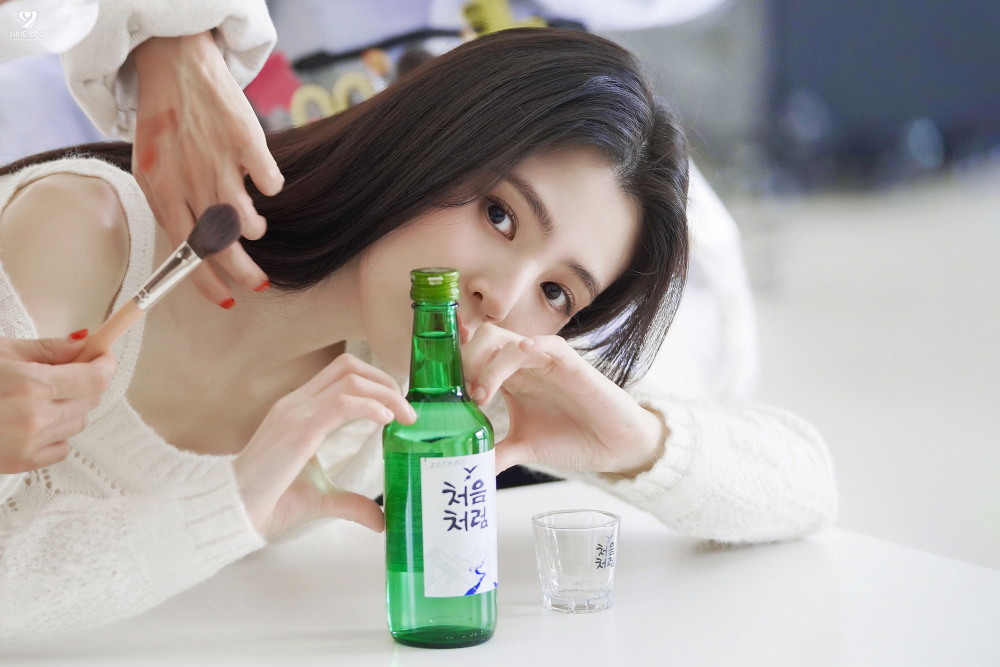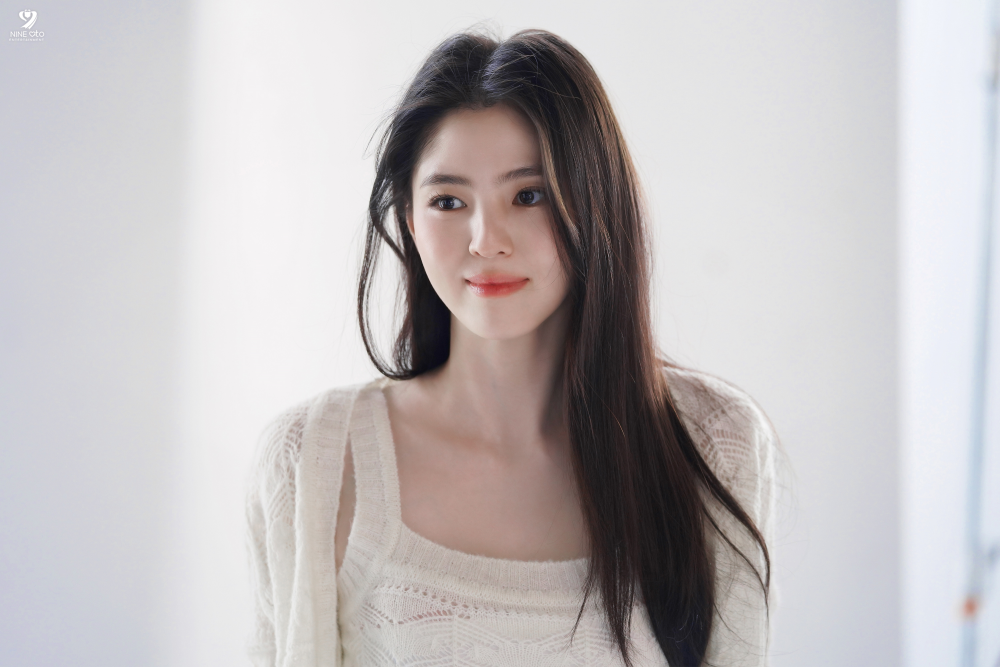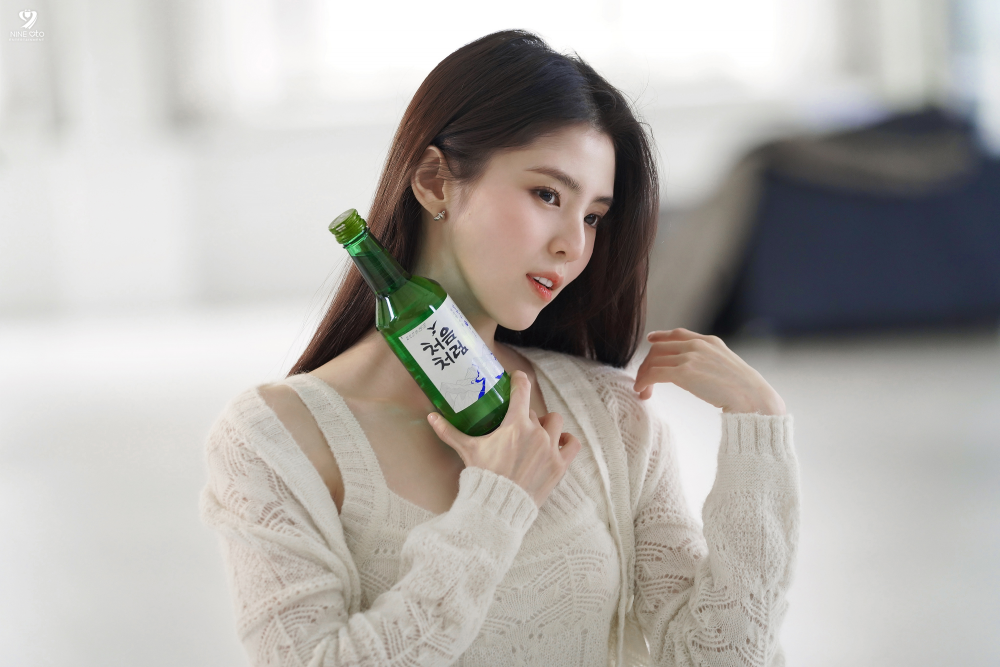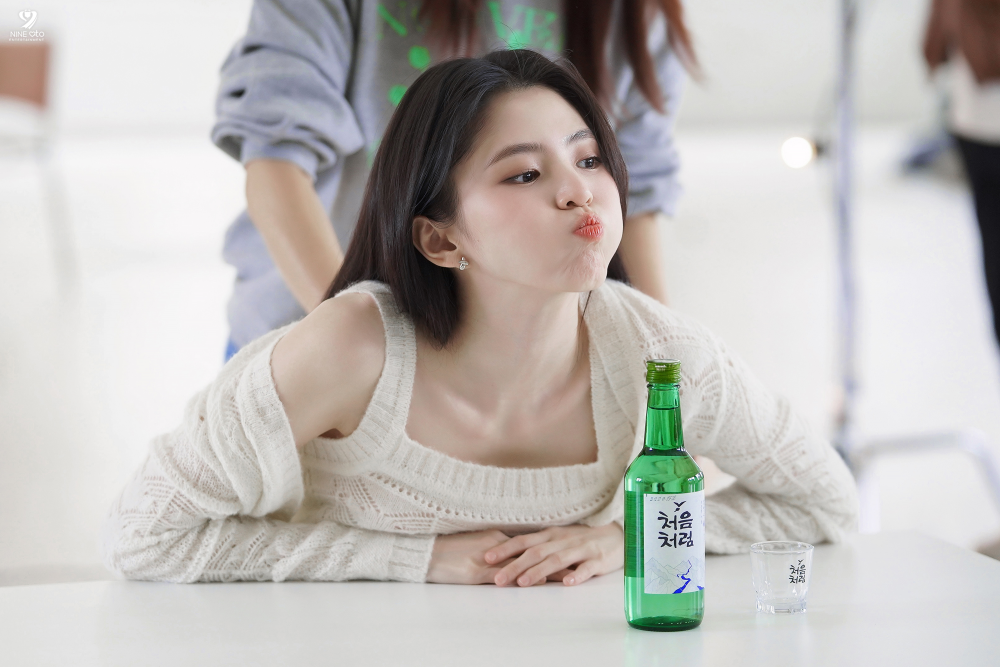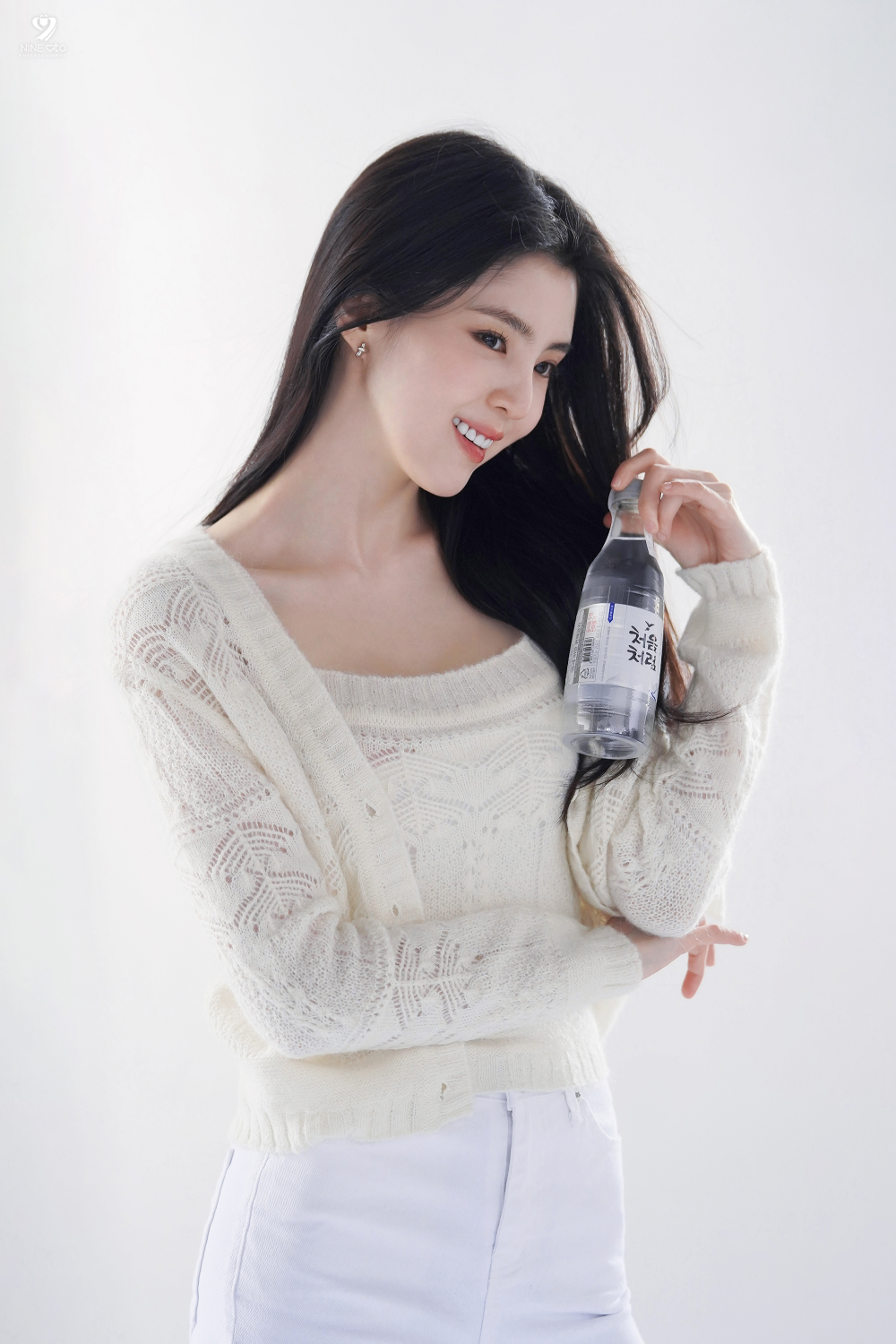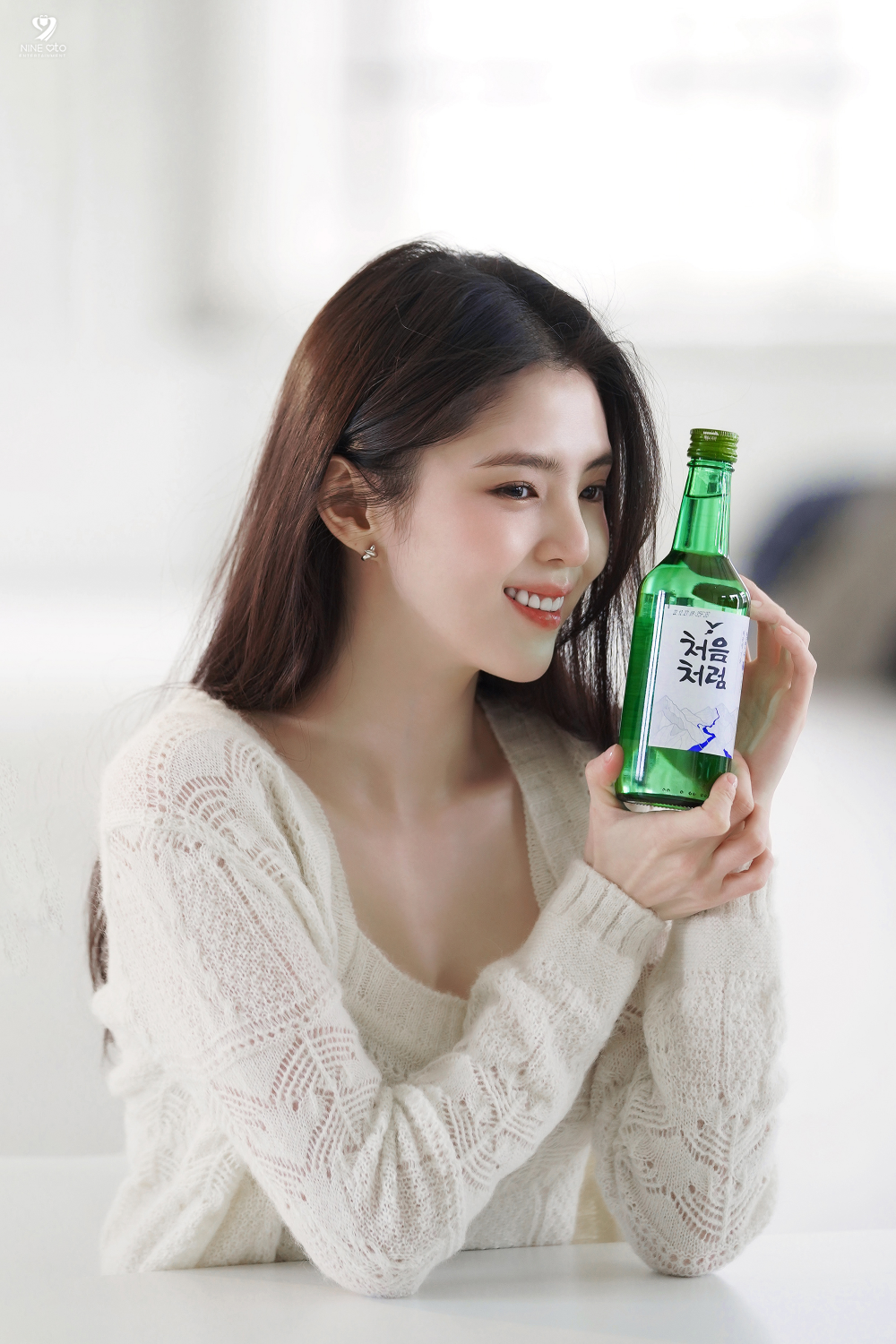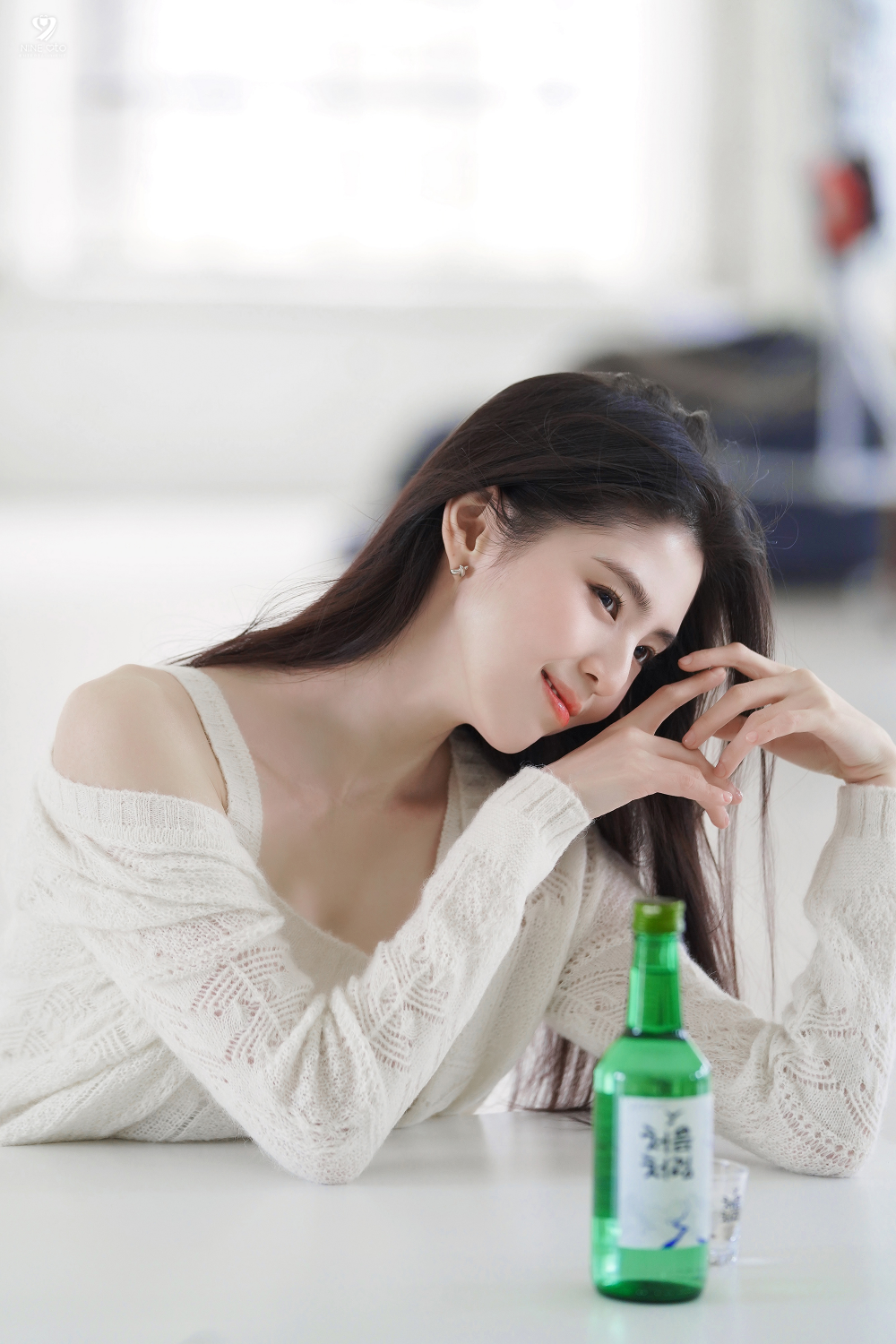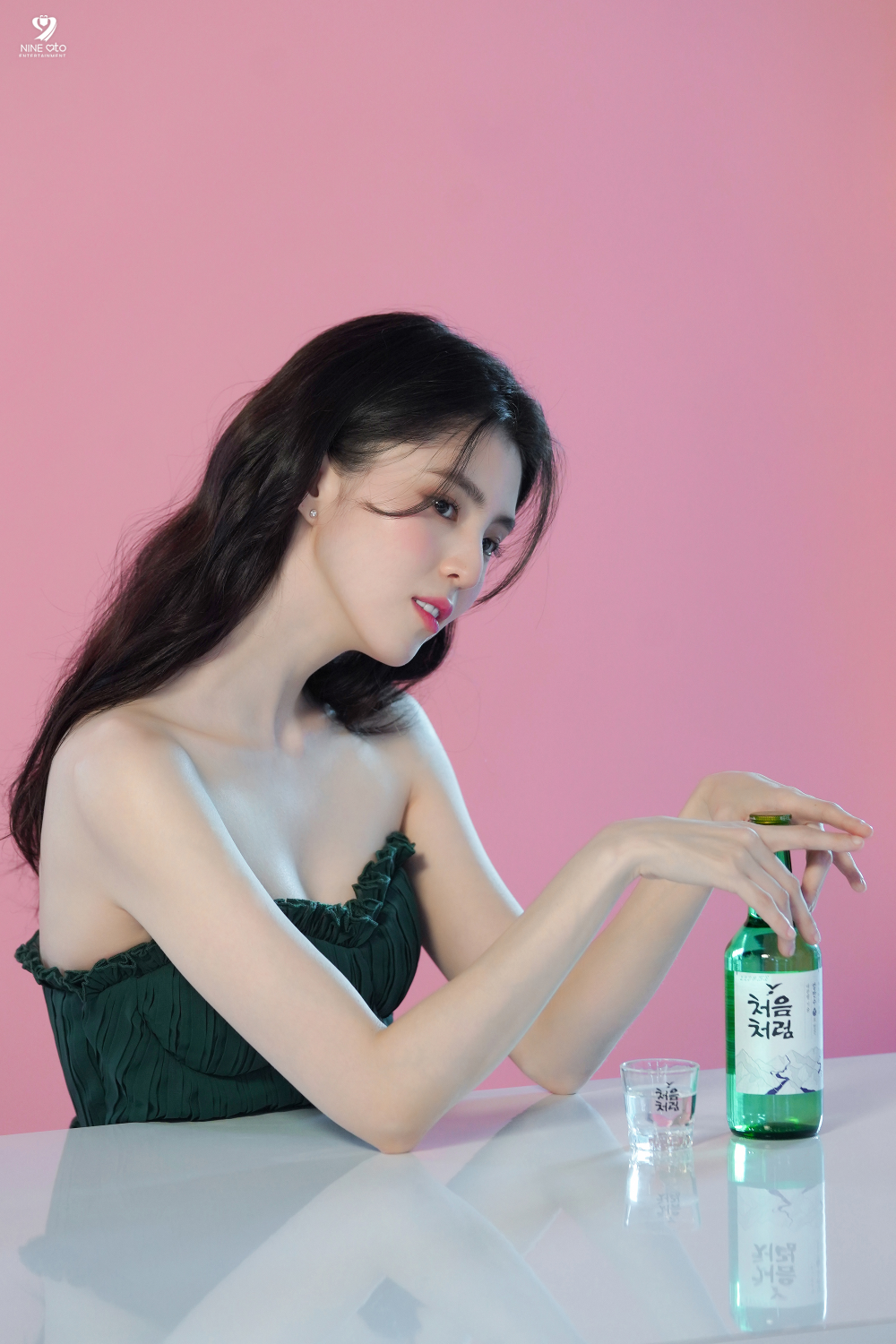 Fans and netizens can't get over Han So Hee's stunning visuals and commented, "Wow, she's so beautiful," "She's fits with the brand image so well," "She's gorgeous," "I will drink Chum Churum today," "She's so crazy beautiful," "Why is she so pretty," "I save all these photos," and "Her visuals are breathtaking."