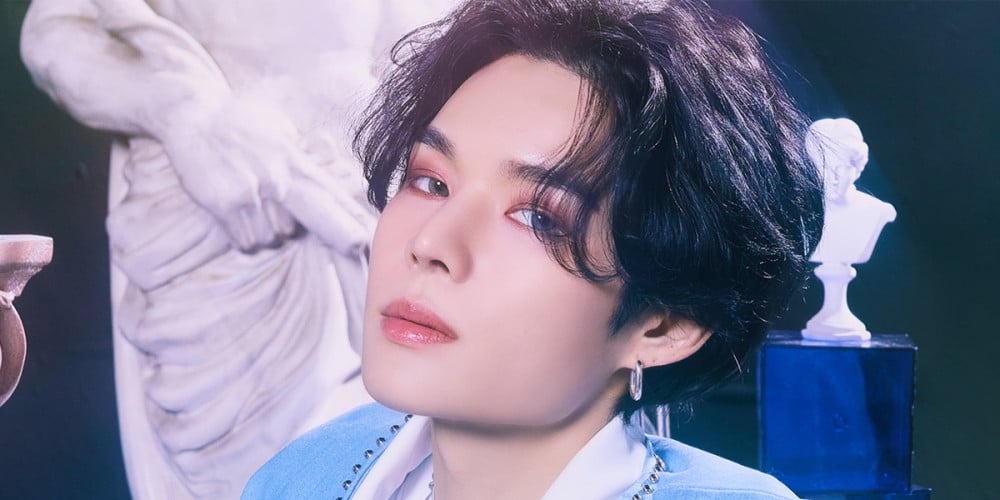 According to media outlet reports on March 31 KST, VICTON's Sejun (Lim Sejun, 27) will be the next member of his group to enlist for his mandatory military service.
Sejun is expected to begin his basic training in June, before carrying out the remainder of his service as an active duty soldier. If confirmed, Sejun will become the third member of VICTON to begin his mandatory duties, after Seungwoo who enlisted in July of 2021 and returned in January of this year, and Seungsik who enlisted earlier in March.
Meanwhile, Sejun is currently starring in the musical 'Secretly, Greatly - The Last'.
[UPDATE]
IST Entertainment has now officially confirmed that VICTON's Sejun will begin his mandatory military service on June 13, and that his enlistment time and location will be kept private for safety reasons.