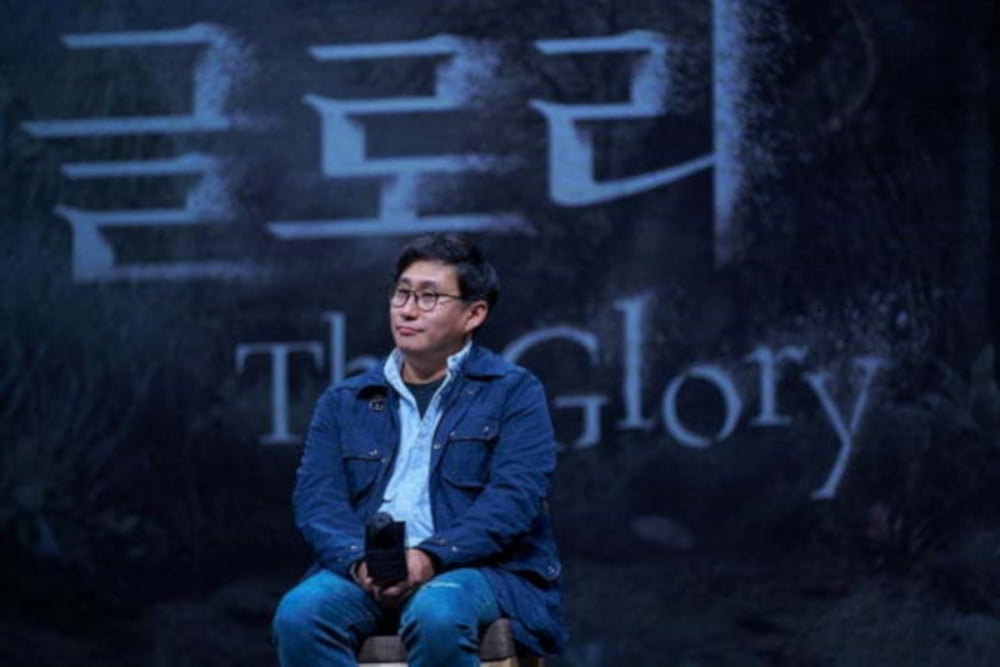 'The Glory' director Ahn Gil Ho is facing bullying allegations.

On March 10, reports revealed director Ahn Gil Ho has been accused of being a school bully. The allegations have become a hot topic as 'The Glory' is a drama that follows a character who suffered severe bullying in high school.

The netizen and alleged victim accused the director of being a school bully, stating, "I found out he was through a group chatroom with my former classmates from the Philippines. I don't want to make an issue because he's doing well for himself. However, I can't forgive him for having the audacity to be the director of a drama dealing with school bullying like 'The Glory'."

The netizen alleged they were a victim of Ahn Gil Ho's bullying during their middle school years around 1996 when the director was a high school senior in the Philippines. The director was allegedly dating a middle schooler at the time when the netizen and their friends made fun of his girlfriend. Ahn Gil Ho then told his friends to bring the netizen and their friends to him and assaulted them.

The alleged victim continued, "At the time, I was too scared to count, but there were 10 of them, including Director Ahn. We were assaulted and interrogated, and when we didn't respond, he threatened to stab us. The assault went on for about 2 hours," adding, "After assaulting us first, Director Ahn ordered our school seniors to assault my classmates. Before that, we were close because we grew up together. However, we were hit after what happened for not showing respect or for not bowing to our seniors properly."

The netizen, who currently lives in America, concluded, "If Director Ahn denies it, I'll provide you with testimonies from my friends who were assaulted with me. If he denies it and takes legal action, I'll also respond actively. He's shameless."

What are your thoughts on the controversy?