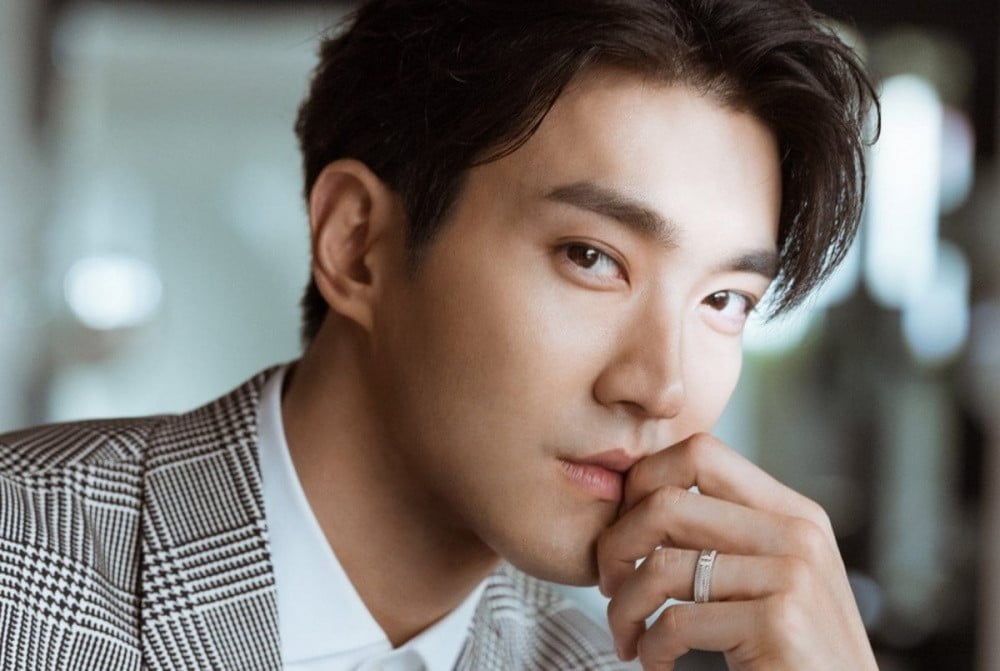 Super Junior's Siwon, as a representative of his agency, SM Entertainment, participated in the world's largest conservation campaign, "Earth Hour" held on March 25.
Earth Hour is a global conservation event that was first held in 2007 by the World Wide Fund for Nature (WWF), the world's largest non-profit nature conservation agency, to turn off lights for an hour from 8.30 PM on the last Saturday of March every year.
This year it was held at landmarks across 190 countries, including the Eiffel Tower in France and the Sydney Opera House in Australia, as well as major Korean domestic attractions such as Namsan Seoul Tower and Hangang Bridge.
In commemoration of this campaign, Siwon attended the relay live of "While You Turned Off the Lights" which was broadcasted on the Instagram account of WWF Korean at 8.20 PM, 10 minutes before the Earth Hour. On the livestream, Siwon talked about protecting the earth along with Hong Jungwook, the chairman of WWF Korea, and broadcaster Ahn Hyunmo. In particular, Siwon called on the public's participation in Earth Hour and the conservation of Earth, "The one and first step is important to the response to climate crisis. With this opportunity, I will try and practice (such conservation practices) more, even if it's a small effort, for the Earth. If the many people who are watching this broadcast could participate, I hope the participation could double next year and triple the year after next."