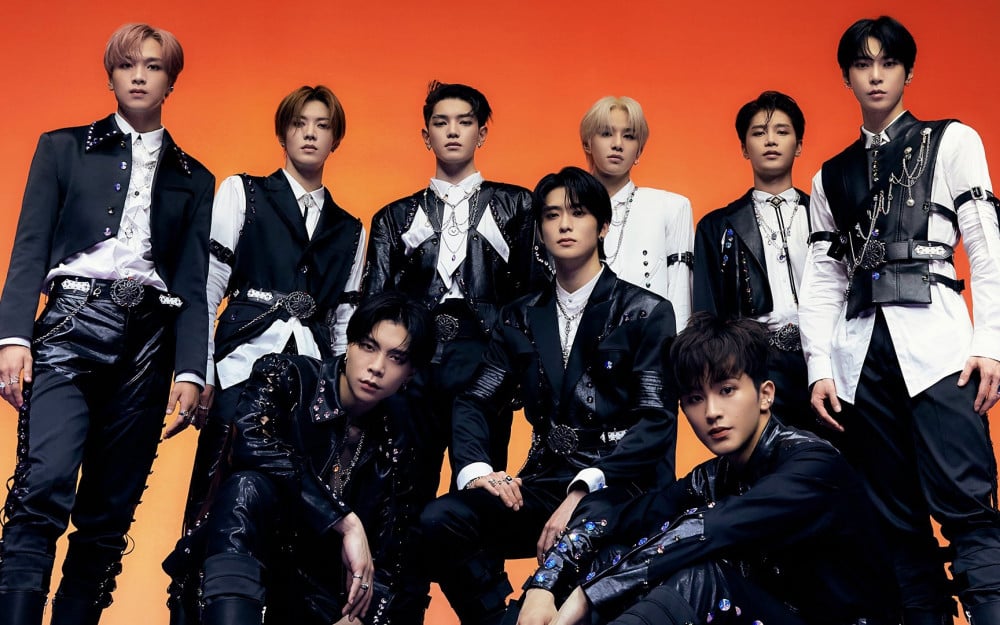 On March 6, SM Entertainment released a statement regarding the Sasaeng fan who showed up at Haechan's home back in November 2022.
The label explained that they have taken legal action against the Sasaeng fan.

SM Entertainment wrote:
"Greetings.
Recently, there are an increasing number of acts that seriously infringe on the privacy of NCT members.

Members are suffering excruciatingly due to the fans who unauthorized visit places related to the daily lives of NCT members, wait for members and follow their vehicles, excessive contact with or filming of the members in airport security areas, including inside airplanes, and illegally obtain personal information.
In particular, at the end of November last year, there was a so-called "Sasaeng" who invaded Haechan's house. As Haechan is living with his family, not only Haechan but also his family has suffered considerable mental damage due to this incident.

The "Sasaeng" who had invaded the house was sent to the prosecution, but the case ended with leniency from Haechan and the fan was able to avoid criminal punishment. We have chosen to make this incident public in order to demonstrate the gravity of the violation of the artists' privacy and to make it clear that such leniency will not happen anymore.

We would like to reiterate that this is not an act of showing interest in the artist, but a stalking criminal act that instills fear in the artist and causes serious damage to the artist as well as to his family and acquaintances. We request that 'Sasaeng' fans to stop violating the privacy of the artists immediately.

In the future, we will take stringent measures against unlawful activities such as home trespassing, unauthorized disclosure of personal information, and stalking by "Sasaengs" with a zero-tolerance principle, and strongly advise you to be cautious and avoid any potential legal issues. We are prepared to use all available resources to take legal action if necessary.

We will continue to do our best to protect our artists.
Thank you."
Meanwhile, fans were previously disgusted to find that another "Sasaeng" was spotted following Mark and Johnny in Chicago.