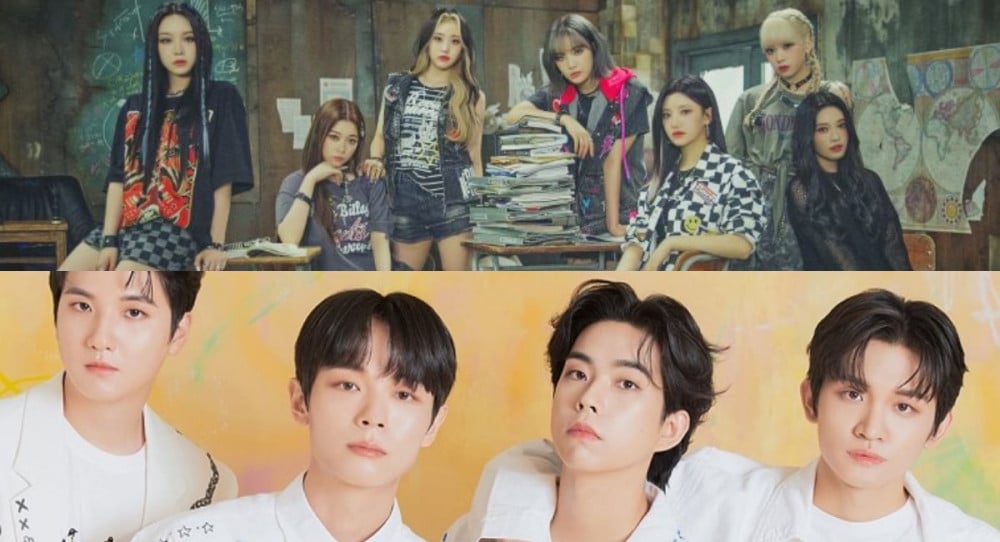 Mystic Story will be heading to Austin, Texas!
Agency acts Billlie and Lucy will be performing at the 2023 SXSW arts and entertainment festival, being held from March 10 - 19. The two acts will be performing on March 14 at the Elysium, with Lucy performing from 11 - 11:40 PM and Billlie performing immediately after from 12 - 12:45 AM.
Meanwhile, other Korean acts set to perform at this year's festival include sogumm, Lil Cherry, GOLDBUUDA, Asian Glow, LOREN, and Balming Tiger, who will be performing at the Tiger Den SXSW Day Party on March 15.