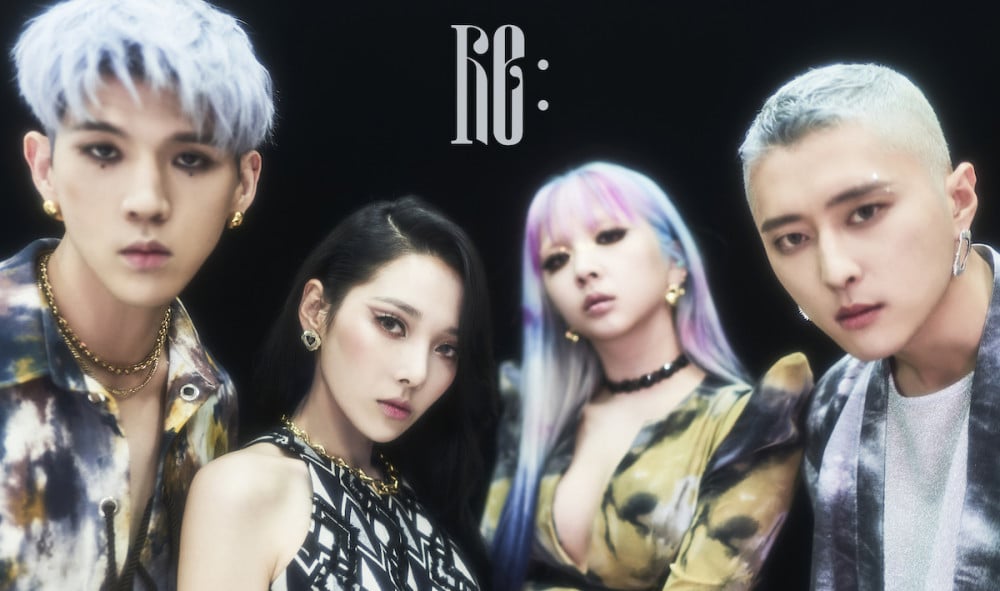 Co-ed K-Pop group KARD will be making a comeback in April.
On March 23 KST, various media outlets reported that the members of KARD recently wrapped up the filming for their comeback MV. The group will be returning with a new album approximately 10 months after 'Re:', released in June of last year.
Earlier this year, KARD took to the stage at 'MIK Festival Paris 2023' and captivated fans with their high energy.