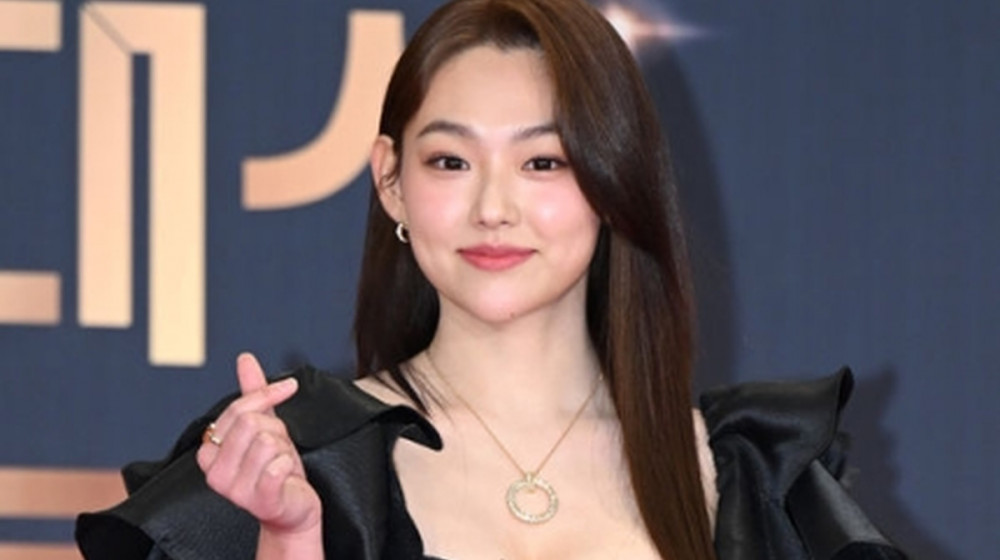 Kang Min Ah is in talks to star in the upcoming drama 'Welcome to Samdalri'.

On March 16, Jellyfish Entertainment confirmed, "Kang Min Ah has received an offer from the production team of the new drama 'Welcome to Samdalri' and is currently reviewing the offer in a positive light."

'Welcome to Samdalri' is a collaboration between director Cha Young Hoon, who directed 'When the Camellia Blooms', and writer Kwon Hye Joo, who wrote 'Confession Couple'. The story follows a character who loses everything and then returns to gain it back.

The drama is expected to star Ji Chang Wook and Shin Hye Sun, and if cast, Kang Min Ah will be playing the younger sister of the female lead.

Stay tuned for updates.