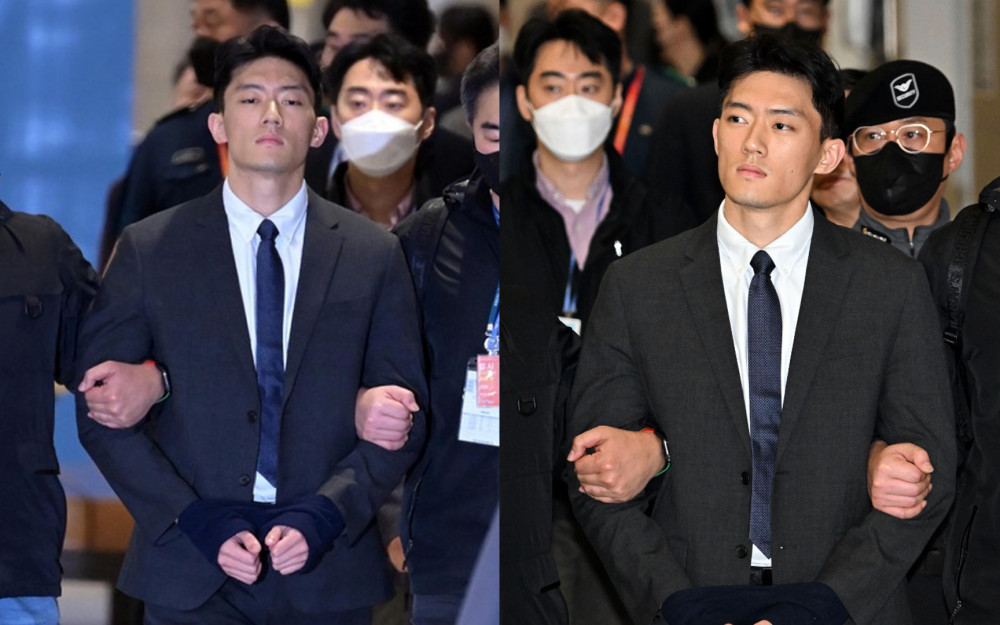 On March 28, former president Chun Doo Hwan's grandson, Chun Woo Won, was arrested at the Incheon International airport upon arriving in South Korea.

The police arrested Chun Woo Won, who had been exposing his family secrets and also confessed to his drug use. The drug crime investigation unit of the Seoul Metropolitan Police Agency arrested Chun Woo Won at the Incheon International Airport after he left JFK Airport in New York City.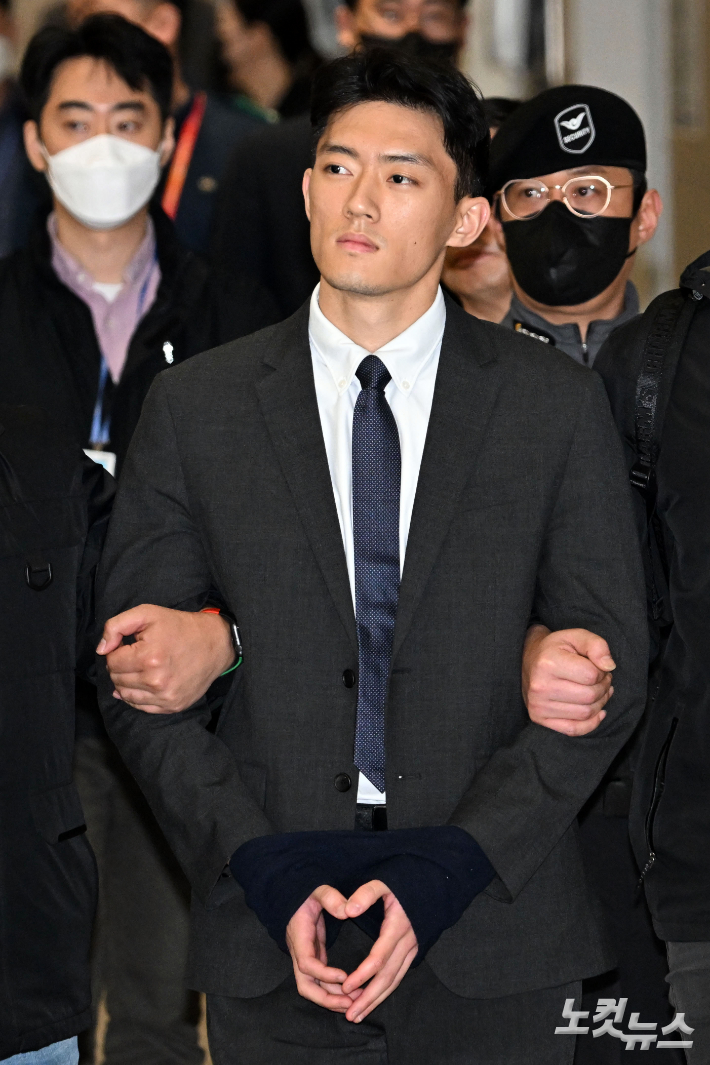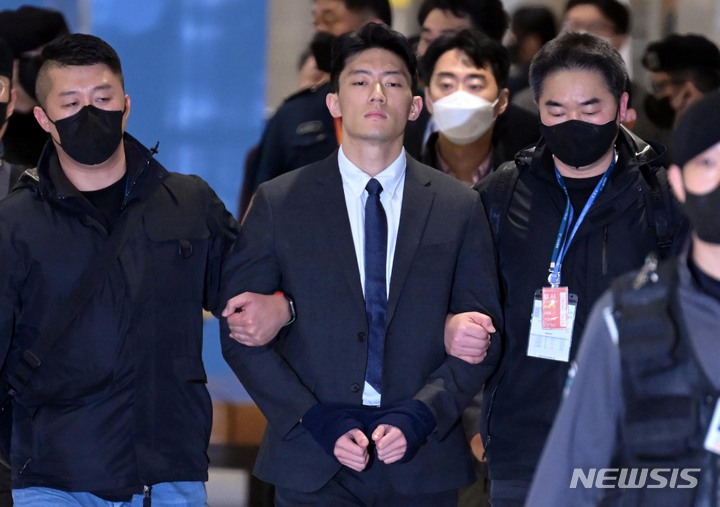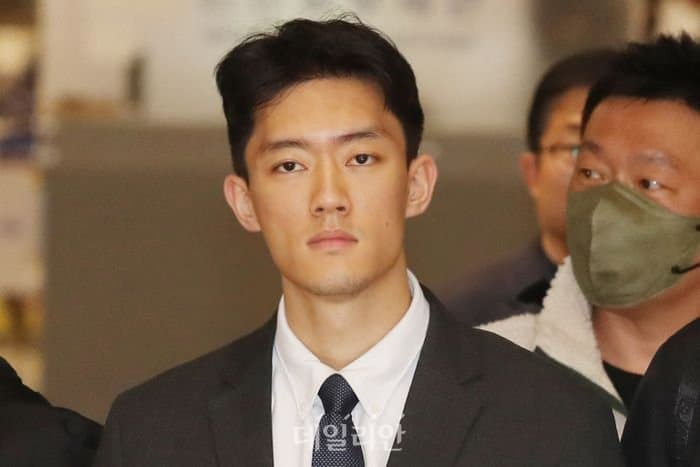 Chun Woo Won, who had been disclosing family secrets and admitting to drug use, was arrested after publicizing his arrival time and date on social media. He revealed he plans to visit the 5.18 Memorial Cultural Center of the Gwangju Democratization Movement when he arrives in Korea.

Upon his arrival, Chun Woo Won was swarmed by reporters who snapped his photos, which were widely circulated on various media outlets. Many Korean netizens have been captivated by his striking looks and have praised his handsome appearance.

Korean netizens commented, "He's so good-looking," "He kind of looks like his grandfather, which is a bit annoying," "He's handsome," "Why he is so good-looking?" "He's not even a celebrity and he looks like that. I can only imagine how handsome he is in person," "I was really shocked by the reporters' photos because he looks like some Hong Kong actor," "I think this situation is hilarious. He caused a headache but netizens are swooning over him saying he's good-looking," and "With that visual, he could have been an actor. lol."