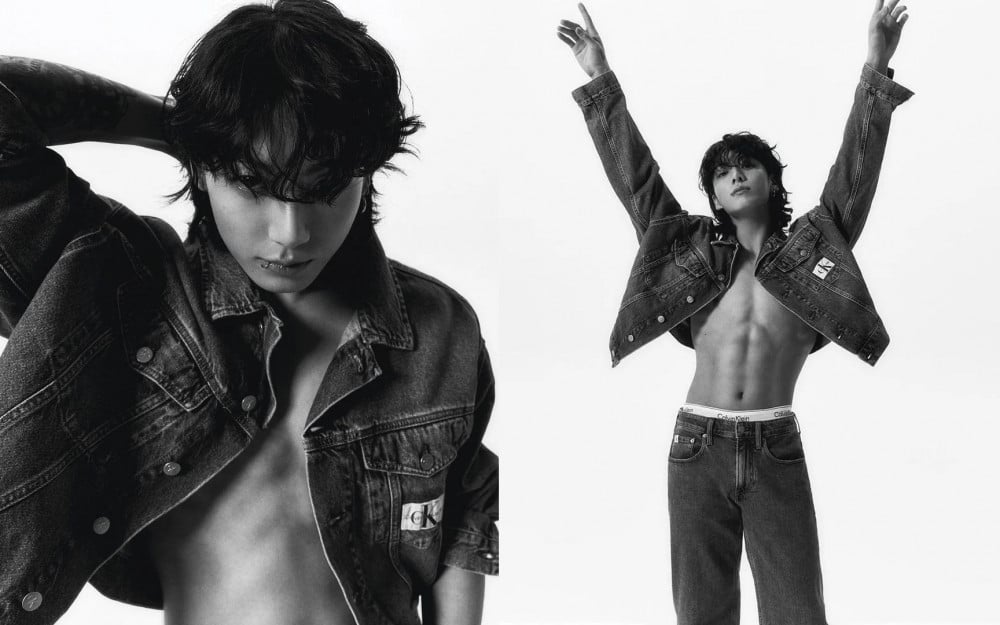 The fashion world is abuzz with the news of Jungkook, the youngest member of K-pop sensation BTS, becoming the latest addition to the Calvin Klein family. The announcement was made on March 28 through a commercial film titled 'Introducing Jungkook.'

The video showcases the young idol in a stylish all-denim outfit, displaying his signature boyish charm and good looks. The film has garnered millions of views online, with fans and fashion enthusiasts alike praising the collaboration.

Shortly after the announcement, fashion magazines and media outlets released the Calvin Klein pictorial featuring Jungkook. The idol is seen wearing the same denim outfit as in the commercial, displaying his individual style and charisma.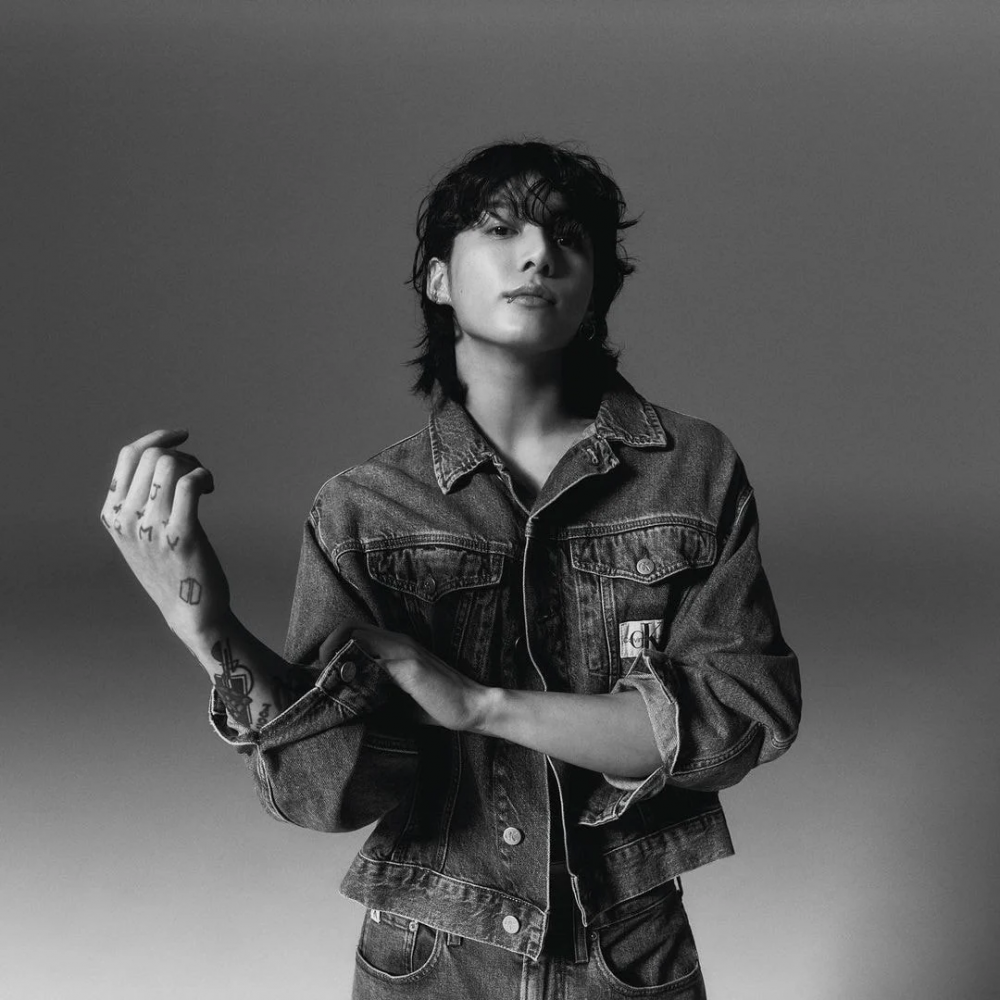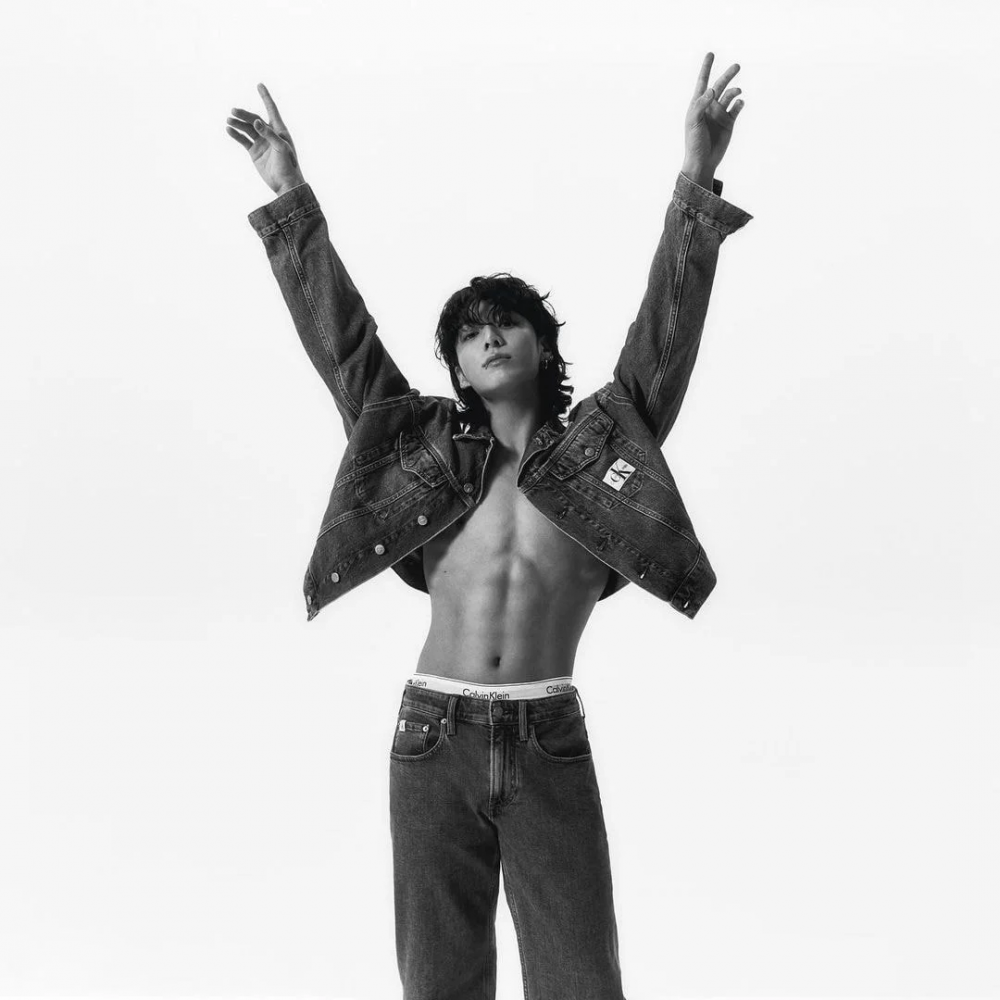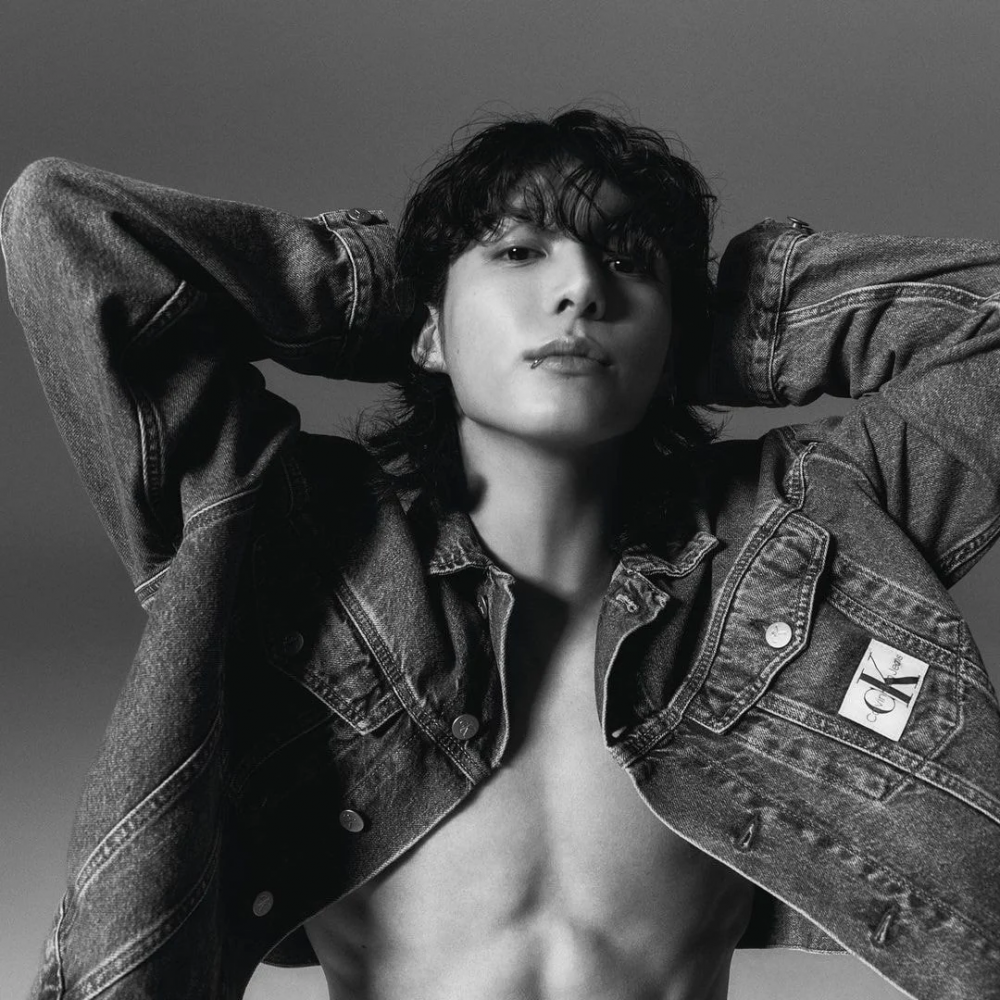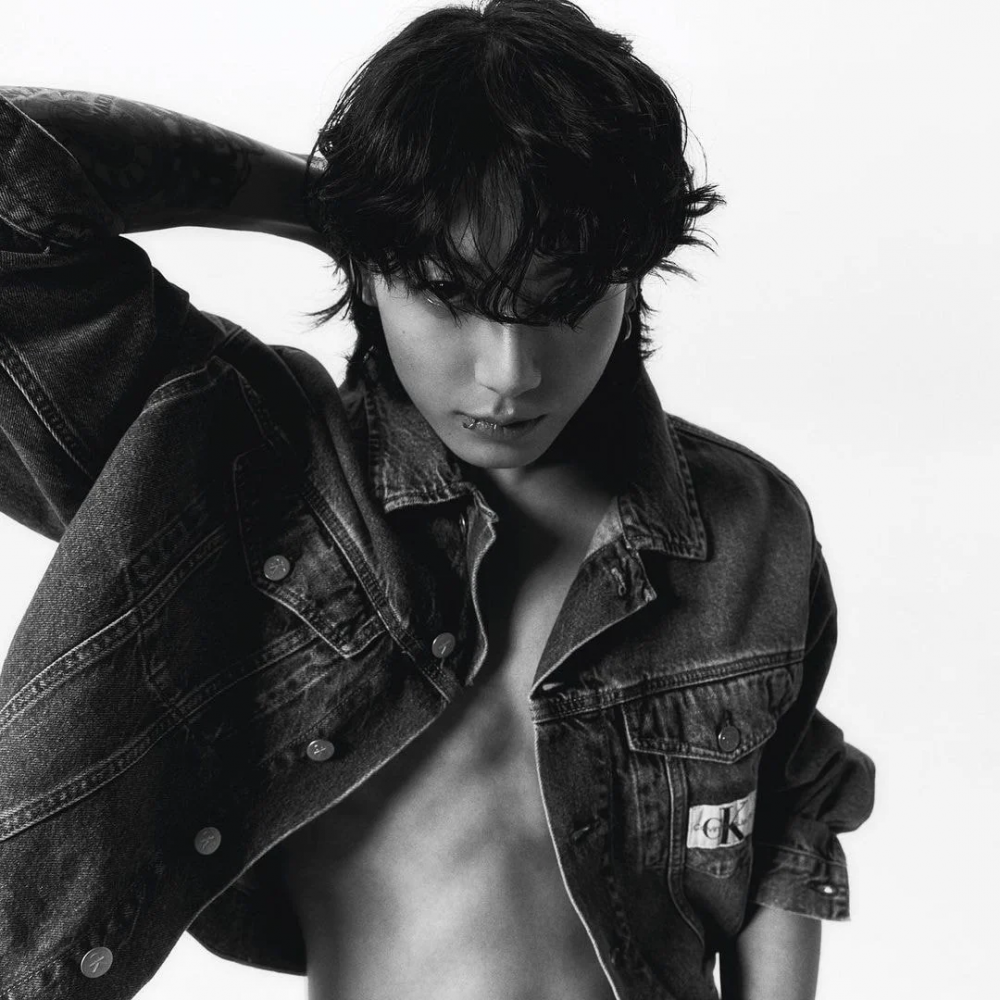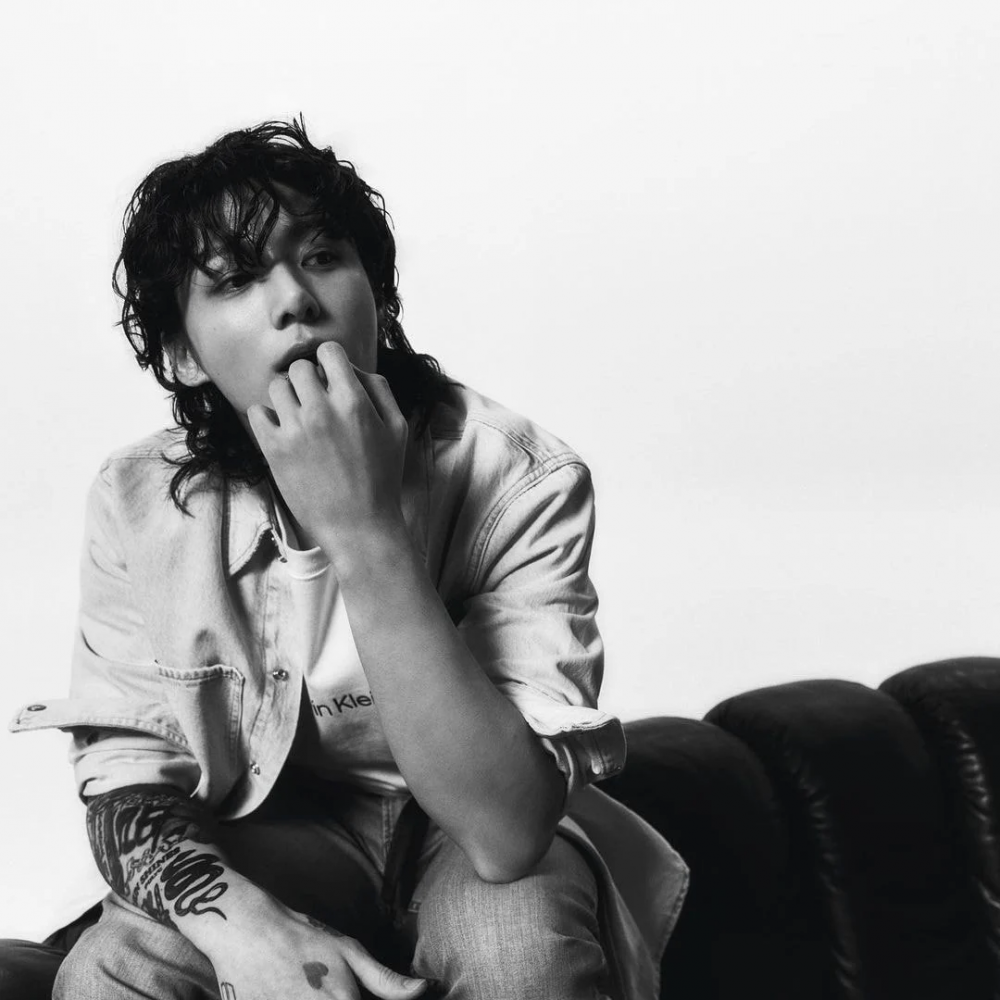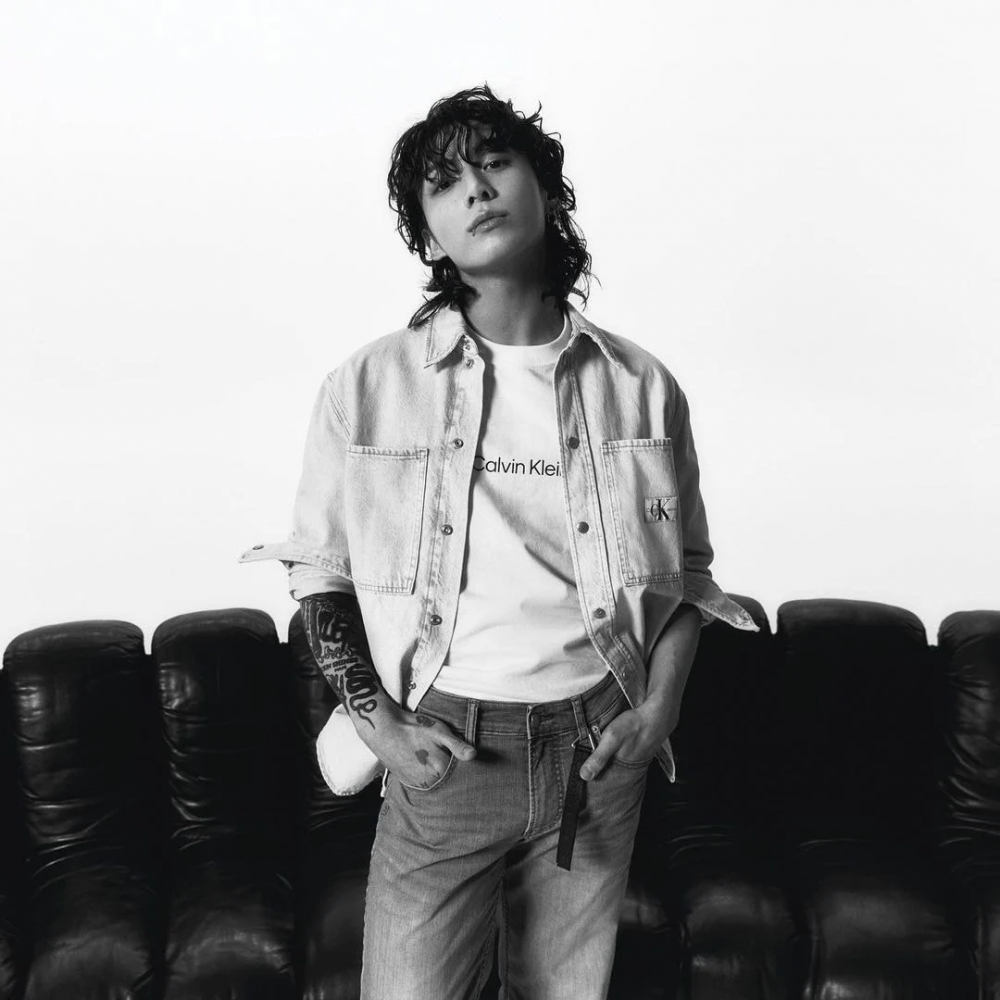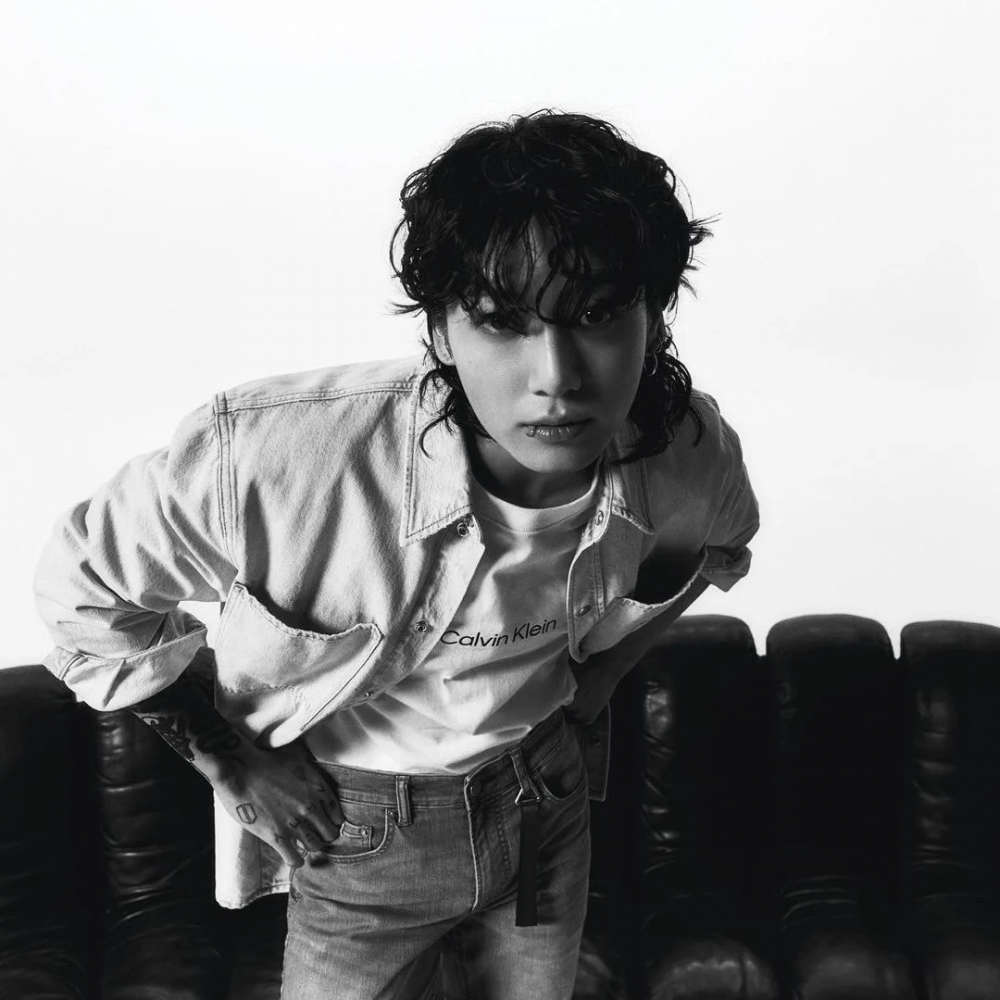 The Calvin Klein brand has a history of collaborating with young and trendy celebrities, including Shawn Mendes, Billie Eilish, and Kendall Jenner. With Jungkook now joining the prestigious list, it is clear that the brand recognizes his global popularity and influence in the fashion world.

Jungkook is known for his effortless style and often sets fashion trends among his fans all across the globe.

The BTS member's collaboration with Calvin Klein is yet another testament to his rising popularity and influence not just in the music industry but also in the fashion world. It will be exciting to see how this partnership develops and the impact it will have on the fashion industry.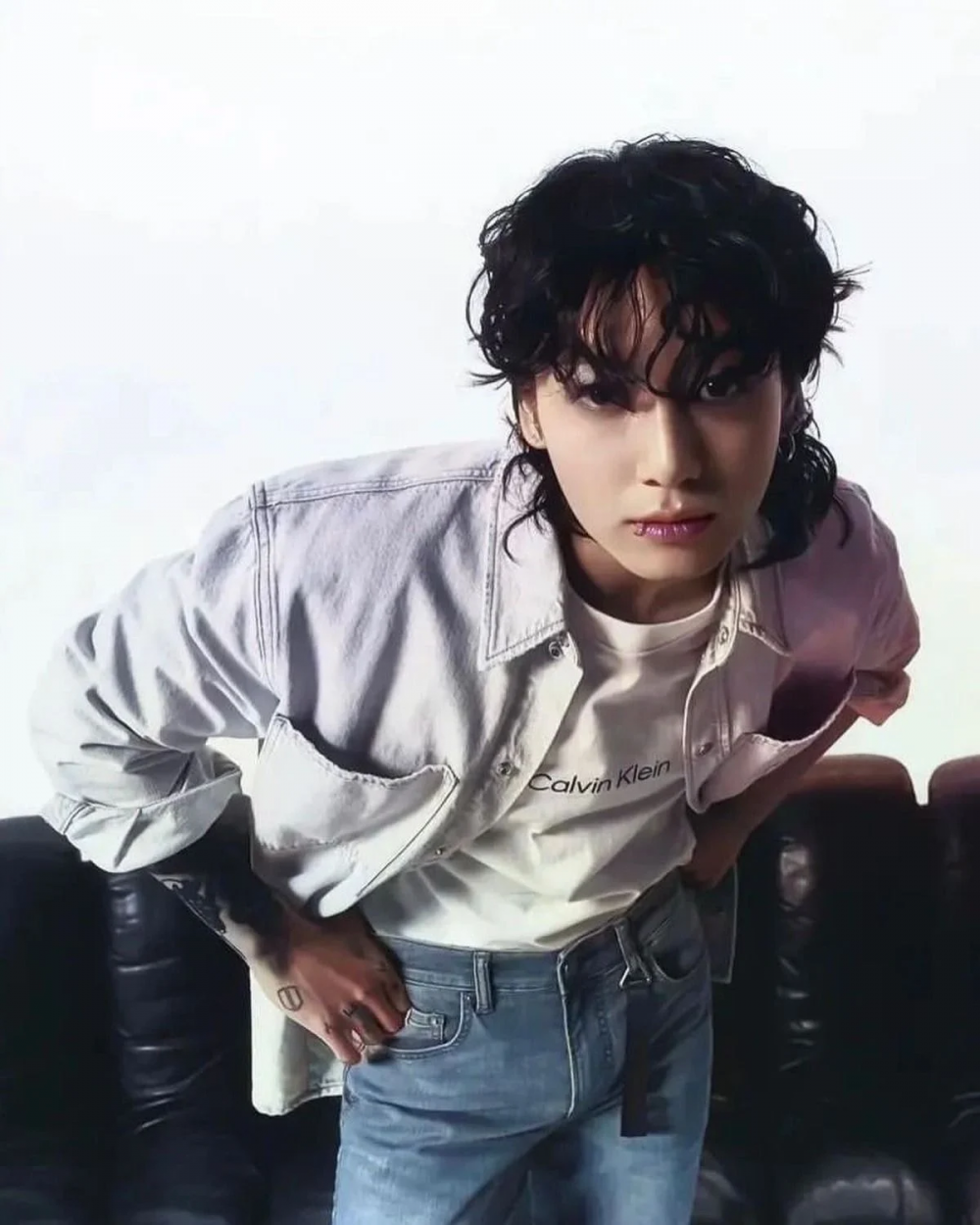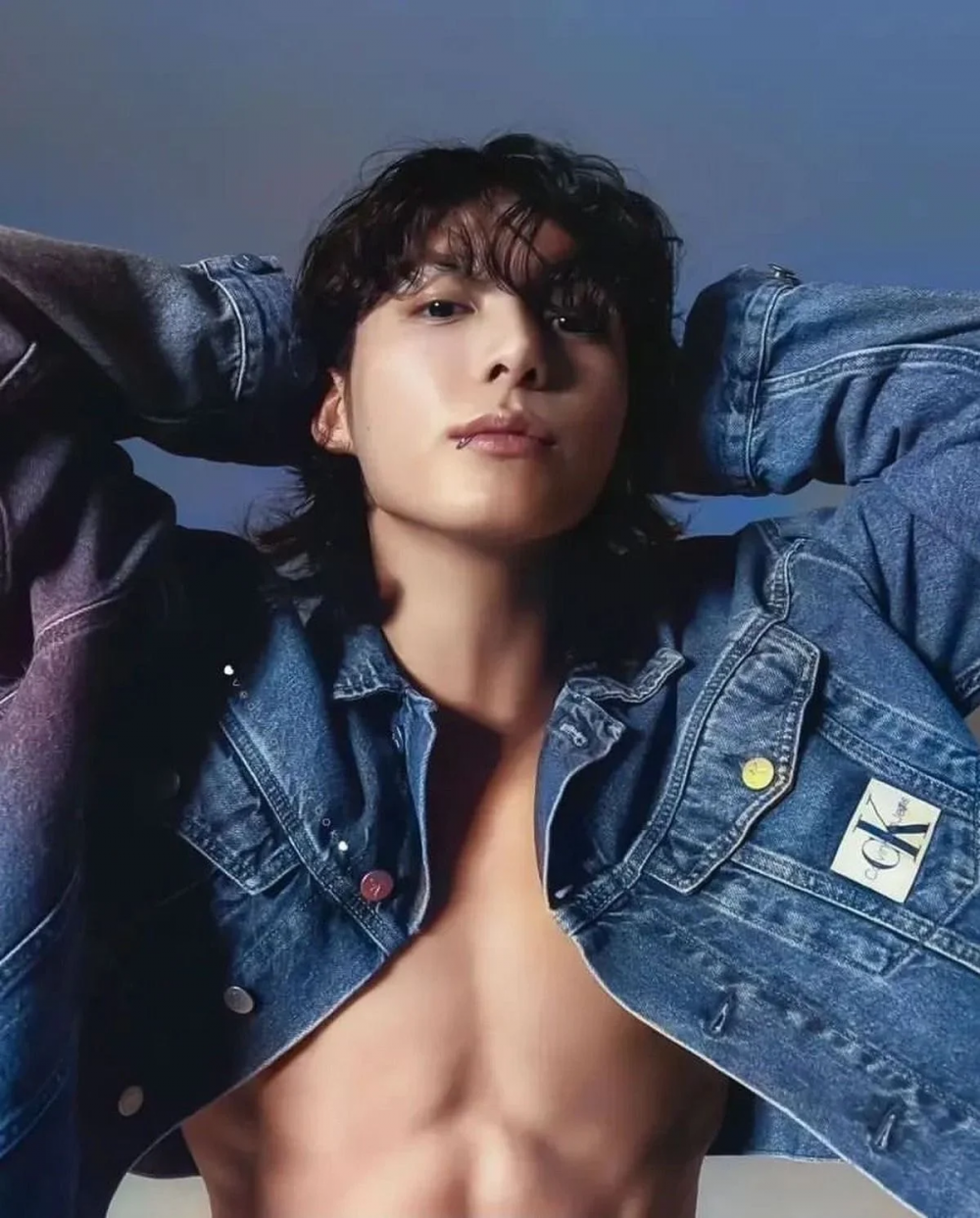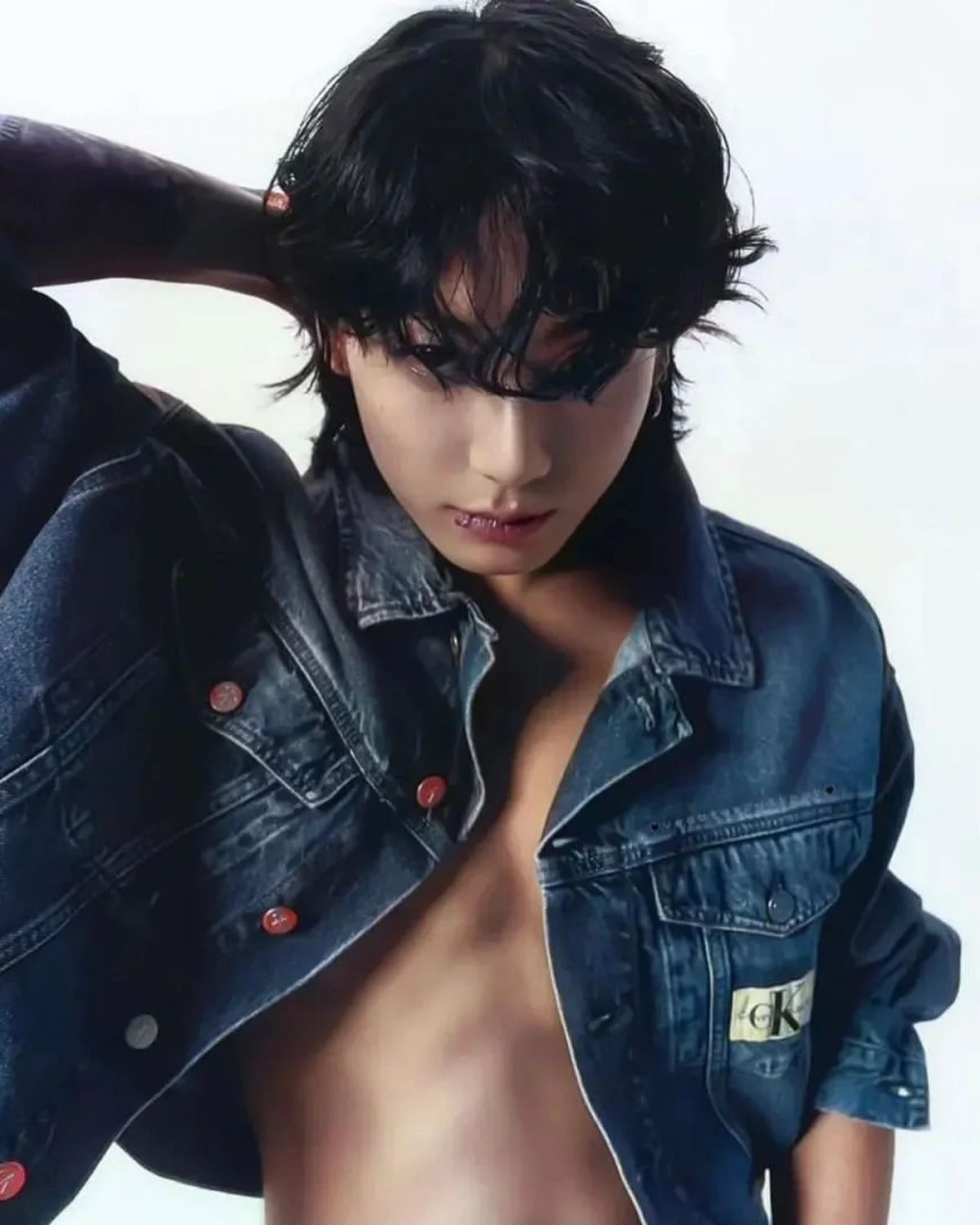 Back in January, fans suspected that Jungkook was going to be an ambassador for Calvin Klein after Cedric Murac, the brand's Executive Vice President and Global Creative Head, followed the idol on Instagram.
Netizens commented, "Calvin Klein fits Jungkook's image so well," "He looks so good with the brand," "oh my god," "He's the human Calvin Klein," "This is so crazy," "He really suits Calvin Klein so well," He's so manly," "I love this," "his physique is so fitting," "I love these photos," "His abs are so nice," "he's going to kill me," and "he's really a star."