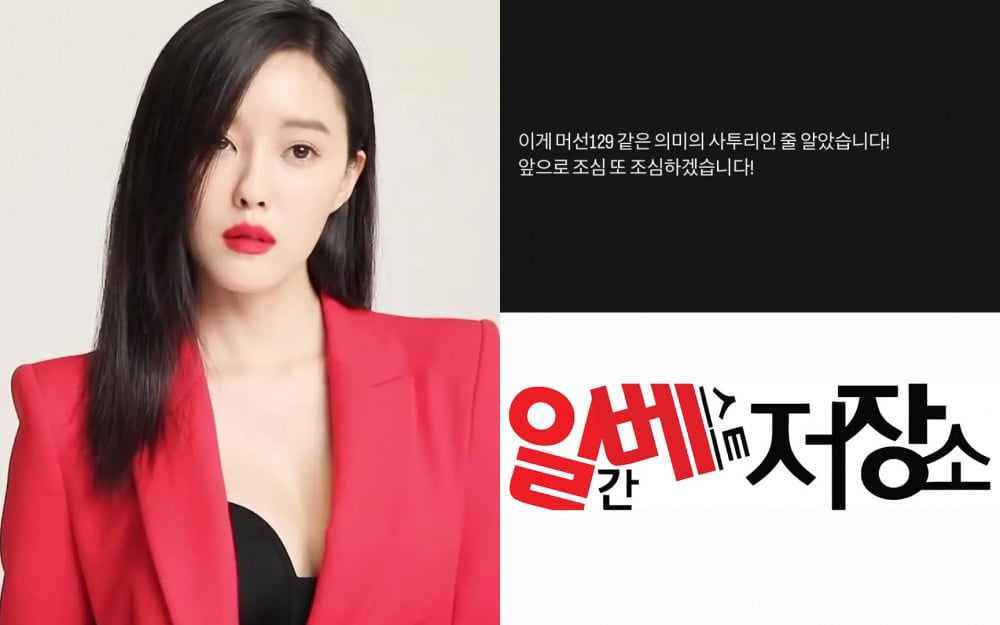 On March 8, T-ara's Hyomin posted an apology on her Instagram story for using a term known to be used by Ilbe Storehouse (Ilbe) website users.

The Ilbe website is notorious for having a user base with strong opinions and very few regulations for users. Ilbe users often create posts that are very provocative with strong political views, and many Korean netizens recognize the site for such unfavorable content.

The Ilbe website has a subculture of its own and often coins new words specific to that website. Thus, online internet users are able to identify Ilbe website users by the type of language they use.
Recently, T-ara's Hyomin was at the center of attention when she was seen using a term often used by the infamous Ilbe users.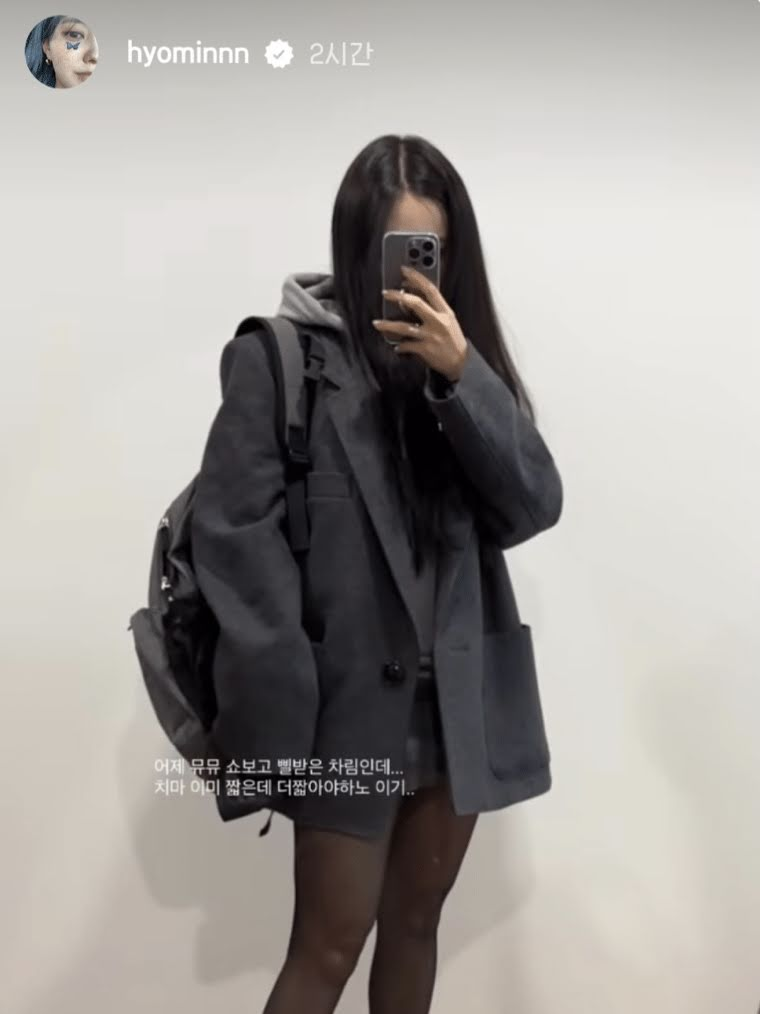 She posted a photo showing off her outfit on her Instagram story and wrote in the caption, "This is the outfit I got inspired to wear after watching the Miu Miu show yesterday. The skirt is already short, but does it have to be shorter? Iggy.."
The issue with the caption is that she ended the sentence with "Iggy," which is a type of speech often used by Ilbe users.
After receiving comments from her fans and netizens about the controversial term, Hyomin went on to apologize and explain, "I thought it was a form of dialect like 'What's happening?'! I will be more careful next time!"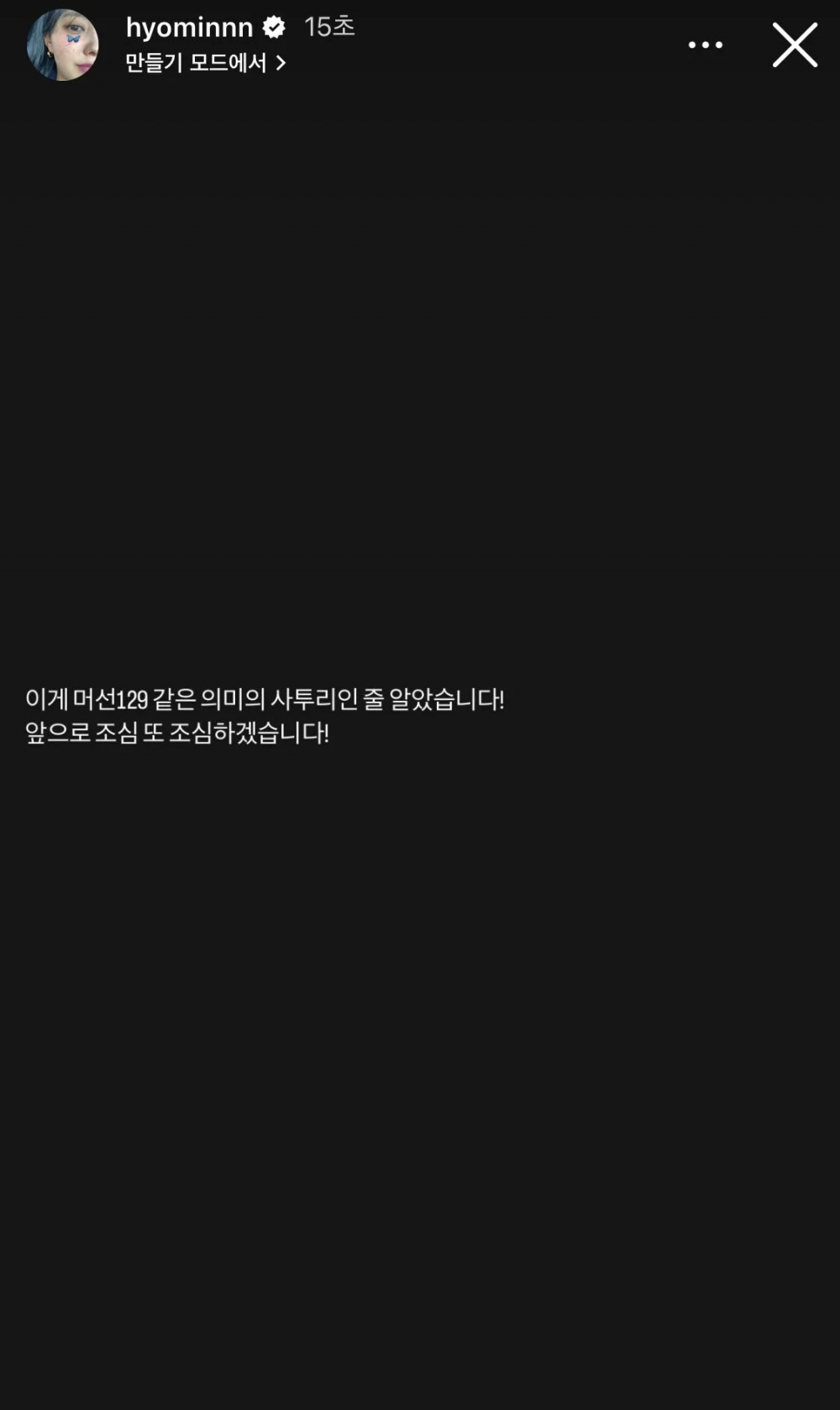 Netizens seemed to believe that Hyomin was unaware of "Iggy" but criticized that Hyomin should have searched for the meaning and wondered where she even saw the term.
Netizens commented, "Geez, I think she really didn't know but that word is used in the darkest of the dark part of the web, where did she even see it being used?" "I really think she didn't know," "She really should have searched for the meaning because it's definitely an Ilbe phrase. It's only natural that it would cause controversy," "How can she not know though?" "I really wonder where she saw it though, it's only used a lot by Ilbe users," "She really must have not known, because if she knew, she wouldn't have posted in the open like that," and "I usually search the web before I post anything. She should have done the same."