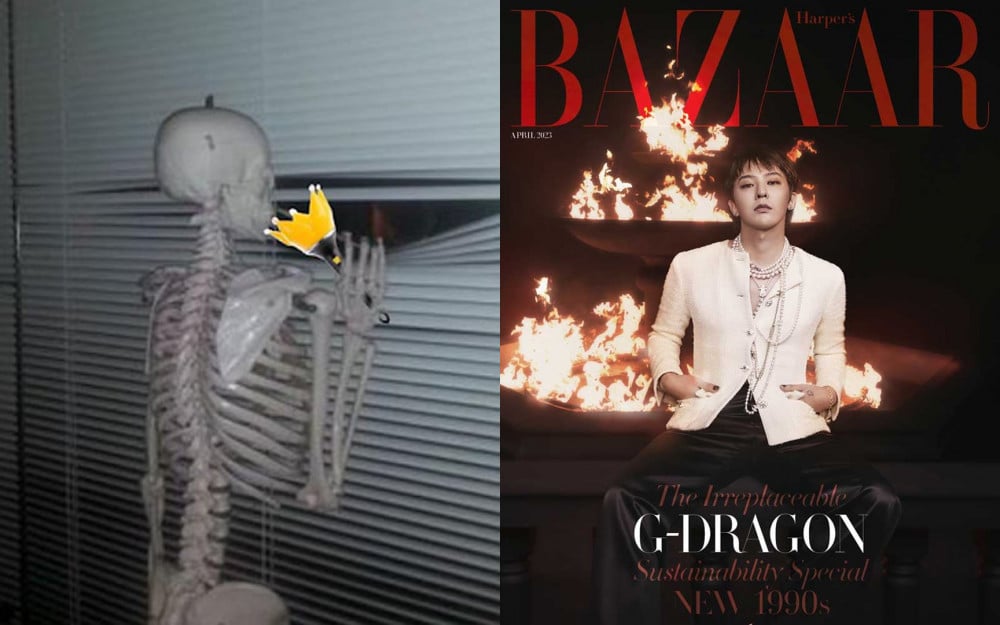 Two days ago, G-Dragon gave fans an update through his interview with Harper's Bazaar.
On March 15, the Big Bang member adorned the cover of the fashion magazine, exuding an unparalleled charisma and unrivaled aura. Fans were ecstatic to see G-Dragon landing on the covers of Harper's Bazaar, but they were more thrilled to hear that he is currently working on his comeback as a solo artist.
G-Dragon shared, "I wanted to tell my fans that I am working on a project that I am excited about in many ways. I can't disclose how much exact progress has been made... but there are several projects that I am working on at once. They are progressing step by step."
After reading G-Dragon's latest interview, excited fans took to online communities and social media to share hilarious memes celebrating their beloved idol's comeback. These fans posted funny and witty memes expressing how long they've waited for G-Dragon to make a solo comeback.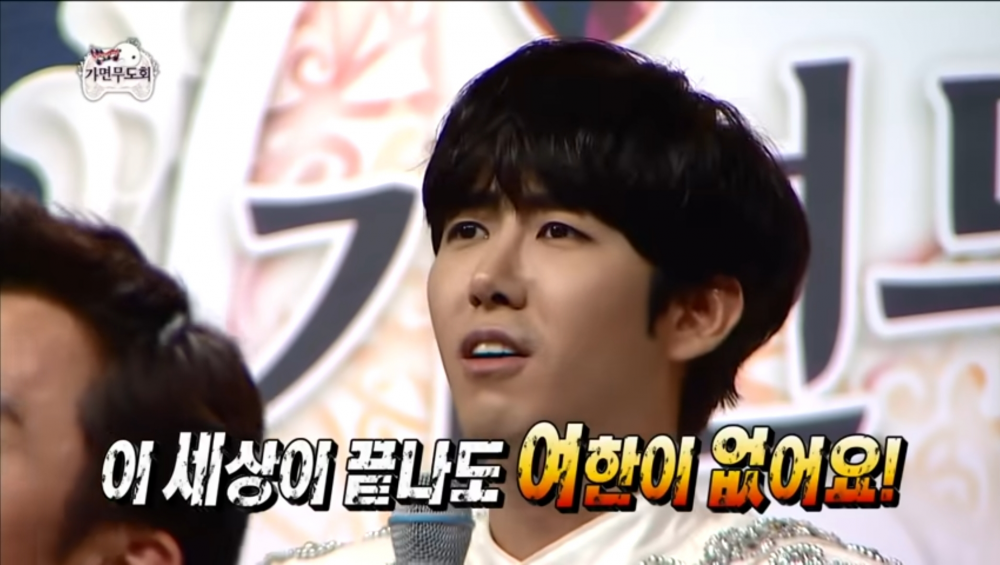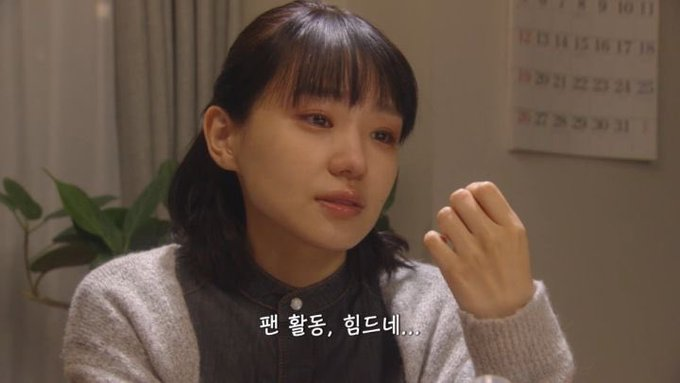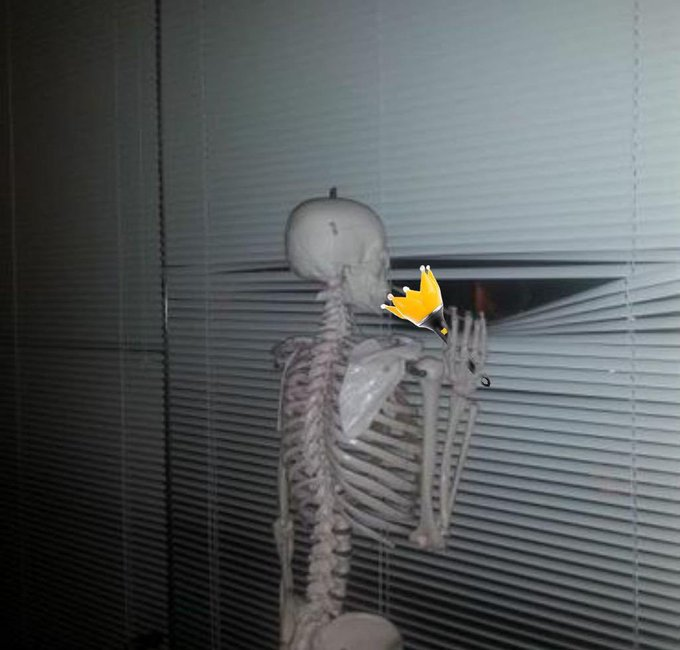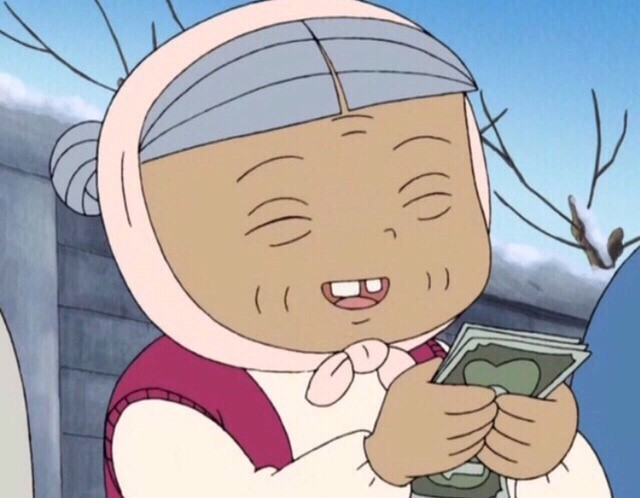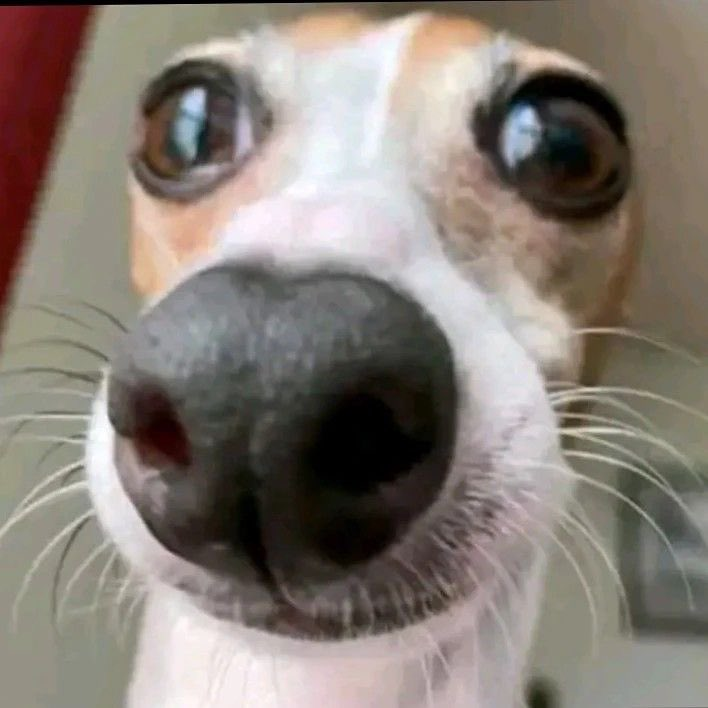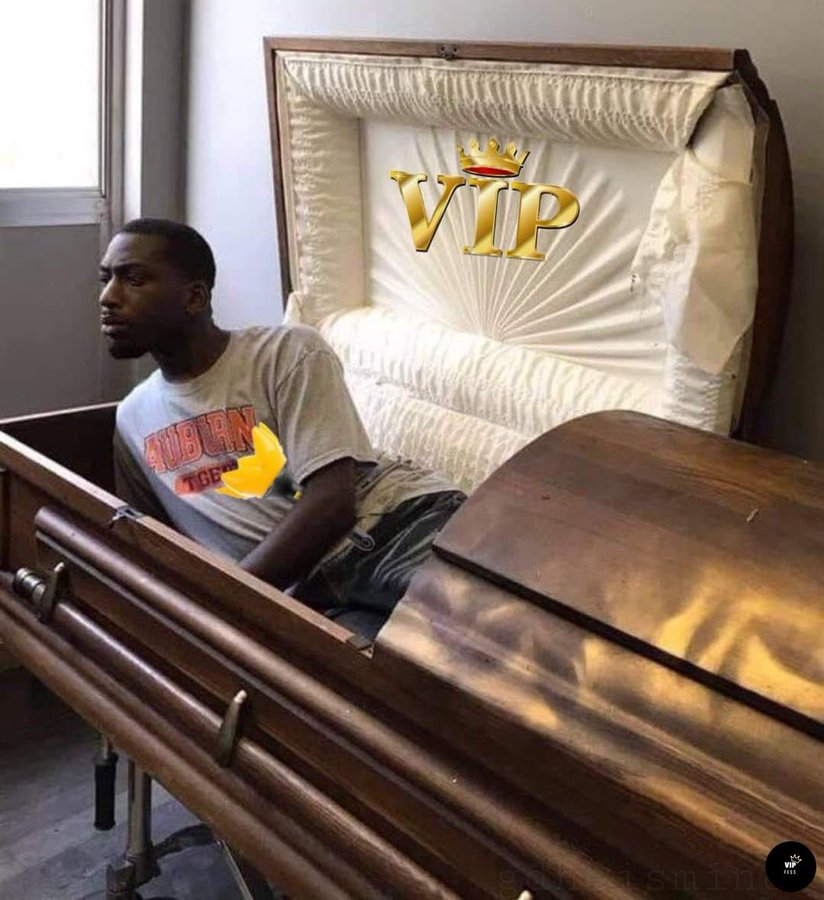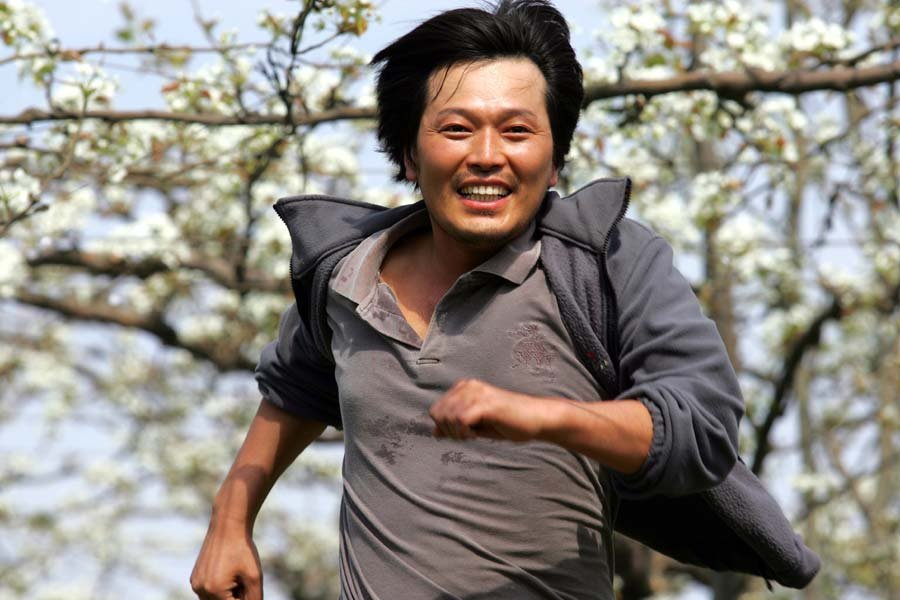 G-Dragon fans are also commenting, "I'm so excited," "Oppa I'm ready for you to take my money," "Please come back fast," "I'm ready to buy all the albums even if there are 100 versions," "Oppa, I've grown up and now I earn money through a decent job... just make a comeback," "I really want to go to his concert," "The last concert I went was when I was in high school. He's finally coming back," "I wish it's a full-length album since you're making a solo comeback," "I was dying waiting for you. Now I am in my 30s," and "I'm really excited."