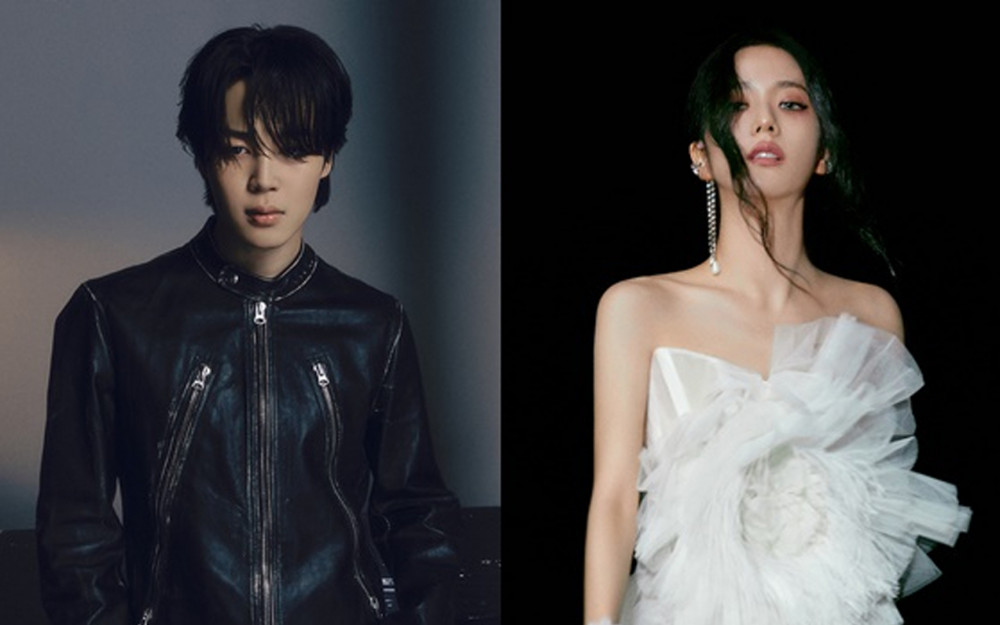 Two top global stars - BTS's Jimin and BLACKPINK's Jisoo - will appear on the same episode of SBS's 'Inkigayo' to perform their debut solo releases.
According to Star News, both Jimin and Jisoo will perform on the April 2 broadcast of 'Inkigayo.'
Jimin is scheduled to release his first solo album 'FACE' on March 24 after releasing his pre-release track, "Set Me Free Pt. 2," on March 17. Jimin plans to share the story of facing himself and preparing for a new start as an artist.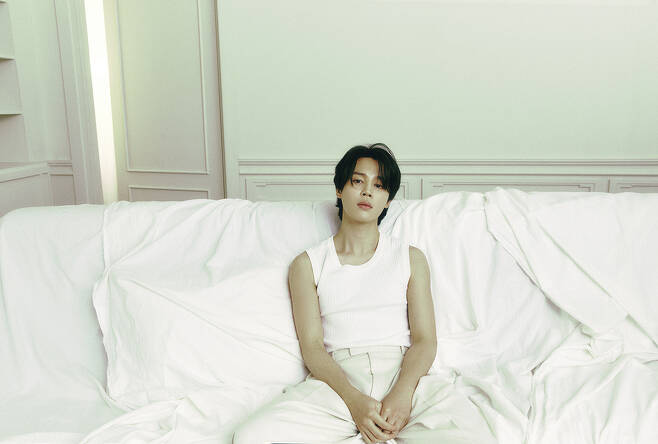 Jisoo is also releasing her first solo album 'ME.' She is the final member of BLACKPINK to release her solo album to unravel her talents as an artist and show off her unique vocal skills.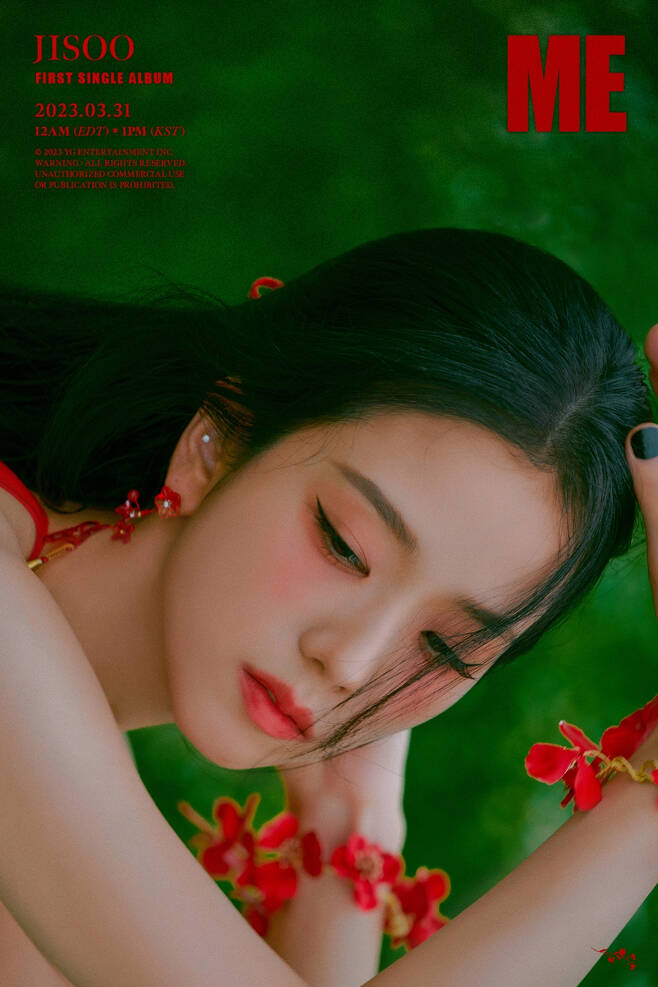 The episode of 'Inkigayo' on April 3 is expected to be a precious and impressive moment when the two leading global artists are launching their solo performances for the first time.
Meanwhile, Jimin will appear on KBS 2TV's 'Music Bank' on March 31 ahead of 'Inkigayo'. The performances will be pre-recorded: 'Music Bank' will be recorded on March 24, and 'Inkigayo' will be recorded on March 28.
Fans are already excited to see the two global artists perform their solo tracks on the same episode and commented, "This is so crazy," "Wow, the two superstars are going to appear," "This is so awesome," and "Wow, superstars."

Pre-order Jimin's solo debut album here.