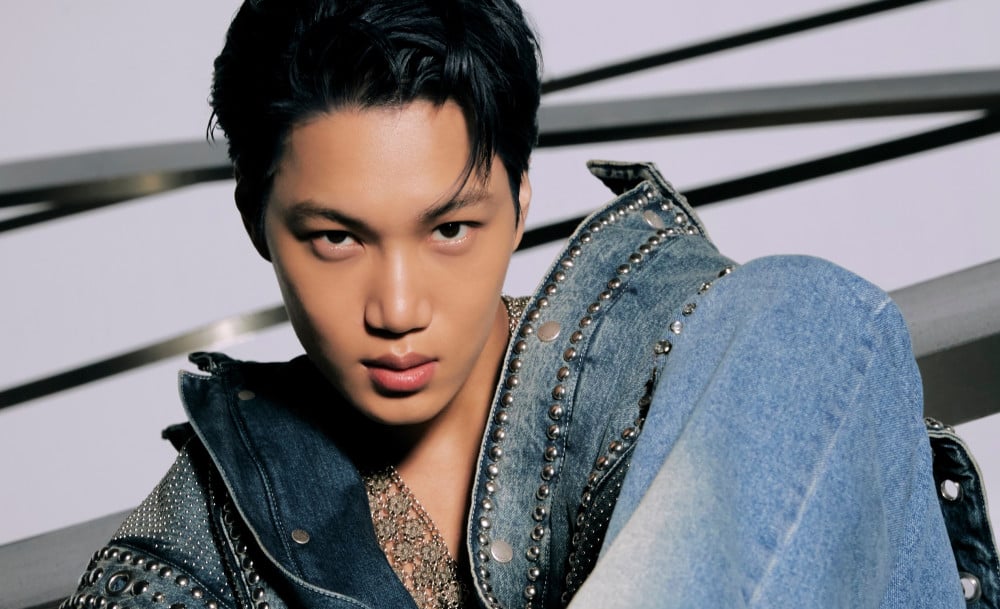 EXO's Kai once again proved his global popularity.
On March 13, Kai made a comeback with his third mini-album 'Rover.' After its global release, the album landed on top of the iTunes charts in various countries across the globe.
'Rover' hit No. 1 on iTunes' top albums chart in a total of 45 countries, including Argentina, Brazil, Chile, Hong Kong, India, Indonesia, the Philippines, Singapore, Taiwan, Thailand, and more.
According to SM Entertainment, the 3rd mini-album not only topped daily domestic music charts such as the Hanteo Chart and Circle Retail Album Chart but also ranked first on China's QQ Music digital album sales chart.
'Rover' includes the title song of the same name, "Black Mirror," "Slidin'',' "Bomba," and "Say You Love Me," and "Sinner," a total of 6 songs with various atmospheres are included.
Have you been playing 'Rover' on repeat?