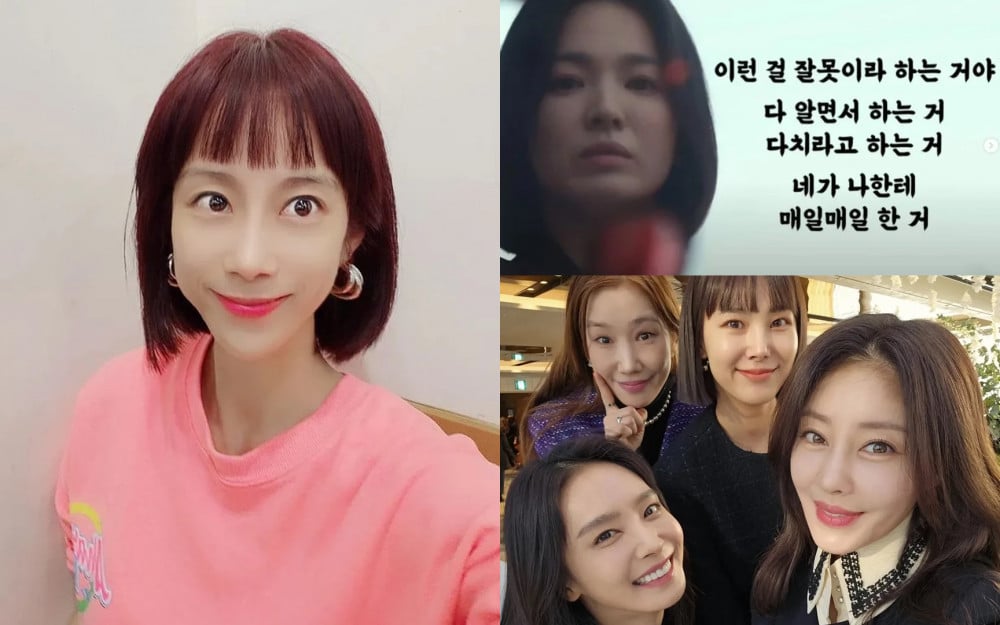 Former Jewelry member Cho Min Ah created a post that seems to allude that she was allegedly bullied by the other members.
On March 2, Cho Min Ah posted photos showing famous lines from the popular drama 'The Glory,' which tells the story of Song Hye Kyo's character getting revenge on her bullies. She posted the photo with the caption, "All things according to the natural order. You reap what you sow." In one photo of a scene from 'The Glory,' Moon Dong Eun (played by Song Hye Kyo) is seen saying, "This is what you call wrongdoing - doing it knowingly, doing it out of harm - what you did to me every day."
Cho Min Ah included other quoted photos from the drama, such as "Your lips that smiled widely at the misery of others," "All the hands that mocked and ruined me," and "I'm letting you know because you don't seem to know, but I am also someone else's daughter."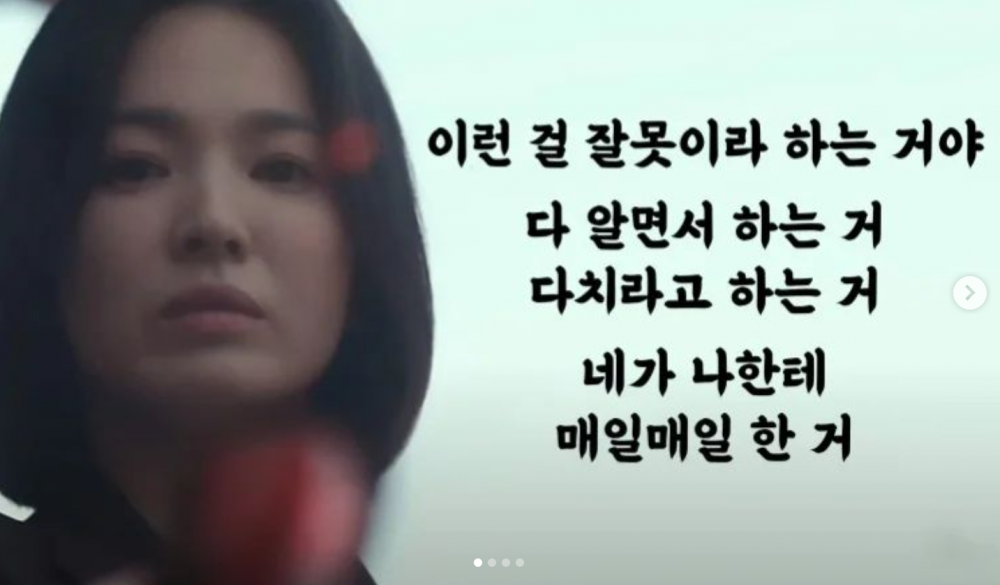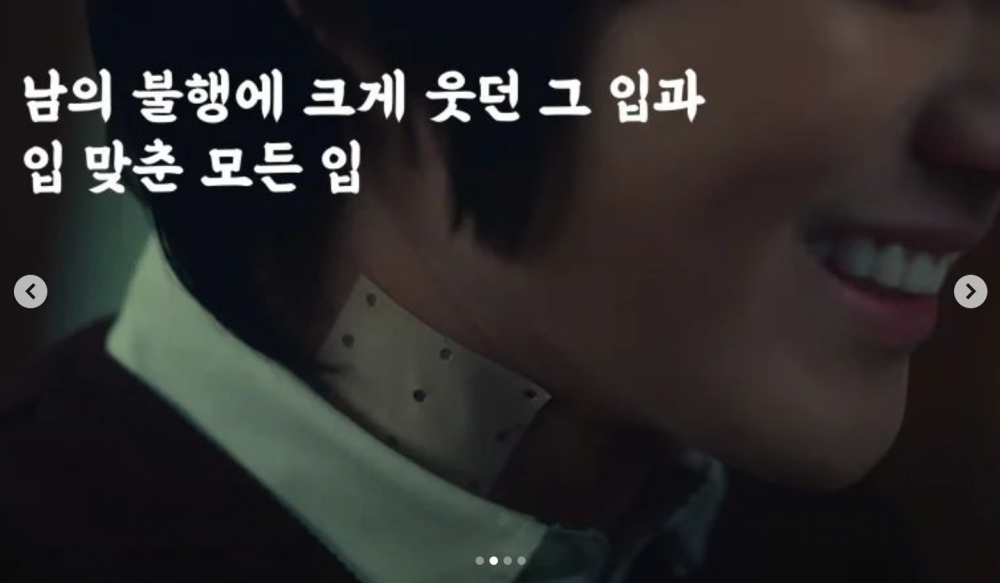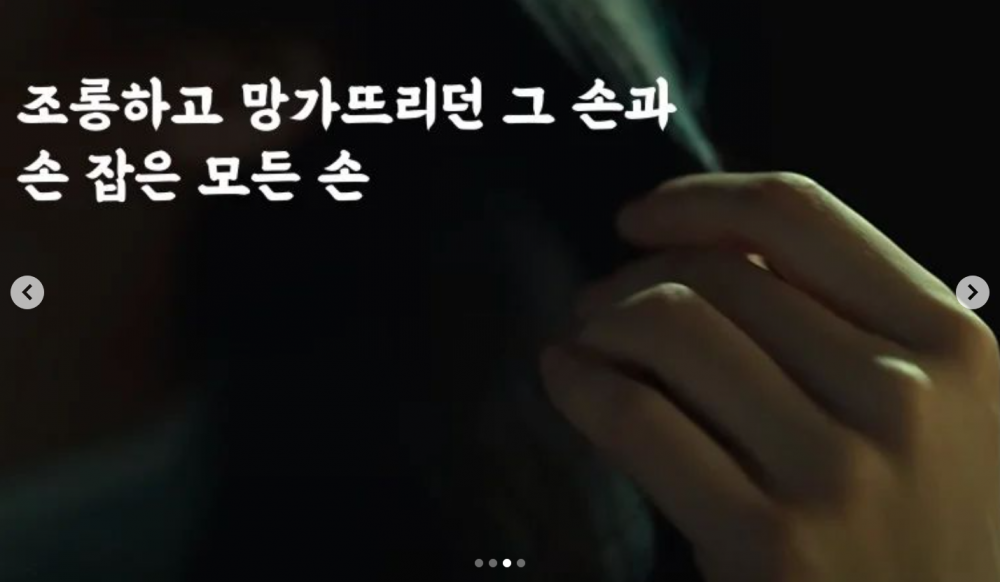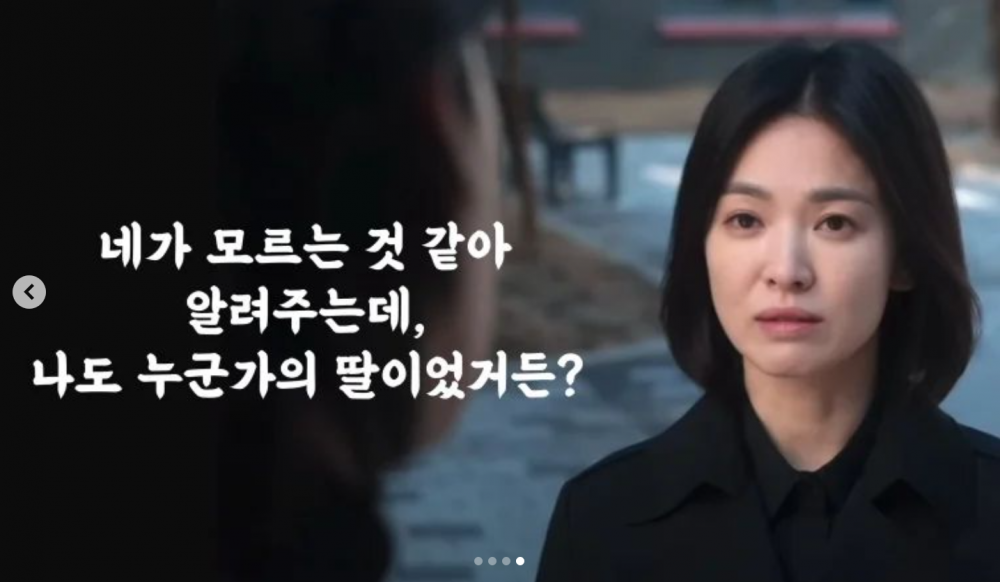 Meanwhile, Cho Min Ah previously alleged that the other Jewelry members had intentionally ostracized her. She claimed that the other members would appear on shows together without notifying her and shared that she was unable to attend Seo In Young's wedding because she was not invited.


In response to Cho Min Ah's claims, former fellow Jewelry member Lee Ji Hyun stated through her agency, "Being invited to a TV show depends on the broadcasting station. Lee Ji Hyun and the other members (who currently belong to different agencies) received requests to appear on the shows. Therefore, we have nothing further to say about the latest issue with Cho Min Ah."
While Cho Min Ah continues to allude that the other Jewelry members intentionally left her out, many K-netizens are not buying her story but are siding with the other Jewelry members.
Netizens commented, "I kind of understand why the members don't talk to her. She causes controversy about everything," "This is why they are avoiding her... When controversies occur, most celebrities try not to make it bigger but she (Cho Min Ah) appears to relish in the controversy and ends up escalating it," "She's the type to make you grow tired," "She's so annoying, no wonder they cut ties with her," "I kind of understand why they are all avoiding her," and "She needs to learn to stay quiet."