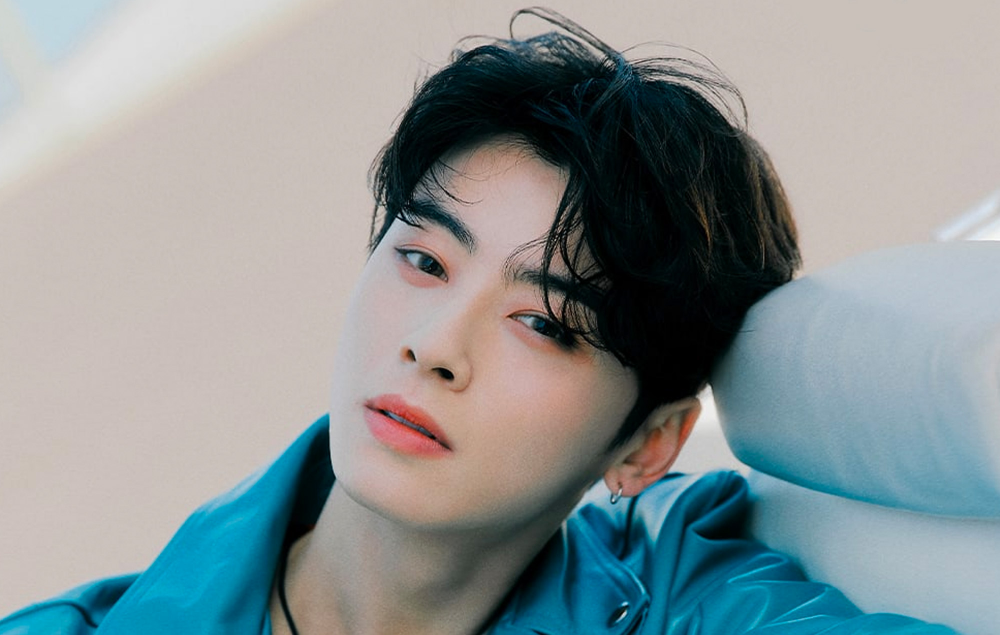 Cha Eun Woo, the popular idol and actor, has decided not to appear in the upcoming crime drama 'Bulk.' The actor was in talks to star in the series since January but has now concluded that it would be best for him not to film the drama.


According to a report by E-Daily on March 28, Cha Eun Woo has officially withdrawn from the production of 'Bulk.' The production company for the series also confirmed the news on the same day.

In a statement, Cha Eun Woo's agency said, "We were in discussions about his appearance in the drama, but ultimately decided not to have Cha Eun Woo star in the series."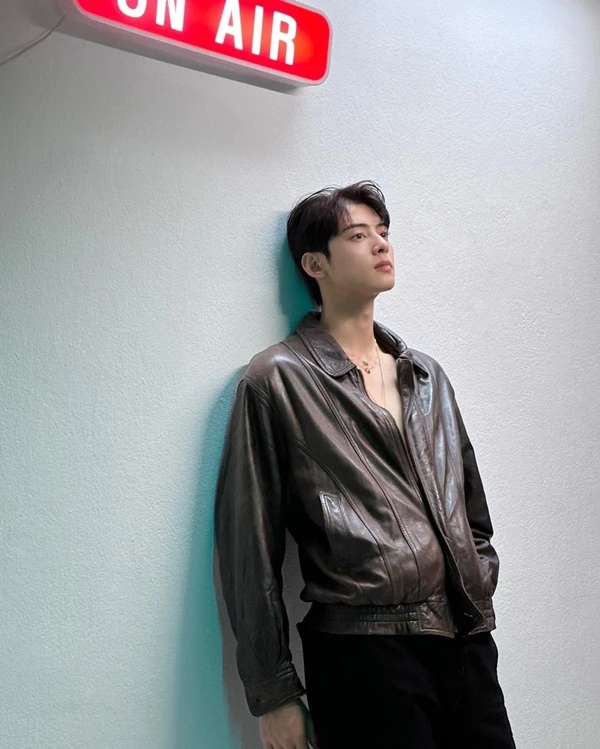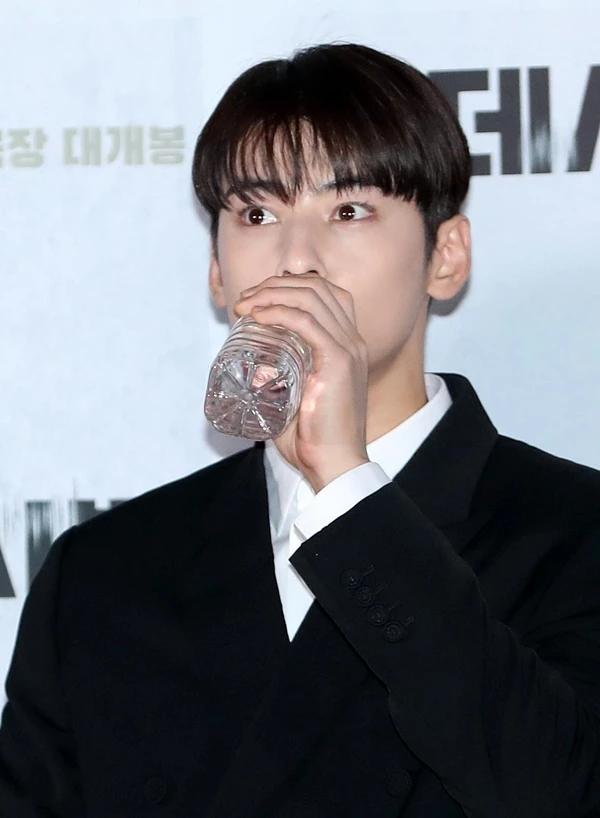 'Bulk' is a crime drama that tells the story of a police officer and a prosecutor who team up to fight dark forces in Gangnam. With Cha Eun Woo's decision to withdraw from the drama, fans are left wondering about the fate of the production and who will be cast in his place.

Many fans expressed their disappointment on social media, with comments such as, "This is so disappointing," "I was really looking forward to seeing him in the drama," "I hope he appears in another drama soon," "This is so disappointing," "I wonder if he's going to be appearing in another drama," "Will he appear in another drama?" and "Why is he not filming 'Bulk'?"

It is unclear at this time why Cha Eun Woo decided not to appear in 'Bulk' or if he has any other upcoming projects in the works. However, his fans are sure to support him in whatever project he decides to take on next.