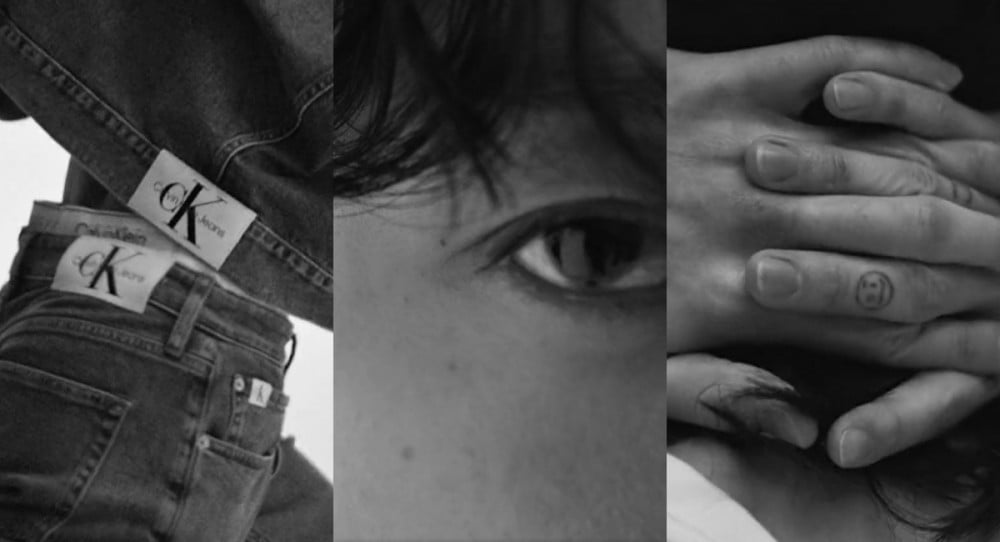 Jungkook is the latest Korean celebrity to collaborate with Calvin Klein!
On March 27, the U.S. fashion house took to their branded social media accounts to share a short 'coming soon'-style teaser of Jungkook's shoot with the brand. While most of the BTS member's identity is kept a secret, telltale signs like a close-up of his eye, lip ring, and hand tattoos made it easy for BTS ARMY to figure out who it was.
Soon after the teaser was dropped, 'Calvin Jungkook' quickly trended on the Korean side of Twitter, while Jungkook's name trended on Twitter worldwide.
Check out the full teaser below, and stay tuned for when the full campaign drops on March 28 EST.