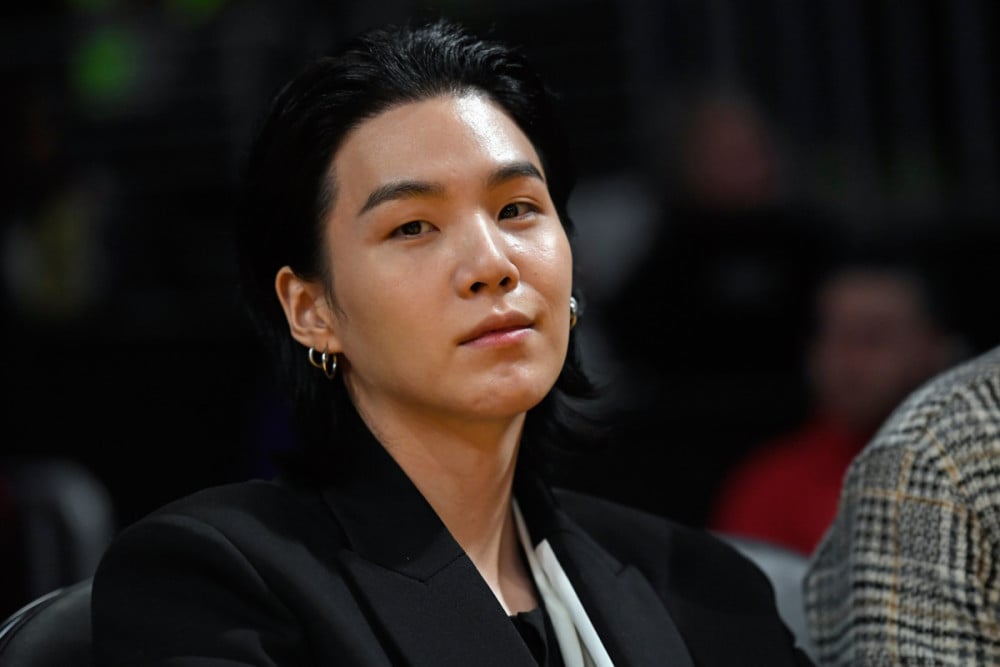 BTS' SUGA has donated to earthquake victims in Turkey and Syria on his birthday.

On SUGA's 30th birthday on March 9, Save the Children revealed, "BTS member SUGA donated 100 million won ($75,656.13 USD) for emergency relief in Turkey and Syria after severe damage from a record-breaking earthquake."

SUGA expressed, "So many children and families suffered a lot of damage from this earthquake. I send my condolences to the survivors and victims. I hope this becomes a bit of help to children affected by the earthquake and hope it's used to provide relief goods for children."

Save the Children is using the donation to provide winter blankets, mattresses, school supplies, and other necessities.

Previously, BTS' label HYBE previously donated 500 million won ($378,298.05 USD) to Save the Children for earthquake disaster victims, while j-hope and Jimin donated 100 million won ($75,659.61 USD) each to the Korean Committee for UNICEF.