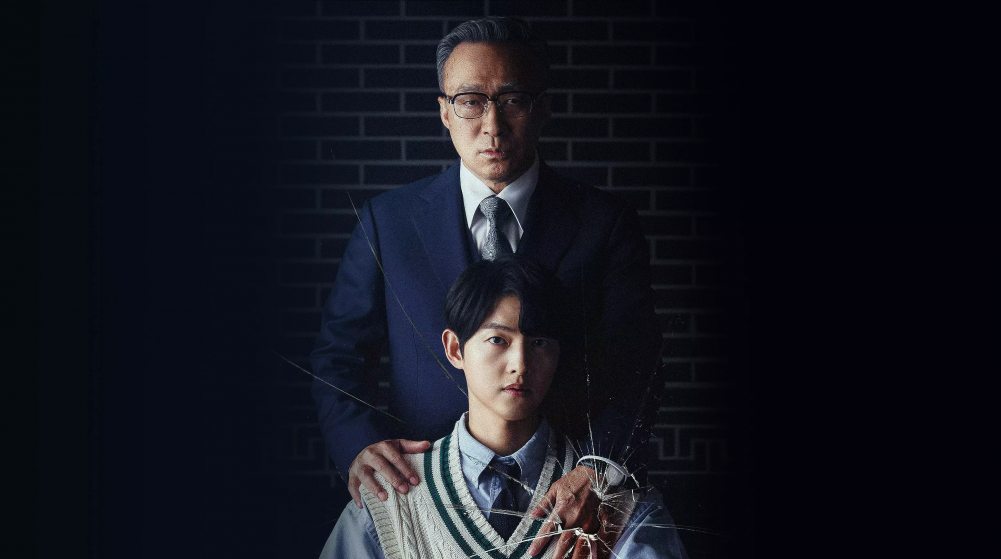 The drama 'Reborn Rich' starring Song Joong Ki, ended its run a few months ago, and it was one of the most awaited and talked about shows of 2022. With an A-list cast and an equally gripping storyline, fans were truly hooked on the show. The drama saw high viewer ratings throughout.
'Reborn Rich' tells the story of a devoted employee Yoon Hyun-woo (Song Joong Ki), of the Soonyang family, who is deceived and killed to hide a tax fraud scheme. Later, in 1987, Hyun Woo awakens to find himself in the body of Jin Do Jun, the youngest grandchild of the same conglomerate family. Seeing Jin Do Jun's plan and use of future knowledge was satisfying.
Not just Song Joong Ki but other members of the cast also left the audience impressed. Especially the role of Jin Yang Cheol, the founder played by Lee Sung Min, was appreciated by all.
Well, let us check out some of the quotes from 'Reborn Rich' to see if the show is worth watching. And for those who have already binged it, scroll through to refresh your memory. Take a look! (The quotes are with the characters' names).
"The two things that a fighter has no use for are his appendix and compassion. Sympathy! You cannot afford to drag such useless emotions to a war." – Chairman Jin Yang Cheol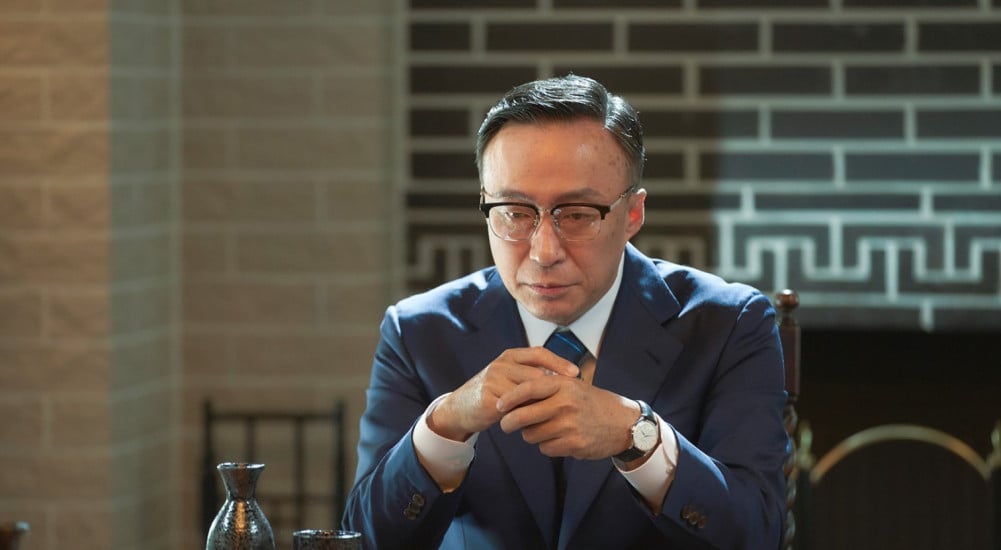 "I don't need money. Once I am old enough to use that money, its monetary value would have dropped. I'd like land. A place with lots of plants and trees." – Jin Do Jun.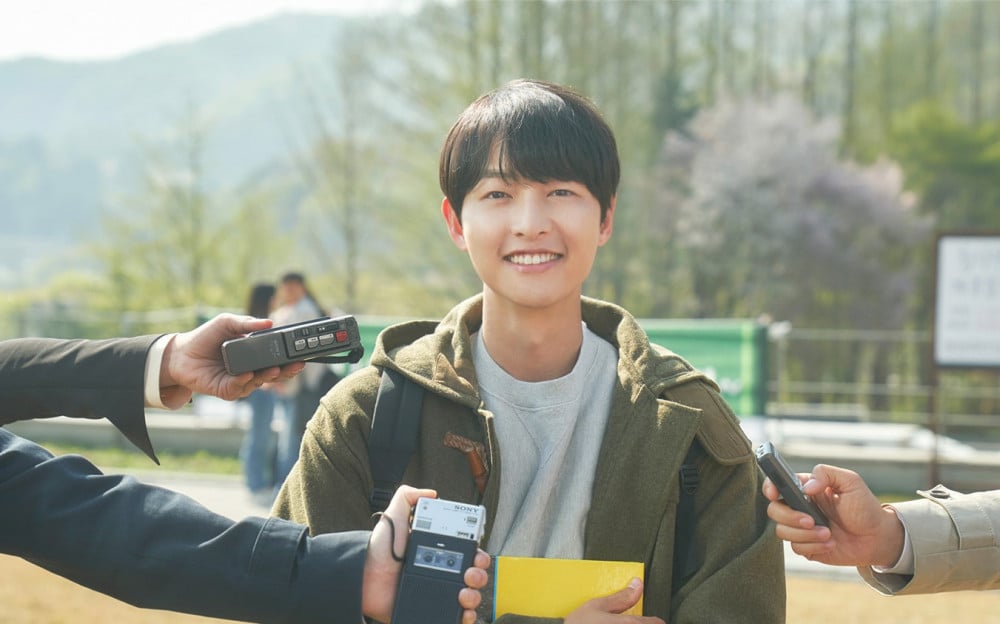 "Do not trust anyone. Do not open up to anyone. If you do, it'll end up becoming nothing but your weakness." – Chairman Jin Yang Cheol.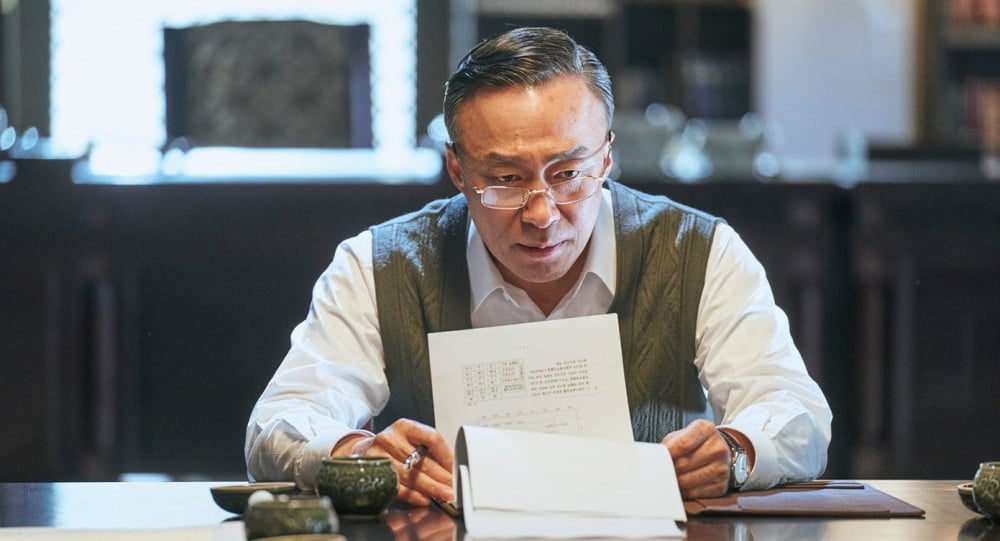 "Everything in this world comes with a price tag. There is no noble value that cannot be converted into money." – Mr. Oh Se Hyeon.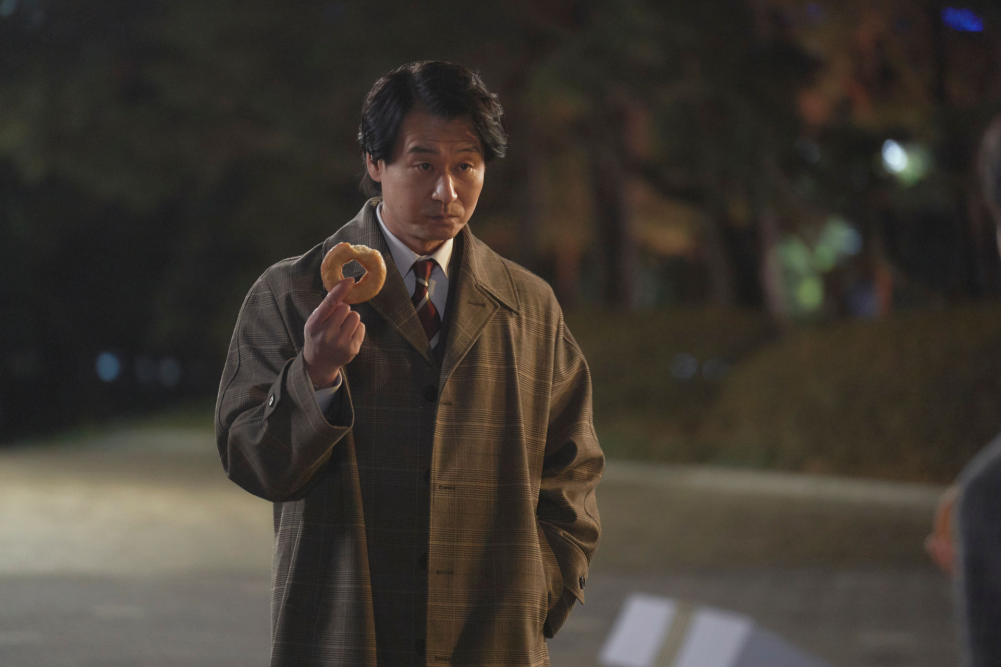 "Since the financial crisis, everyone's been talking about sharing the pain. But they aren't the ones who caused this pain. Why are the powerless citizens the only ones suffering?" – Jin Do Jun.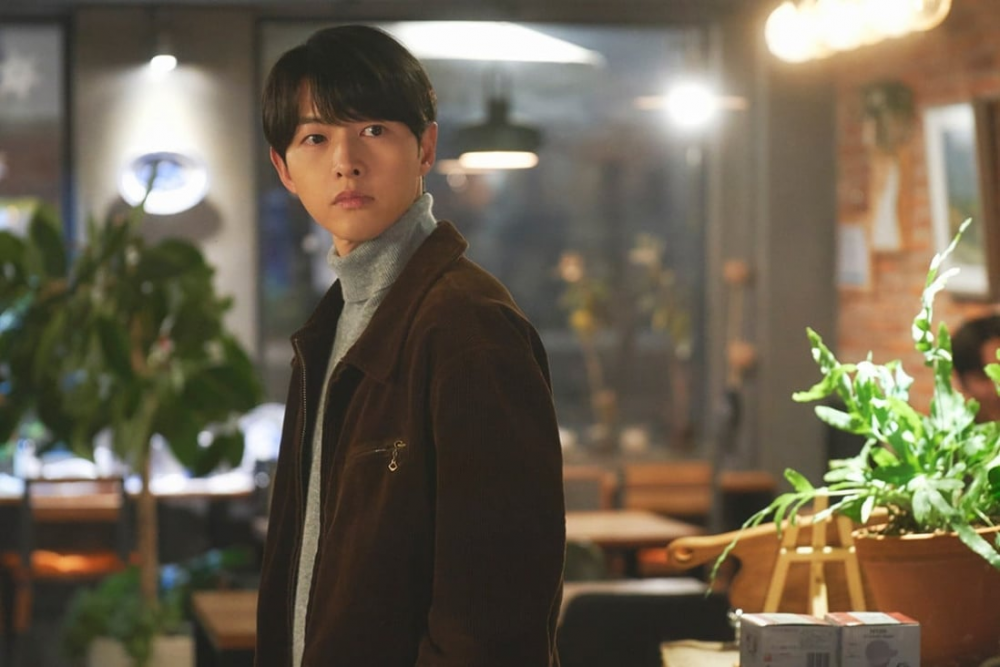 "As long as you're wealthy enough, a gracious chairman can get away with professional misconduct, embezzlement, and even tax evasion for a fixed price." – Prosecutor Seo.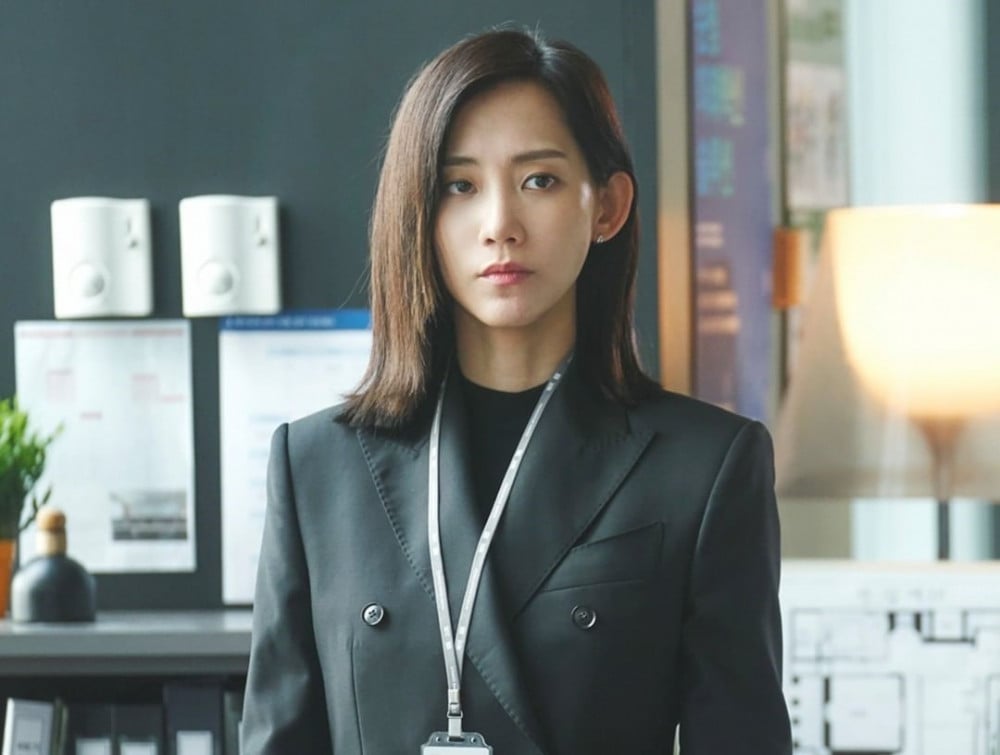 "There are 24 hours in a day and 365 days in a year. They say time is fair to everyone. However, time isn't fair. Just like everything else in this world." – Jin Do Jun.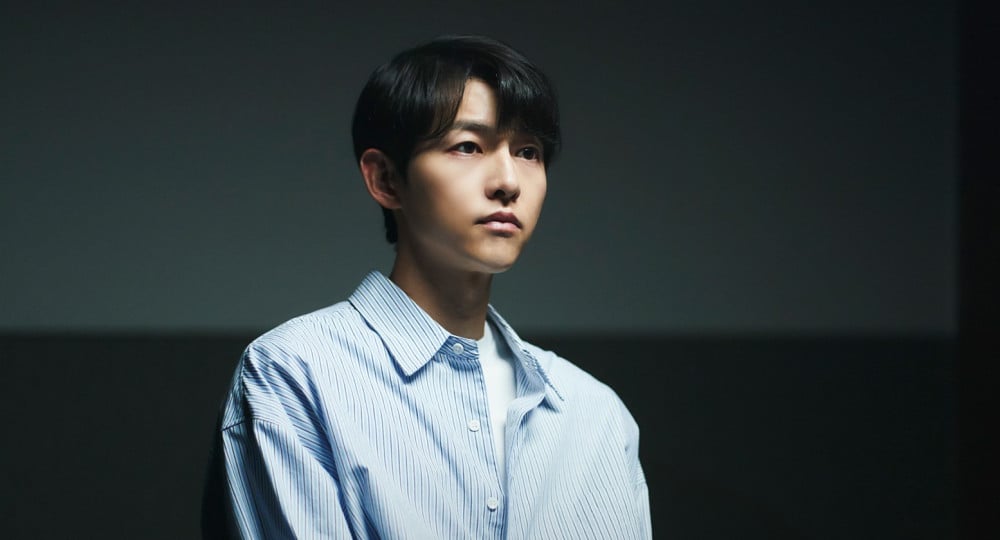 "You're not 22, right? If I rip that good-looking mask, maybe I'll find a 40-year-old man inside you. Or is this your second life?" – Mr. Oh Se Hyeon.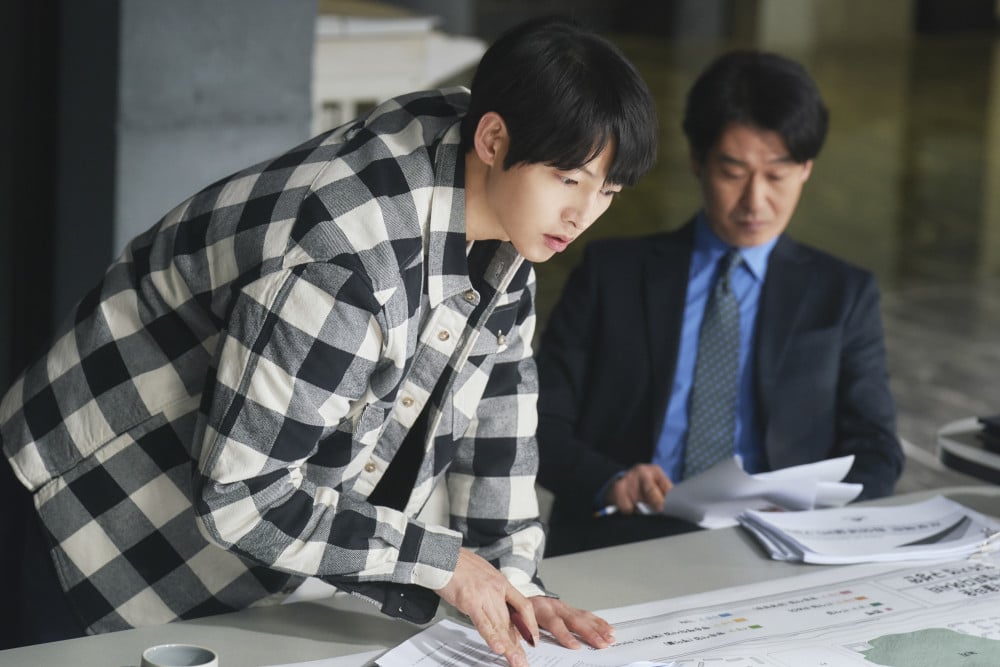 Did you watch 'Reborn Rich? What was your favorite quote from the show?