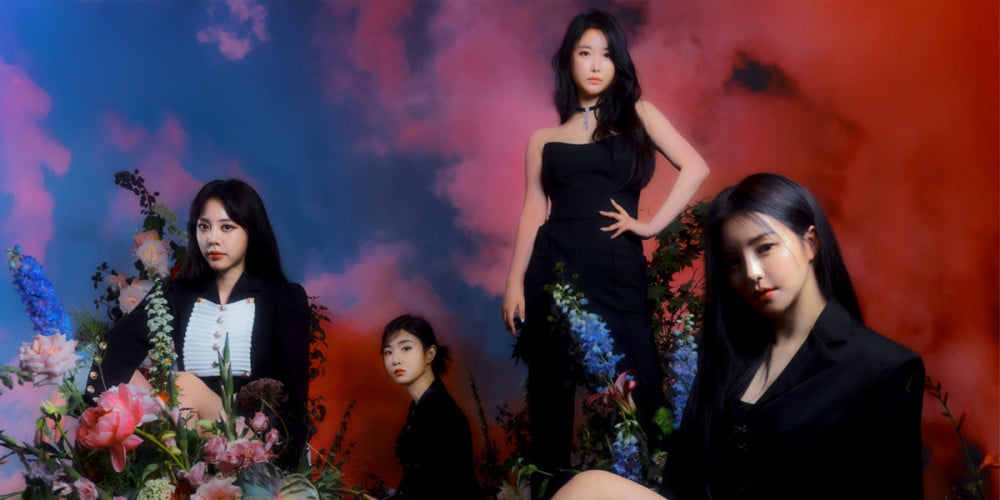 Industry insiders are predicting disbandment on the horizon for girl group Brave Girls, who gained belated stardom in 2021 thanks to the viral success of their popular song "Rollin'".
According to industry insiders, the current exclusive contracts of the Brave Girls members will expire next week on February 16. Despite the fact that there's less than a week left until the members' contract expirations, Brave Entertainment has yet to make a statement on the group's future direction.
Approximately a year after their 2017 release "Rollin'" went viral in 2021, Brave Girls faced mediocre levels of success in 2022 with promotions for "Thank You", Mnet's 'Queendom 2', etc. However, simultaneously, the group's fans increasingly expressed their strong discontentment toward the management of Brave Girls, leading to various protests. After the abrupt cancellation of Brave Girls's first solo concert in January of 2022, the girl group has held no official offline schedules for over a year. As a result, official fan club members who paid high prices for their fan club memberships received no benefits for their memberships, as Brave Girls did not hold a single fan meeting, birthday event, or the likes throughout 2022.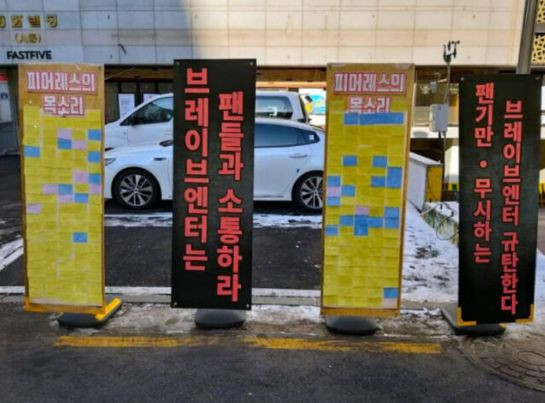 The only official form of communication Brave Girls have had with fans in 2023 was through a New Year greeting.
Do you think the Brave Girls are headed toward disbandment soon?