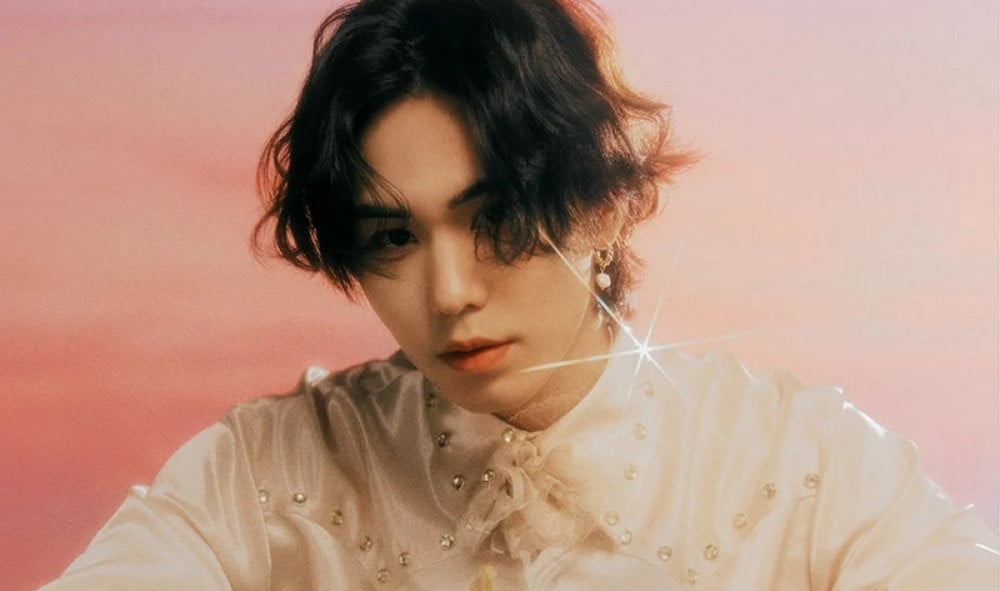 Rocky has officially left ASTRO and the group's label Fantagio.

The news comes after rumors Rocky was halting his entertainment activities last November as well as confirmation Jinjin, Cha Eun Woo, Moonbin, and Sanha had renewed their contracts with Fantagio. On February 28, Rocky shared the letter below to fans, announcing his withdrawal from the group.


"Hello, this is Rocky.

I'm greeting fans for the first time in a while. Firstly, I want to apologise for not being able to bring good news, but I thought it was right to let AROHAs be the first to hear this news so I'm writing a letter here.

I will be leaving Fantagio, who I have been with for 14 years and will end my activities with ASTRO. The time promoting as ASTRO's Rocky was very precious to me.

My members, who have been with me during those times and especially AROHAs, my biggest strengths, I thank you all sincerely.

Thanks to your overflowing love and encouragement, I could grow and learn a lot.

No matter where I am, I will not forget the memories I made with the members and AROHAs and cherish them carefully.

AROHAs, thank you for everything till now."

Stay tuned for updates on Rocky and ASTRO.