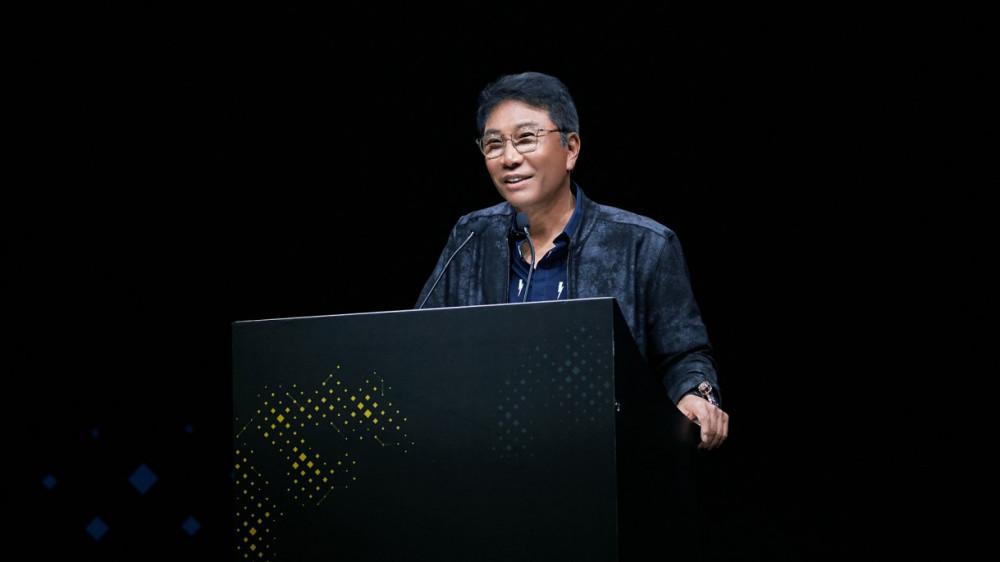 Reports revealed SM Entertainment has paid Lee Soo Man's LIKE Holdings 130.8 billion KRW in the past decade, which is about 35% of SME's operating profit.
On February 18th, the corporate data analysis research institute Leaders Index revealed SM Entertainment's cumulative operating expenses for LIKE Holdings from 2013 to the third quarter of 2022 amounted to 130.8 billion KRW (about 100 million USD).
LIKE Holdings is Lee Soo Man's private company that provides "music consultation and production services" to SM Entertainment.
Leaders Index stated, "SM Entertainment's three-year average operating profit rate is 5.9%, which is lower than that of HYBE (16.7%), YG Entertainment (7.7%), and JYP Entertainment (29.5%). Were it not for the expenses paid for LIKE Holding, operating profit would have increased by more than 35%."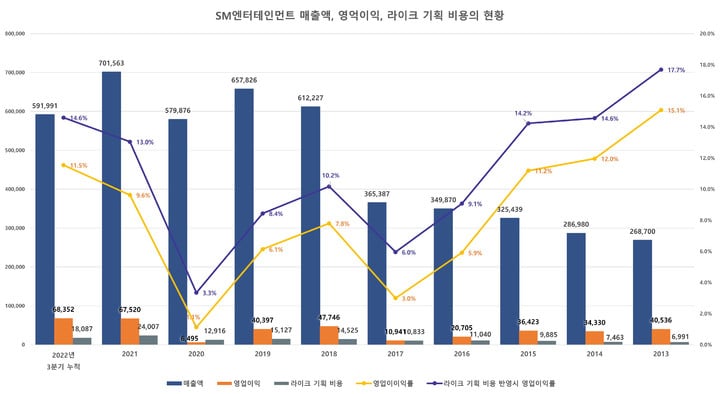 Previously, 'Dispatch' alleged that Lee Soo Man has earned over 744.3 billion KRW (~ $570 million USD) in the past 23 years since SM Entertainment first made its public offering. But in 2021, SM Entertainment recorded an annual operating profit of 74 billion KRW, even when sales peaked at 417 billion KRW. Lee Soo Man was paid 24 billion KRW in production fees alone that year.